Top 10 Renowned Chinese Actors in Hollywood
Bruce Lee and Jackie Chan brought Kung Fu movies into mainstream American film industry and the two may be the most well-known Chinese actors in Hollywood. Here are my picks of 10 most famous Chinese actors in Hollywood. They all show their versatility through their varied screen roles in Hollywood.
1. Bruce Lee 李小龙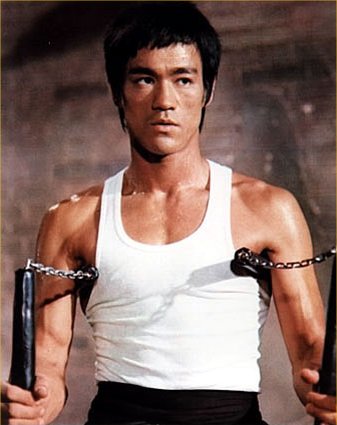 Bruce Lee (1940 –1973) was a Chinese American martial artist and action film actor. He is the most famous Chinese actor in Hollywood and the world. The movies that Bruce Lee made in Hollywood before his tragic death are: Fists Of Fury (1971), The Chinese Connection (1972),  Enter The Dragon (1973), Return Of The Dragon (1973) and Game Of Death(1978).
2.  Jackie Chan 成龙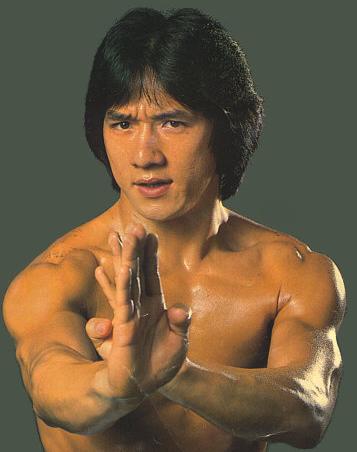 Jackie Chan, born in 1954 in Hong Kong, developed his own style of martial arts mixed with screwball physical comedy. His famous Hollywood movies include Rumble in the Bronx (1996), Rush Hour (1998), Shanghai Noon (2000) and The Tuxedo (2002). Chan made his name carved on the Hollywood Walk of Fame in 2002.
3. Jet Li 李连杰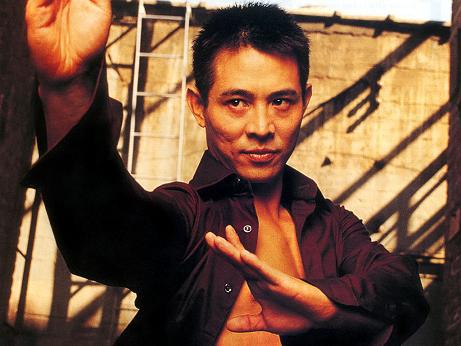 Jet Li, born in Beijing in 1963, is a famous Chinese martial artist and actor. He made his film debut in 1982 film Shaolin Temple. The films he starred in Hollywood's films include Romeo Must Die (2000), Kiss of the Dragon (2001) and The Mummy: Tomb of the Dragon Emperor (2008).
4. Chow Yun-Fat 周润发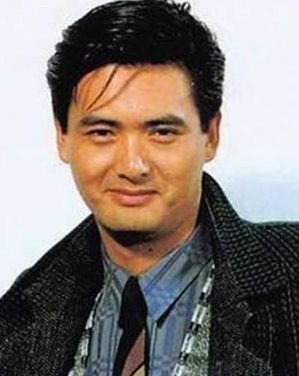 Chow Yun Fat, born in 1955, is a Hong Kong film star. Chow moved to Los Angeles in 1992 to began acting career in Hollywood. He made his own American film debut in The Replacement Killers and later The Corruptor (1999). He became a well-known movie star in America for his performance in Crouching Tiger, Hidden Dragon.
5. Gong Li 巩俐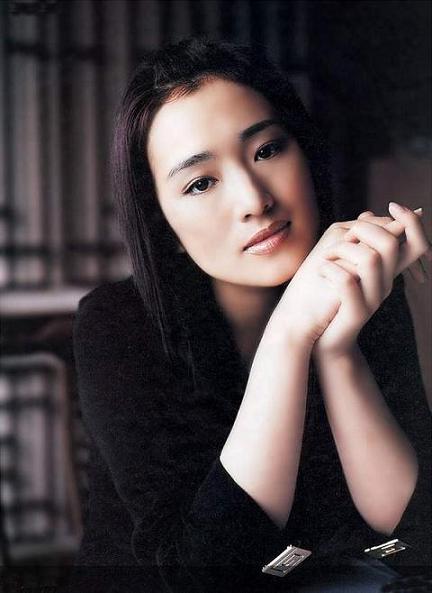 Gong Li is one of the first Chinese female actresses who gained fame in Hollywood. Gong is best known for her outstanding performance in films such as Red Sorghum, Raise the Red Lantern and To Live. Her Hollywood movies include Memoirs of a Geisha, Behind the Mask and Miami Vice.
6. Zhang Ziyi 章子怡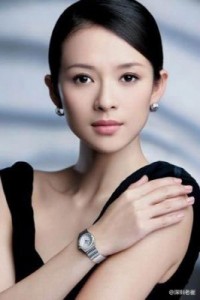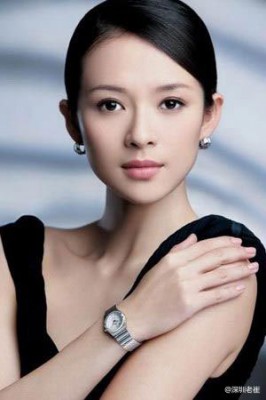 Zhang Zinan, born in 1979 in Beijing, obtained her fame in the West after playing the leading role in Crouching Tiger, Hidden Dragon (2000) and her American movies include Rush Hour 2 (2001) and then House of Flying Daggers (2004), and Memoirs of a Geisha (2005).
7. Joan Chen 陈冲
Joan Chong Chen, born in 1961, is a famous Chinese actress. She came to international fame for her performance in the 1987 film The Last Emperor. She is also known for her roles in Twin Peaks, Red Rose White Rose, Saving Face and The Home Song Stories.
8. Vivian Wu 邬君梅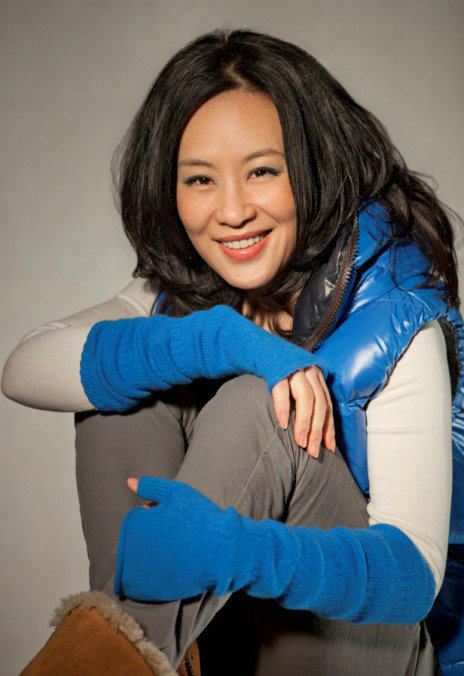 Vivian Wu won international attention for her role as Wen Hsiu in Oscar-winning film The Last Emperor. In the following 20 years after The Last Emperor, she has been involved in various Hollywood films such as The Joy Luck Club (1993), and The Pillow Book (1996).
9. Michelle Yeoh  杨紫琼
Born in 1962 in Malaysia, Michelle Yeoh is a Hong Kong-based Malaysian Chinese actress. She started a successful career in Hong Kong and then continue her acting in Hollywood. Her famous movies include the 1997 James Bond film Tomorrow Never Dies and Chinese martial arts film Crouching Tiger, Hidden Dragon.
10. Lucy Alexis Liu 刘玉玲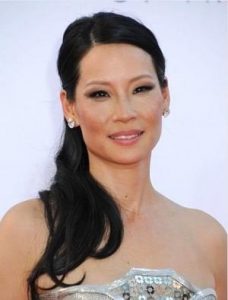 Lucy Alexis Liu, born in 1968 in New York, is an American Chinese actress. She is well-known for Hollywood films including Payback, Charlie's Angels, Chicago, Kill Bill, and Kung Fu Panda.