Top 10 Most Anticipated Chinese Movies of 2014
In the year of 2013 we have seen many fantastic Chinese movies. And in the year of 2014 a slew of movies are set to be released and have already gained attention from devout fans. Here are top 10 most anticipated Chinese films during the year of 2014 in no particular order.
1. From Vegas to Macau《澳门风云》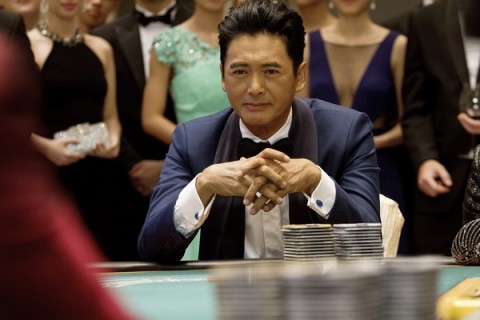 From Vegas to Macau is a Hong Kong crime comedy film starring Chow Yun-fat and Nicholas Tse. It is the fourth one of director Jing Wong's God of Gambler series. The movie tells how the former gambling king and his family members use sleight of hand and escape from the criminal group.
2. The Monkey King 3D《西游记之大闹天宫》3D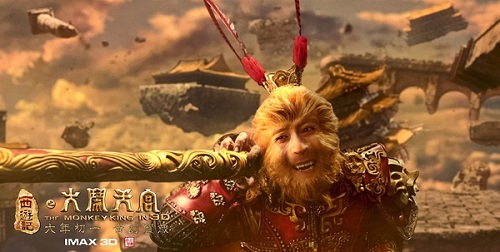 The Monkey King 3D is a fantasy film starring Aaron Kwok , Donnie Yen and  Chow Yun-Fat. It is based on an important episode of chinese classic novel – Journey to The West. The film tells the story of how the Monkey King rebels and fights against the Jade Emperor of Heaven and its armies.
3. Overheard 3《窃听风云3》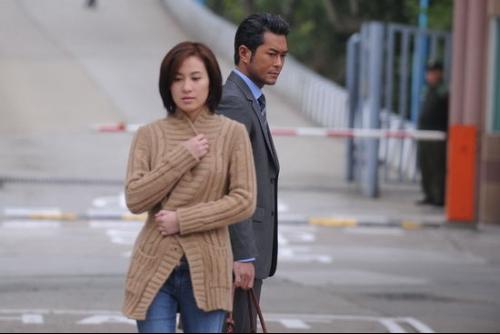 Overheard 3 is a crime film directed by Alan Mak and Felix Chong.  Sean Lau, Louis Koo, and Daniel Wu star in film, playing key roles involved in a wiretapping investigation. Overheard 3 is set in Hong Kong in the 1980s and revolves around wiretapping about the government's plans on real estate development.
4. Chaoyangmen Inner Street No.81 3D《朝内81号》3D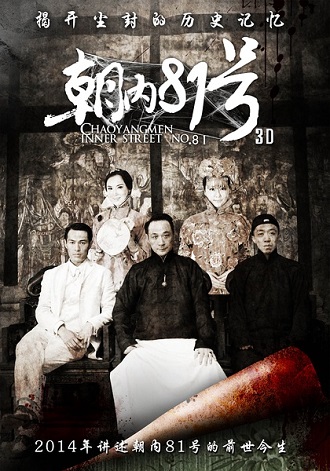 Chaoyangmen Inner Street No.81 3D is an upcoming horror film based on a real purported "haunted house." The film is directed by Wai Man Yip and starring Francis Ng and Ruby Lin. The movie employs advanced 3D tech to create horror atmosphere and will become a new benchmark of Asia horror films.
5. Return / Coming Home《归来》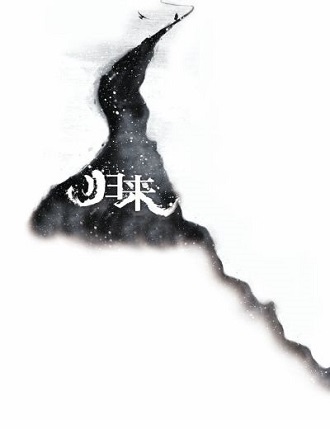 Return is a Chinese drama film adapted from Yan Geling's novel The Criminal Lu Yanshi. Set in Cultural Revolution, the film tells an old man's return to his family after decades of separation. The film is directed by famous Chinese director Zhang Yimou and starring famous actors of Chen Daoming and Gong Li.
6. Wan Ming Xie Hou / Breakup Buddies《玩命邂逅》/ 《心花路放》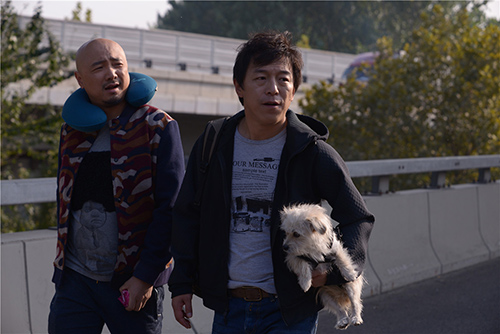 Wan Ming Xie Hou also called Breakup Buddies is a 2014 Chinese road comedy film starring Huang Bo and Xu Zheng. It tells some interesting stories during their journey to Lijiang.
7. The Crossing 3D《太平轮》3D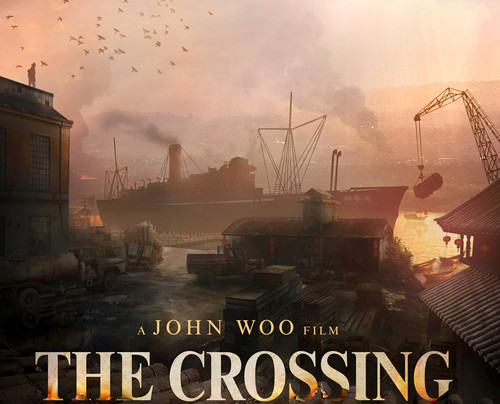 The Crossing 3D is a love and disaster movie directed by John Woo. Similar like the film of Titanic, it also tells an epic love story during a vessel – sink case. The movie is based on the true story of the Taiping ferry that capsized in 1949 in the Baijie Strait.
8.  Daoshi Xia Shan 3D《道士下山》3D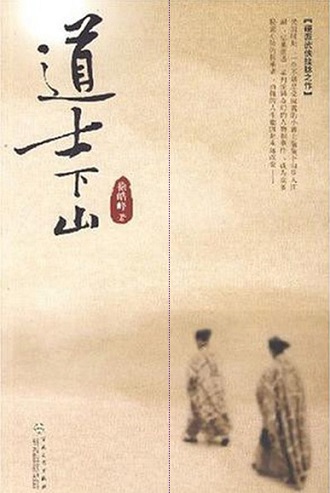 Daoshi Xia Shan is a 2014 Chinese martial arts film directed by Chen Kaige and starring Wang Baoqiang, Yuan Hua and Jaycee Fong. The film tells that a Taoist master  returns to society after a life of seclusion and experiences a series of odd events which lead him on a path to mastering the essence of martial arts.
9. Gone With The Bullets《一步之遥》3D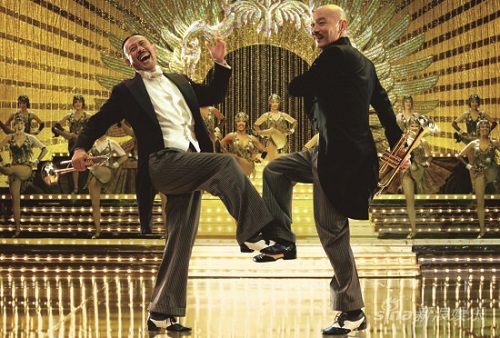 Gone With The Bullets is an action drama directed and starring Jiang Wen. The film is set in 1920′s Shanghai. It is a sequel to the 2010 film Let the Bullets Fly and is the second film of Jiang Wen's "Bullets Trilogy."
10. The Taking of Tiger Mountain 3D《智取威虎山》3D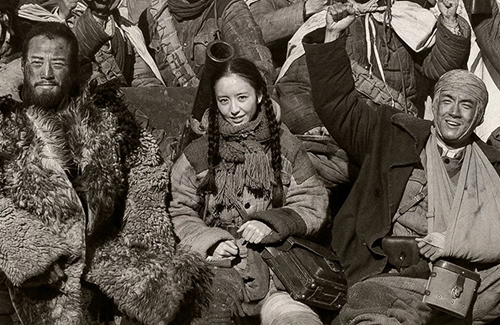 The Taking of Tiger Mountain 3D is an Chinese 3D war film directed by Tsui Hark. The movie is based on the novel Taking Tiger Mountain By Strategy. The movie describes the battles between a group of Communist soldiers and bandits in the cold and snow-covered mountainous forest of northeast China.