Top 10 Best Andy Lau Movies
Andy Lau is not only a great singer but also an excellent film actor. Starting from 1981 to 2015, Andy Lau has starred in a total of more than 140 movies. Andy is recognized as the most hard-working actor in entertainment industry, which can be proved from his total film number. He can act various characters from different classes and try various types of films. I am also a fan of Andy Lau movies and now let us take a look at the 10 most classic Andy Lau movies. The movie list includes both his old and latest movies.
1. Infernal Affairs《无间道》 (2002)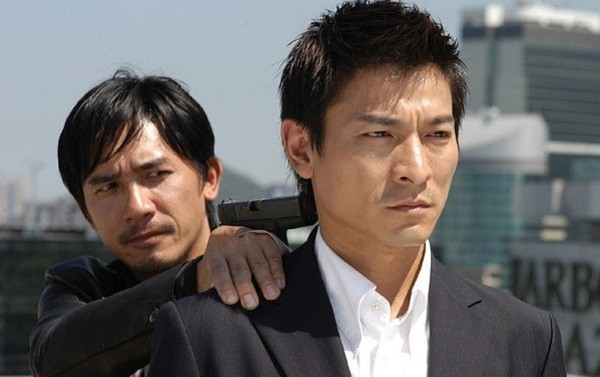 "Infernal Affairs" is a 2002 gangster film directed by Andrew Lau and Alan Mak. The leads are Andy Lau, Tony Leung, Anthony Wong and Eric Tsang. The film tells the story about undercovers. A gangster Chan Wing-yan (Lau Kin-ming) goes undercover into Hong Kong Police Force and a policeman Chan Wing-yan (Tony Leung) infiltrates a triad. Chan Wing-yan is later promoted to a police officer and decides to get rid of his gangster identity and becomes a real police officer, while Chan Wing-yan has found his real identity. In the movie Andy Lau vividly portrayed a character who has a tremendous inner but conceals his feelings and intentions.
2. Running Out of Time《暗战》(1999)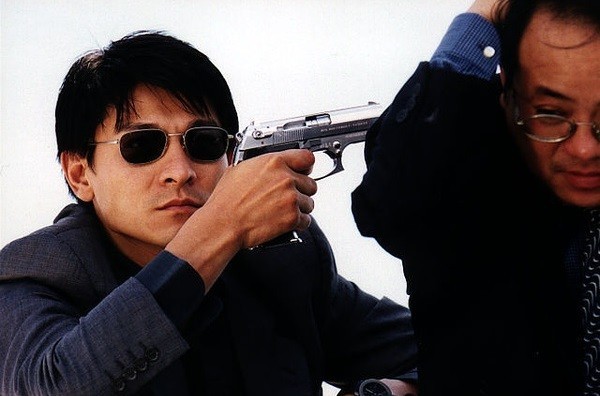 "Running Out of Time" is a Hong Kong gangster movie directed by Johnnie To and starring Andy Lau, Lau Ching Wan and Yoyo Mung. It tells the story which happens between a policeman and a thief within 72 hours. A thief (Andy Lau) cleverly designs a kidnapping robbery, and this causes attention of a police expert who starts to purse the thief. But the thief is very clever and finally escapes safely.
3. A Simple Life《桃姐》(2011)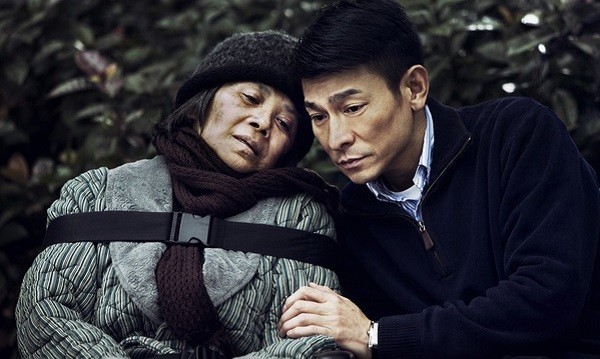 The movie "A Simple Life" is directed by Ann Hui. Andy Lau, Deanie Ip, Wang Fuli and Qin Hailu act the leading roles. The move tells a toughing story between a young master and a servant who brought him up. The film is a tear-jerker and will move your heart deeply.
4. A Moment of Romance《天若有情》(1990)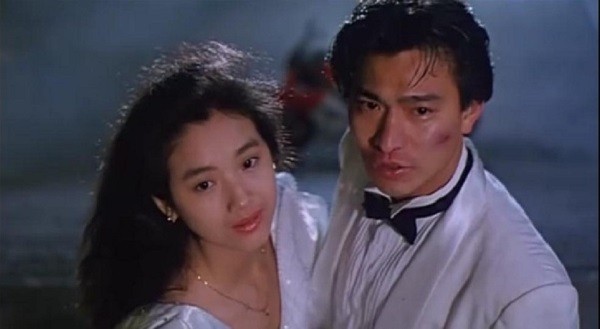 "A Moment of Romance" is a romance film directed by Benny Chan, it casts Andy Lau, Jacklyn Wu and Man Tat Ng. The movie tells a tragic love story between a ganster and a rich wealthy young girl named Jojo. It is an old Hong Kong pure love film that touches everyone's heart.
5. God of Gamblers《赌神》(1989)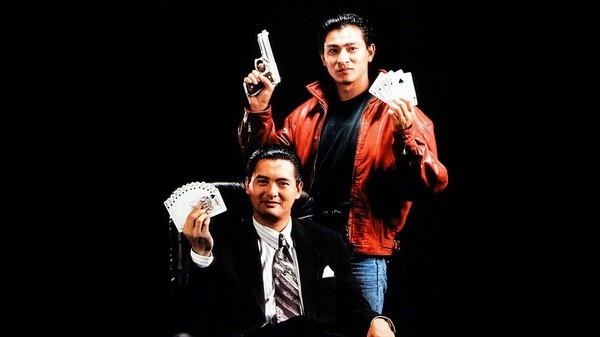 "God of Gamblers" is a 1989 Hong Kong gambling movie. The film is directed by Hong Kong director Wong Jing, starrring Chow Yun Fat, Andy Lau, Zhang Min and Joey Wang. This is one of the most classic Hong Kong movies and was the box office movie in Hong Kong in 1989. The film's success led to a wave of following gambling movie production.
6. Infernal Affairs 3: End Inferno《无间道3:终极无间》(2003)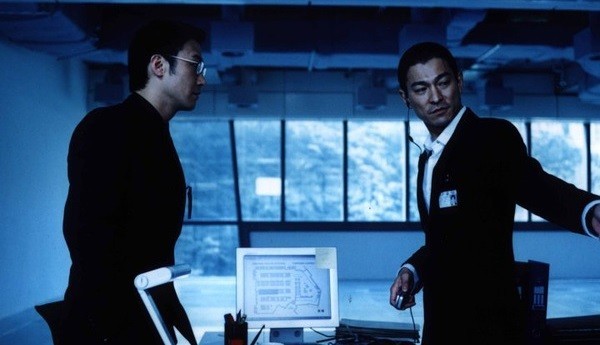 "Infernal Affairs 3" is a gangster film directed by Andrew Lau and Alan Mak, starring Tony Leung, Andy Lau, Leon Lai and Chen Daoming. The film is a sequel of the "Infernal Affairs" film series and also the final chapter. It is not as good as the first one. but the tension is still compelling and it is worth watching.
7. "As Tears Go By" 《旺角卡门》(1988)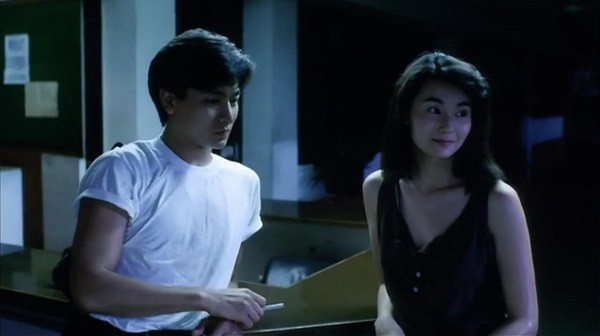 "As Tears Go By" is a gangster movie directed by Wong Kar-wai starring Andy Lau, Maggie Cheung and Jacky Cheung. It tells the story of a gangster who becomes enemies with ruthless underworld tough figure in order to protect his friends, then escapes to an island for recovery and falls in love with his younger female cousin, but his gangster identity makes the love become weak.
8. Island of Greed 《黑金》(1997)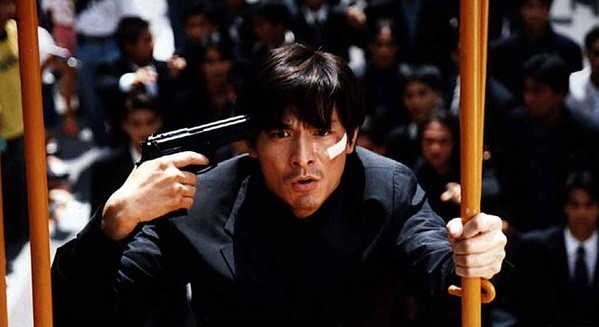 "Island of Greed" is a action crime thriller film directed by Michael Mak, starring Andy Lau and Tony Leung. The film is based on a series of true political and corruption scandals in Taiwan.
9. Lee Rock《五亿探长雷洛传》(1991)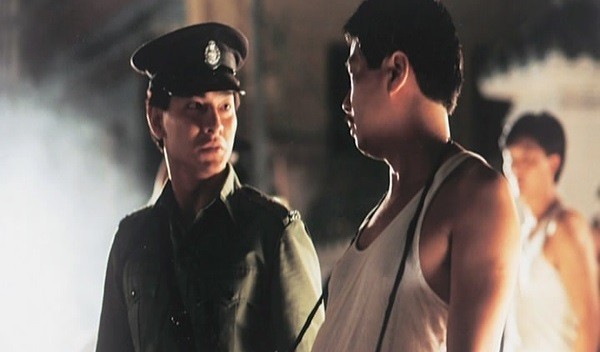 "Lee Rock" is a 1991 Hong Kong biopic film. It tells the story of Lu Yue Hua, a well-known Kowloon detective officer in the 1960s. The film led the boom of "biography film" in Hong Kong during that period and has a very important position in Hong Kong film history.
10. Lost and Love 《失孤》(2015)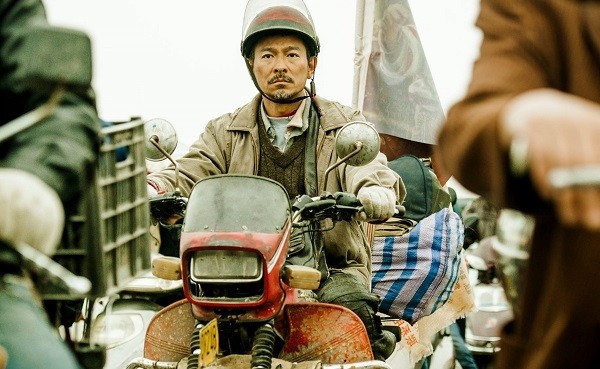 "Lost and Love" is a film about cracking down on the abduction of women and children. The film is directed by Peng Sanyuan with leading roles of Andy Lau, Jing Boran and Sandra Ng. It is a about a father who loses his son in 1998 and then begins a 14-year search for his missing child. In this film, Andy Lau displays his excellent acting skill and obtains wide acclaims.