The 10 Male Hong Kong Movie Stars
Hong Kong is well-known for film-making industry throughout Asia-Pacific and even owns international reputation. Lots of Hong Kong male film actors have achieved outstanding achievements. Below is my personal pick of the 10 best Hong Kong male movie stars. Please browse the list and let me know which one you like best.
1. Bruce Lee 李小龙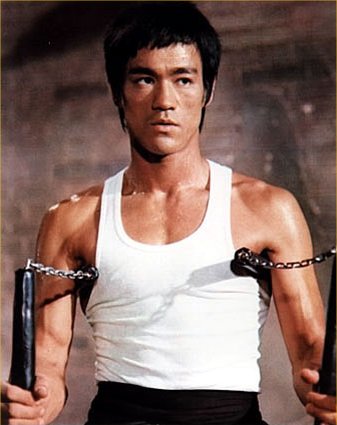 Bruce Lee (1940 –1973) was a famous Hong Kong action film actor and Chinese Kungfu Master. He is widely regarded as one of the most influential Chinese martial artists. He also helped change presentation way of Asians in American films. His most famous movies include The Chinese Connection and Fists of Fury.
2. Chow Yun-Fat 周润发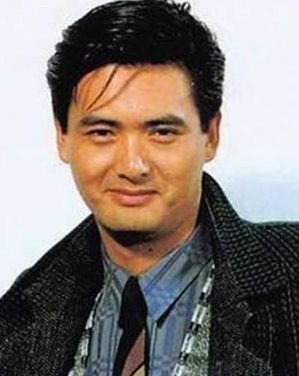 Chow Yun-Fat (born in 1955) is a well-known Hong Kong actor. He is best known for heroic bloodshed genre films such as A Better Tomorrow, The Killer and Hard Boiled. In 2000, he starred in the Crouching Tiger, Hidden Dragon, the Academy Award-winning martial arts film
3. Stephen Chow 周星驰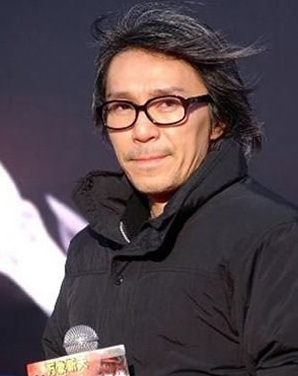 Stephen Chow (born in 1962) a famous Hong Kong film actor & director. He is dubbed the "King of Comedy" by Hong Kong media. His movie style is called Mo lei tau (无厘头), which means mindless and a rather crass form of humour. His main works include All for The Winner (1990), A Chinese Odyssey series, Shaolin Soccer (2001) and Kung Fu Hustle (2004).
4. Jackie Chan 成龙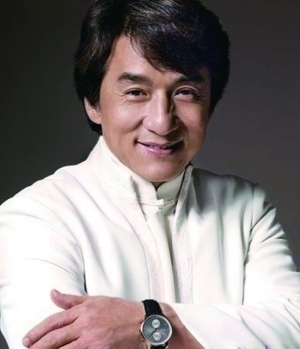 Jackie Chan (born in 1954) is a Hong Kong action film actor and director. His movie style features acrobatic fighting, use of anything as weapons, and innovative difficult stunts. Jackie Chan has been acting in over 150 films. His main movies include Drunken Master, Police Story, Project A and Rush Hour 1 & 2.
5. Jet Li 李连杰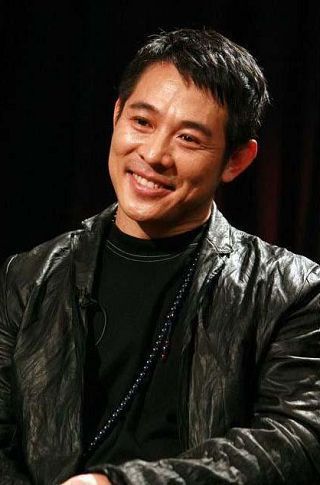 Jet Li (born in 1963) is a very professional martial artist film actor. His first film is Shaolin Temple (1982), which helped him rose quickly to fame. His most well-known films include the Once Upon A Time In China series, Romeo Must Die (2000). Kiss of the Dragon and The Forbidden Kingdom.
6. Leslie Cheung 张国荣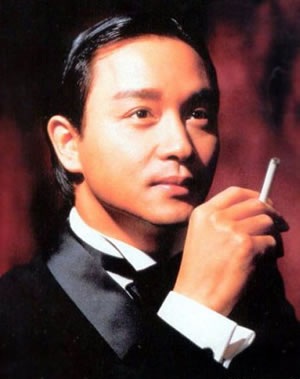 Leslie Cheung (1956 – 2003) was a famous Kong Kong film actor and canton pop singer. He is listed as the one of "Asia's 25 Greatest Actors of All Time" by CNN.  Days of Being Wild, Farewell My Concubine, Ashes Of Time and Happy Together are all his excellent movies. On April 1, 2003, Leslie Cheung committed suicide by jumping from the 24th floor of a hotel in Hong Kong.
7. Tony Leung Chiu Wai 梁朝伟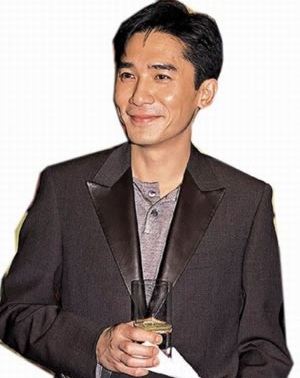 Tony Leung Chiu Wai (born in 1962) is regarded as one of the major actors in Hong Kong and one of the few who are recognized worldwide. Leung has a number of popular movies such as Happy Together, In the Mood for Love, 2046 and Lust, Caution.
8. Andy Lau 刘德华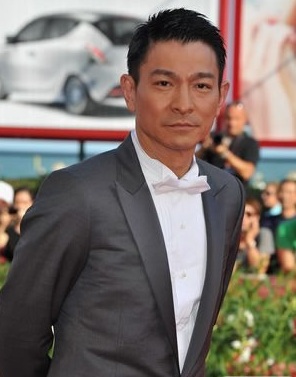 Andy Lau (born in 1961) stars in various styles movies from crime thrillers, martial arts to comedies and romances, Lau is is hard-working talent with over 140 films under his name. His best films include As Tears Go By(1988), Infernal Affairs (2002), Yesterday Once More (2004) and House of Flying Daggers (2004).
9. Tony Leung Ka-fai 梁家辉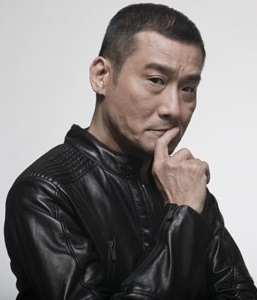 Tony Leung Ka-fai (born in 1958) is a four-time Hong Kong Film Award-winning actor. Leung has been making films for 30 years playing a variety of roles. His best films are Burning of the Imperial Palace (1983), A Better Tomorrow 3 (1989), God of Gamblers Returns (1994) and Cold War (2012).
10. Ekin Cheng 郑伊健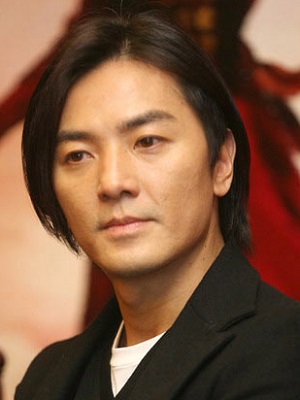 Ekin Cheng is a Hong Kong film actor with handsome appearance. He made his debut in the famous Hong Kong triad movie Young and Dangerous series. His other famous films include The Legend of Speed, A Man Called Hero, My Wife is 18 and The Twins Effect.