Top 6 China's Amazing Volcanoes
A geological concentrating area of the earth's crusty core, Volcano is really a grand sight to behold. China is one of the world's countries with the most intense volcanic activity and a good place to enjoy volcanic wonders. Below are China's 6 most famous volcanoes that you should not miss.
1. Tengchong Volcanic Geological Park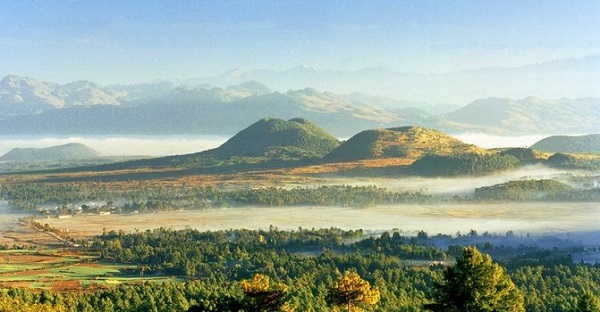 Situated in southwest China's Yunnan province, Tengchong Volcanic Geological Park is home to the biggest volcanic groups in China. The park consists of 97 volcanoes in total. Spectacles in the park include various lava flows, barrier lakes, hot springs and other volcanic landforms.
2. Wudalianchi Geological Park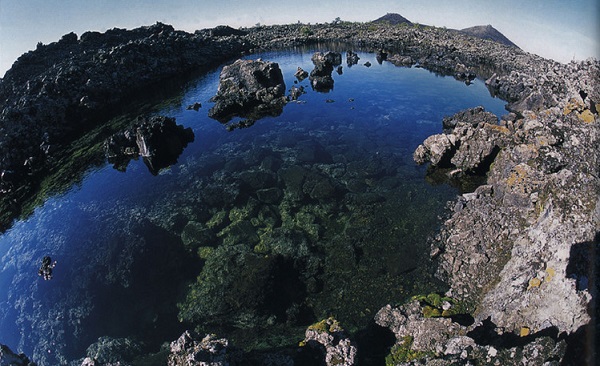 Wudalianchi Geological Park is located in northwest China's Heilongjiang province. The park features the world's most well preserved, concentrated and complete volcanic landforms. Altogether 14 volcanoes are distributed in the park, of which 2 are erupted between 1719 and 1721. The latest volcanic eruption blocked a river, forming 5 lakes in the shape of a string of beads—hence the name Wudalianchi.
3. Datong Volcano Geographic Park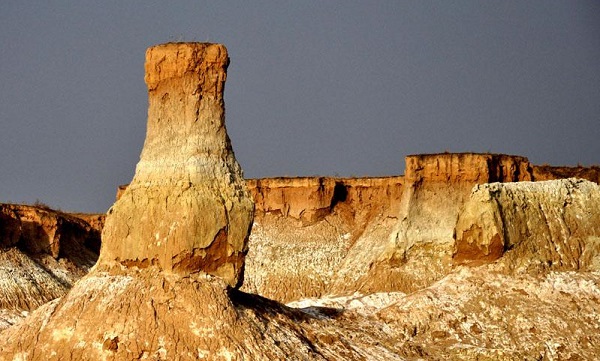 Datong Volcano Geographic Park is located in northern part of China's Shanxi province. The volcano cluster boasts 32 dead volcanoes which began erupting 700,000 years ago and stopped about 100,000 years ago. These volcanoes survived hundreds of thousands years of wind erosion and formed spectacular geographic wonders.
4. Tianchi Volcano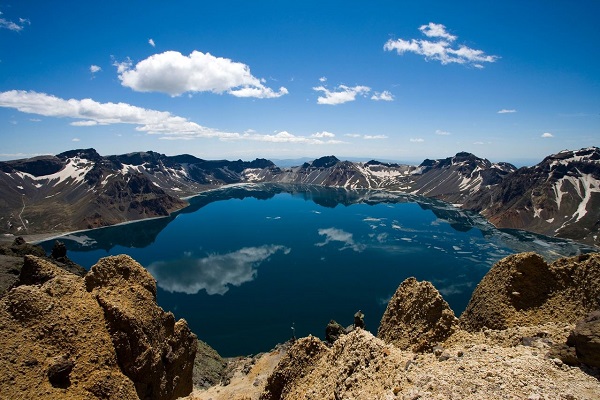 Tianchi (or Heavenly Lake) Volcano is located in the Changbai Mountain, at the boundary between Northeast China and North Korea. The volcano is the most dangerous and active volcano in China. Documents show that Tianchi Volcano erupted in 1668, 1702 and 1903 … There is a high probability that the next major eruption of Tianchi Volcano in the next 100 years.
5. Yutian Volcanoes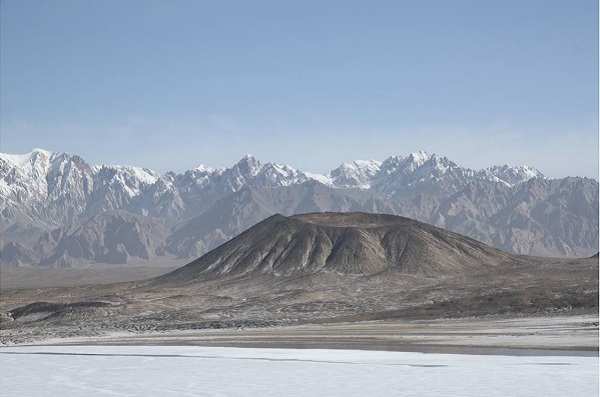 Yutian volcano is located in southern Kunlun Mountain Yutian County, Xinjiang Uygur Autonomous Region. The latest volcanic blast happened on May 27, 1951. This volcano is well preserved and is important for the study of the formation of the Qinghai-Tibet Plateau and Kunlun Mountains.
6. Haikou Volcano Park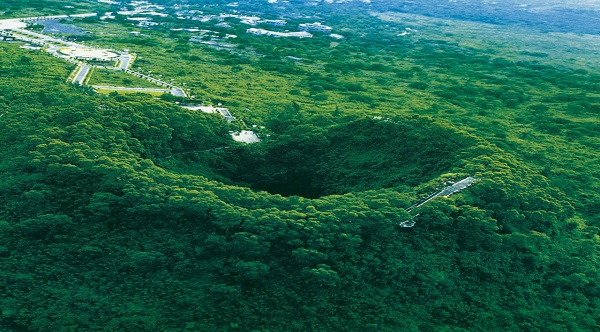 Haikou Volcano Park is located 15 km west of Haikou city, capital of Hainan Province. The park is dotted with about 40 small volcanoes; there are 2 lava caves, the largest of which is 3 kilometers long, ancient villages built on lava rock, and beautiful terraced tropical farmland.