Top 10 Luxury Brands that Chinese Women Love
With over 30 years fast economic growth, Many Chinese women become rich and tend to spend more on luxury products to improve their quality of life. They favor a handful of top luxury brands like Louis Vuitton, Hermes, Chanel, Cartier and Gucci…. Here are top 10 luxury brands favored by Chinese female consumers.
1. Louis Vuitton 路易.威登
Louis Vuitton or LV for short is a French fashion brand founded in 1854. Its hottest products are handbags, luxury suitcases and leather goods, all of which are very popular among Chinese female consumers. The brand is an essential luxury symbol for any fashionable Chinese lady.
2. Chanel 香奈儿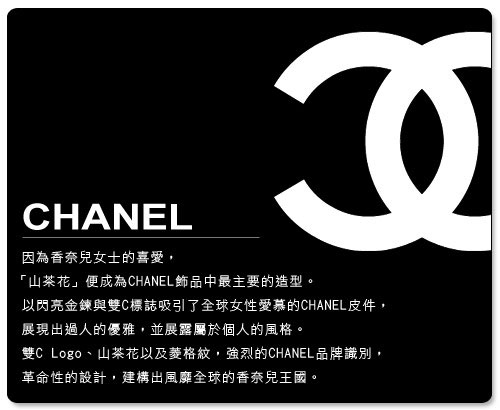 Chanel is a privately held company based in Paris. It is a high fashion brand specializing in high class fashion, clothing, luxury goods and accessories. Chanel's flagship products are "little black dress", Chanel No. 5 perfume and Chanel suit.
3. Gucci 古驰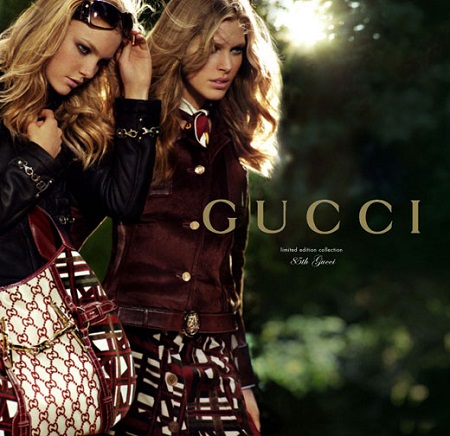 Gucci is an Italian fashion leather brand founded in Florence, Italy in 1921. At the end of the 20th century, the Gucci became one of the world's most successful manufacturers of high-end leather goods, clothing, and other fashion products. Due to its relatively low prices, Gucci handbags are easier to get for many Chinese women.
4. Armani 阿玛尼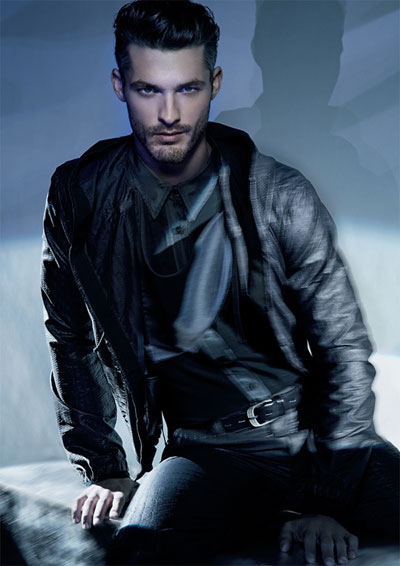 Armani was founded by Giorgio Armani in Italy in 1975. The company designs haute couture, leather goods, shoes, watches, jewelry and other luxury products.
5. Dior 迪奥
Dior is a French luxury goods company founded in 1946. It has products in many fashion categories such as leather goods, fashion accessories, jewelry and fragrance. It successfully establishes itself as the symbol for luxury and elegance. Dior has dozens of stores in China's cities like Beijing, Shanghai, Guangzhou, Shenzhen and Chengdu.
6. Rolex 劳力士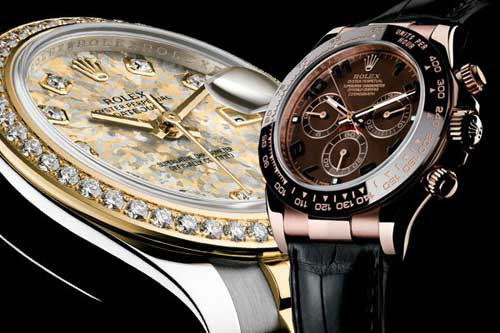 Rolex was founded in England in 1905 as Wilsdorf and Davis. It is the largest single luxury watch brand in the world. Rolex watches, which start from about $4,100, can be found in 280 Chinese stores.
7. Cartier 卡地亚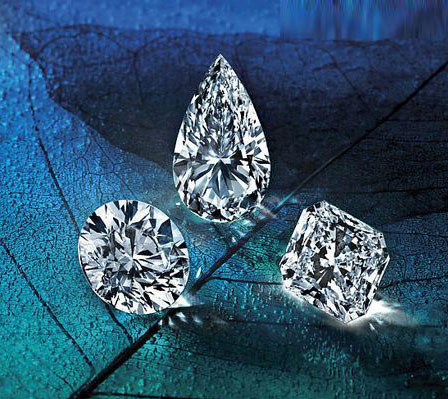 Founded in Paris, France in 1847, Cartier is a luxury brand specializing in jewelry and watches. Cartier currently owns more than 200 stores across China.
8. Prada 普拉达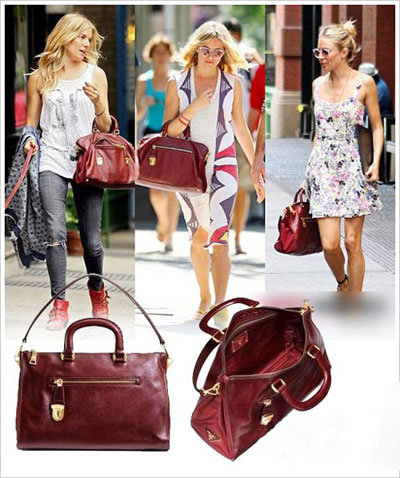 Prada is a leather goods and ready-to-wear brand set up in Milan in 1913. In 2001, Prada entered the Chinese market, and since then its signature handbag has gradually became China women's favorite.
9. Hermès 爱马仕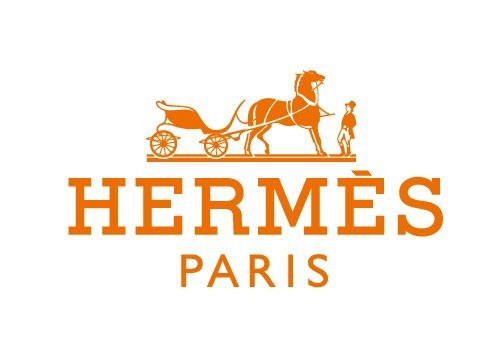 Hermès is a French luxury brand established in 1837. Its products include leather, lifestyle accessories, perfumery, luxury goods, and ready-to-wear. Hermès handbag is symbol of luxury and status. Although its price is higher than two times of an ordinary Chinese white-collar`s two years' salary, it still has become an essential item for many of the richest women in China.
10. Lancôme 兰蔻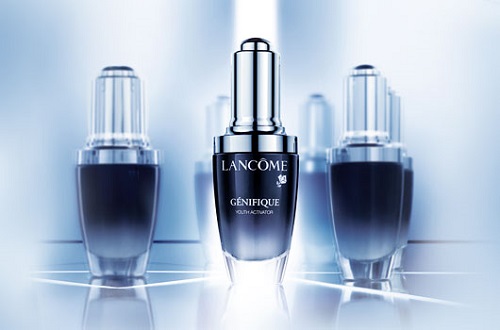 Lancôme is a French luxury perfumes and cosmetics brand founded in 1964. Lancôme is the top of beauty brands in China.