Top 10 Interesting Facts of Yangtze River
Yangtze River is the largest river in China. It flows about 6,300 kilometers from the barren snowfields of Tibet to the East China Sea. It is also the cradle of Chinese civilization and boasts long history and numerous cultural relics. Below are 10 interesting facts about great Yangtze River.
1. Running about 6,300 km, Yangtze River is the China's longest river and world's third-longest river after River Nile and River Amazon.

2. The Three Gorges Dam on Yangtze River is the world's largest hydropower project, producing about 84.6 billion kilowatt hours of energy annually.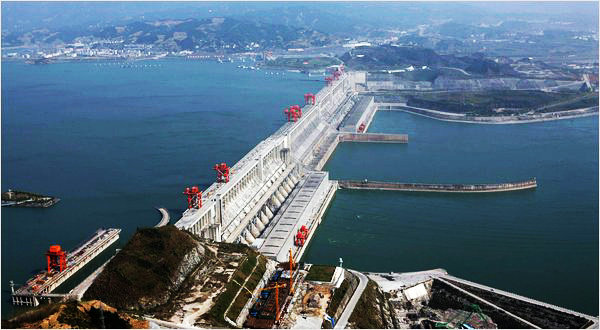 3. The most spectacular part of the Yangtze River is the famous Three Gorges, namely Qutang, Wu, and Xiling, which extend downstream about 200km from Baidicheng to the Nanjin Pass near Yichang.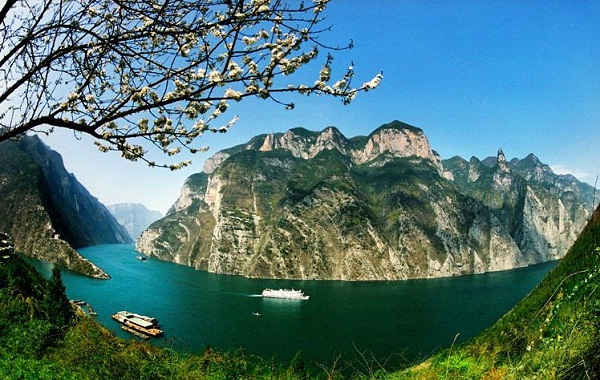 4. A classic Yangtze River cruise from Chongqing to Yichang will take you to travel though  the impressive Three Gorges, view the immense Three Gorges dam, and enjoy fantastic shore excursions.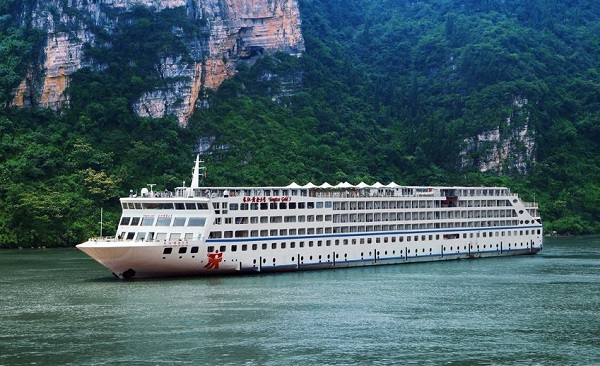 5. Yangtze River has traditionally been considered a dividing line between north China and south China.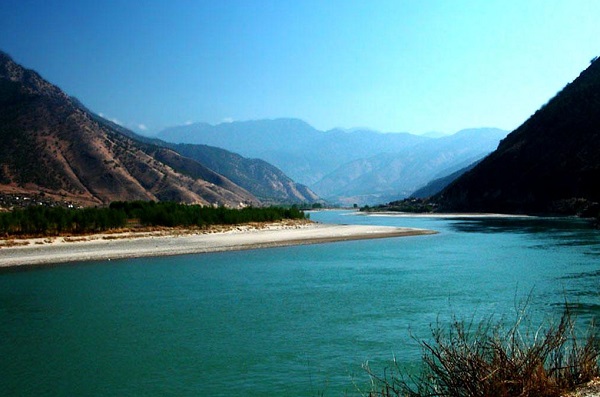 6. Yangtze River Basin produces 70% rice of the total country and is the most prosperous and densely populated area in China.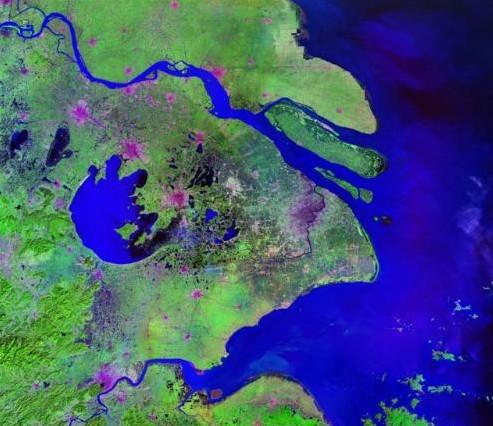 7. Many important Chinese cities such as Shanghai, Nanjing, Wuhan and Chongqing are located on Yangtze River.
8. Before the first bridge – Wuhan Yangtze River Bridge – across the Yangtze River was opened in 1957, people could only cross the river by ferries.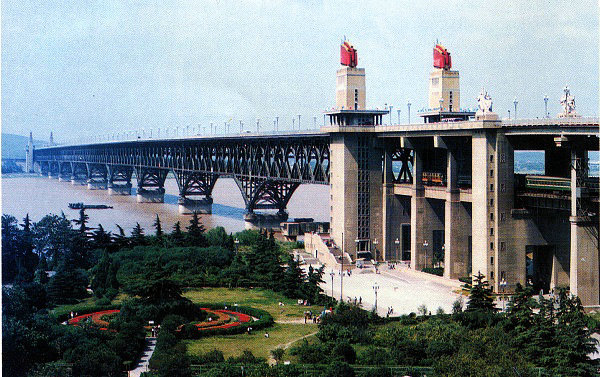 9. The Yangtze River is home to many different species of animals and some of these like the Chinese Paddlefish and the Chinese Alligator are endangered.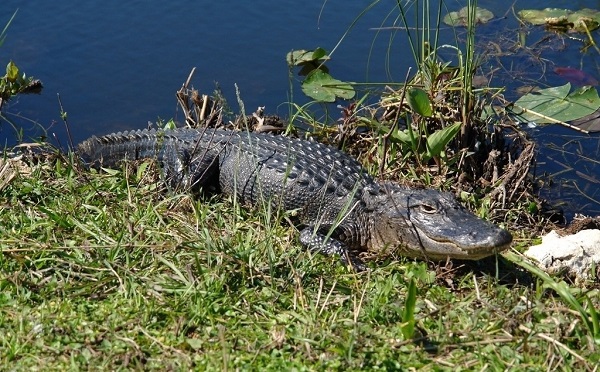 10. The Yangtze River is the world's busiest inland waterway with cruise ships, ferries and freighters crisscrossing the river day and night.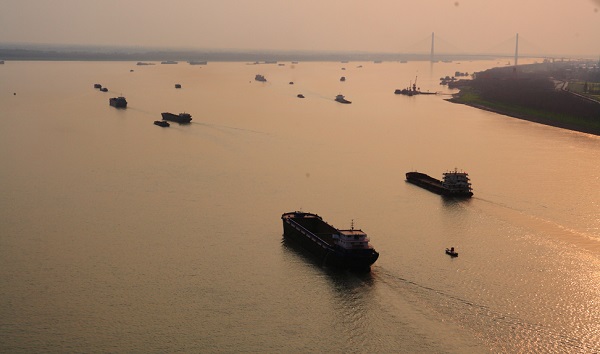 If you want to enjoy Yangtze's natural wonders, you should make Yangtze River your next travel destination and have a fantastic Yangtze cruise trip from Chongqing to Yichang.