Top 10 Most Populated Cities in China
China is the largest country in the world by population. The latest China population was estimated to be 1,349,585,838 in 2013 just for mainland China excluding Hong Kong, Macau and Taiwan. Below is a list of the top 10 most populated cities in mainland China.
1. Shanghai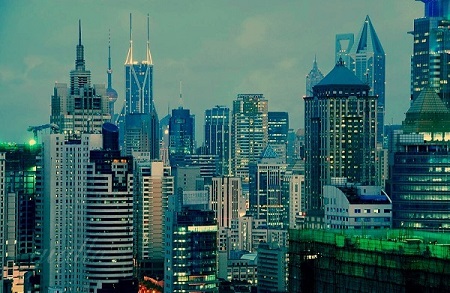 Population: 17.5 million
Shanghai is China's most populous city. It is situated on the estuary of the Yangtze River. The city is the largest industrial, commercial and financial center in the country.
2. Beijing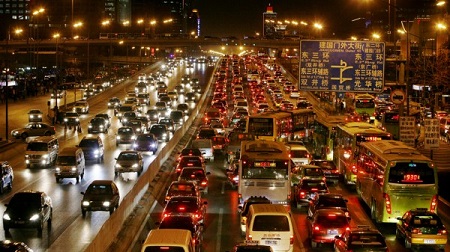 Population:  16 million
Beijing is China's second largest city in terms of population just after Shanghai. Beijing is the cultural and political center of China. It has a long history of 3,000 years and has been the country's capital for most times of the past 600 years.
3. Chongqing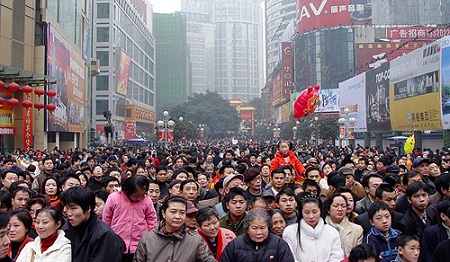 Population: 15.9 million
Chongqing in is a big metropolis and economic center in southwest China. It is the fastest-growing urban centre on the earth.
4. Guangzhou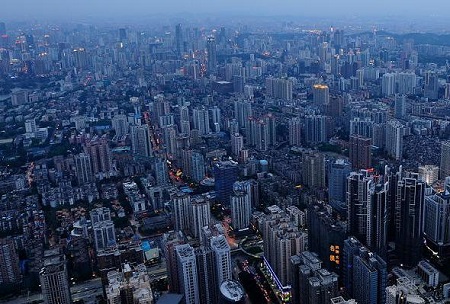 Population:  10.2 million
Guangzhou is usually considered the third city in China in comprehensive strength after Beijing and Shanghai. The city is near the South China Sea, Hong Kong, and Macau. Guangzhou is the economic center in southern China.
5. Tianjin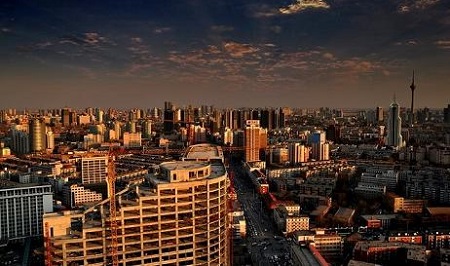 Population:  9.6 million
In 1860,Tianjin was already open to the western countries as a trading port. It soon became into a major commercial and financial center in northern China. Now the city is one of the biggest industrial and port cities in the country.
6. Wuhan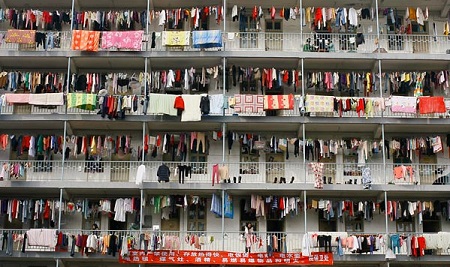 Population:  9.6 million
Wuhan is the capital city of Hubei province and an economic center in central China. With a population of over 9.6 million, Wuhan is the most populous city in central China.
7. Xian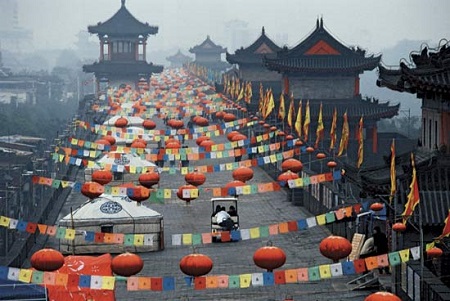 Population: 7.1 million
Xian, the capital of Shaanxi province, has seen the rise and fall of many dynasties as capital for hundreds of years. It is also the starting point of the famous Silk Road.
8. Nanjing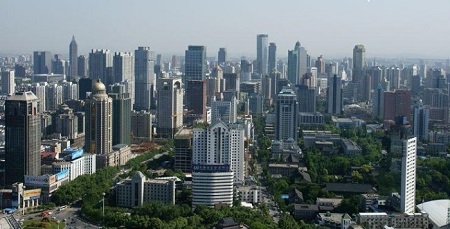 Population:  7 million
With an urban population of more than 7 million, Nanjing is the second-largest economic centre in the East China after Shanghai.
9. Chengdu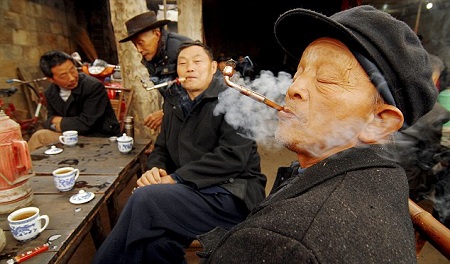 Population:  6.2 million
Chengdu, the capital of Sichuan province, is a famous historical and cultural city with a history of over 3000 years. The city is famous for its hot food, leisurely life style and Giant Panda.
10. Shenyang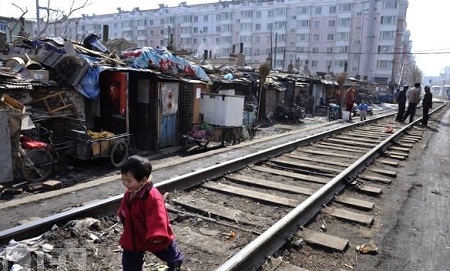 Population:  6.1 million
Shenyang, the capital of northeastern China's Liaoning province, is a city famous for its heavy industry and manufacturing.