China's Latest Top 10 Free Mobile Apps
Recent survey by the China Internet Network Information Center CINIC revealed that the number of China mobile phone users has surpassed that of the PC web in the country. The China app market has also developed into the biggest one in the world, seeing a sales rise by 90 percent this year. Below are the top 10 most famous and used apps in china.
1. Weixin – developed by Tencent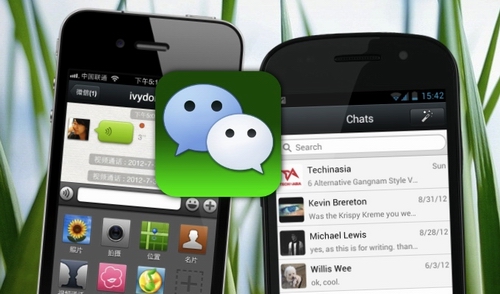 Weixin, also known by its famous name WeChat, has won over 300 million users worldwide. Users can have a wide range of functions such as speech conversations, group conversations and unique meet-and-greet functions like Look Around and Shake.
2. Sina Weibo – developed by Sina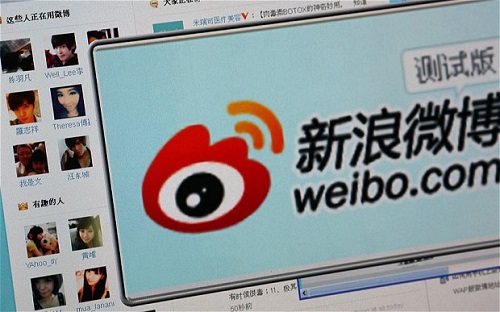 Sina Weibo is an essential app to internet users in China. Weibo allows users to post pictures, video clips and short information. Today it's one of the top apps for public discussion and also a superstar hub. Chinese celebrities use Weibo as a way to link with their lovers. However, recently Weixin/WeChat starts to control China`s IM community.
3. QQ – developed by Tencent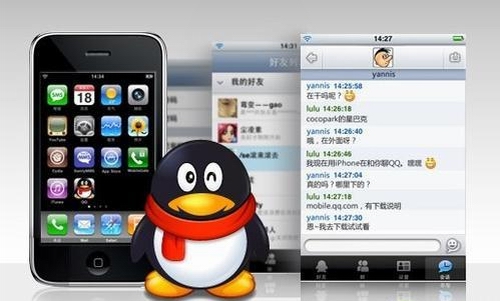 QQ is one of the most well-known IM apps in China. It offers a wide range of services such as online games, songs, shopping, micro blogging, and group talk. The primary difference between QQ and WeChat is their different orientation in the market. QQ aims at younger people; while WeChat mainly targets older and high-end phone users.
4. Sogou Pinyin  – developed by Sohu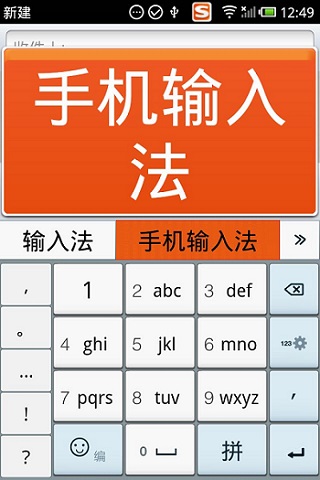 Sogou Pinyin is dominant input software in China developed by Sohu, the main online media in China. It is very intelligent and allows users to enter whole phrases and sometimes even whole sentences at a time. Just enter the Pinyin syllabus and Sogou Pinyin can guess all the characters you want to enter.
5. UC Browser – developed by UCWeb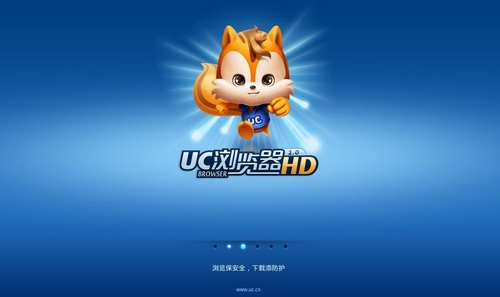 UC Browser/UCWEB is a mobile phone web browser developed by UCWeb. The web browser improves speed by not running web pages on the cell phone, but instead on its browser server. It is available for most mobile systems from low memory to high-end mobile phones.
6. Meitu Xiu Xiu – developed by Meitu Corp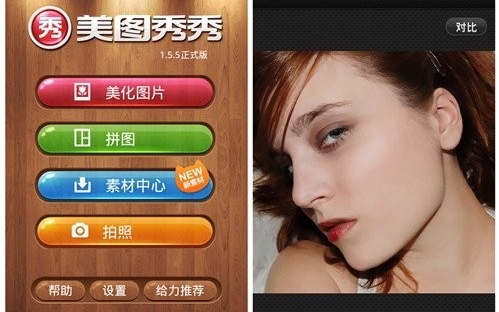 Meitu Xiu Xiu is an outstanding China picture management application kit. It is quite flexible and can make your images really pretty. It's much easier than using other picture apps like Photoshop but it can produce almost same effects with just a few easy steps.
7. Moji Weather – developed by Moji China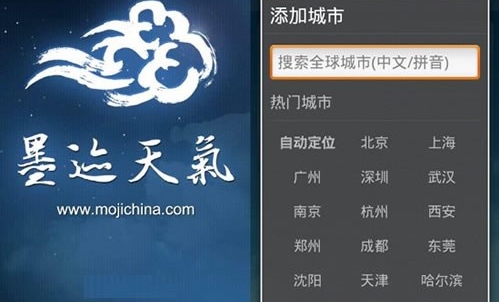 Moji Weather is well-known weather prediction App in China. It supports more than 2600 domestic and worldwide places. Moji weather offers real-time weather forecast including humidity level, air quality, temperature.  Users can also share local real-time scenes on it.
8. TTpod – developed by TTpod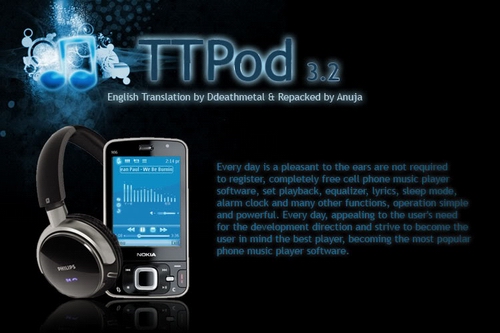 TTPod Music Player is the most well-known song app in China. It has been downloaded over 10 million times worldwide.  It supports mp3,mp4/m4a,wma,flac and ape with accurate lyrics.
9. 360 Mobile Security –developed by Qihoo 360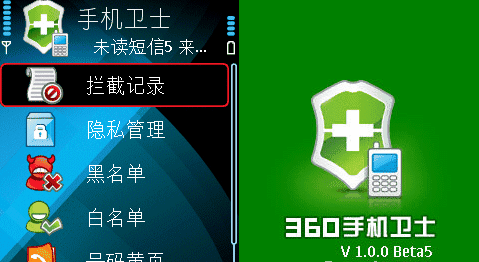 360 Mobile Security is an application designed by China`s Qihoo 360. You'll be able to run a quick phone scan and remove the viruses and scan the installed apps and apk files in real time. This will help you increase your phone's health and detect the vulnerabilities quicker while deleting all useless data and history.
10. Fishing Joy – developed by PunchBox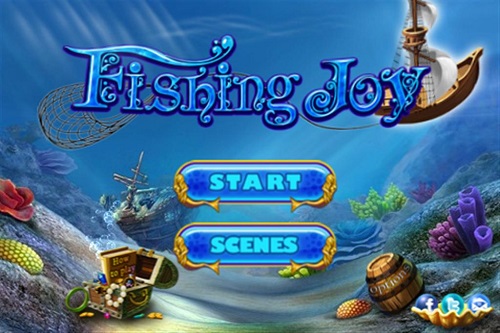 Fishing Joy is a well-known mobile game designed by China`s Punch Box. The game has swept the world with over 65M users worldwide! In Fishing Joy, you'll be able to have a deep-ocean experience catching magnificent species of fish and creatures! The game features stunning deep-sea graphics, music, sound fx's for a more enjoyable and pleasant experience.
Above is a guest article by Emily Matthews