Top 10 Mobile Apps in China
Two years ago, with the rise of IOS and Android platforms, all kinds of App applications are emerging one after another. With the prevalence of smart phones in China, APP shows great promise in the future and some classic Apps like Weibo and Weixin were born very soon. Here is a list of the top 10 China Apps based on the download times, recommendation index and other statistics released by China Mobile Internet Research Center.
1. Weixin 微信  Download times: 300 million – developed by Tencent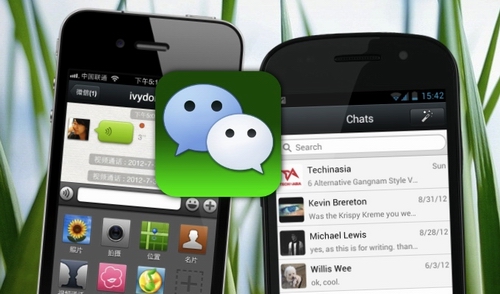 Launched in January of 2011, Weixin, also known by its English name as WeChat, has taken off with tremendous speed in China's digital platform. With over 300 million registered users, Weixin has captured the attention of Internet and smart phone app users. Users are able to utilize a variety of functions such as voice chats, group chats and unique meet-and-greet features like 'Look Around' and 'Shake'.
2. Sina Weibo 新浪微博  Download times: 503 million  – developed by Sina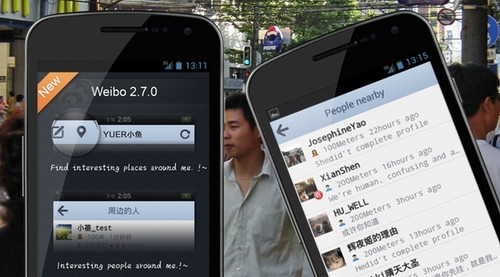 Sina Weibo is an essential platform to much of Chinese Internet population. Weibo allows users to post images, videos, comments and short messages. Today it's the top platform for social discourse and also a celebrity hub. Chinese celebrities depend on Weibo as a way to connect with their fans and drive popularity. However, recently Weixin/Wechat begins to dominate China`s  instant messaging and social network app.
3. QQ Mobile 手机QQ  Download times: 300 million – developed by Tencent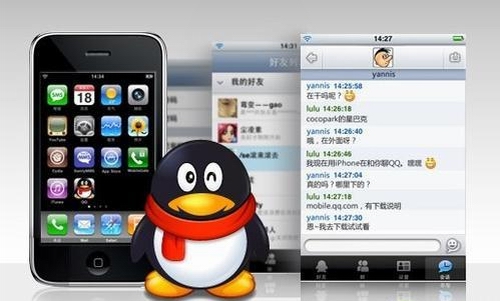 QQ is one of the most popular instant messaging applications for mainland of China. It offers a variety of services including online social games, music, shopping, microblogging, and group and voice chat. The core differentiation between Mobile QQ and Wechat lies in their different positioning in the market. QQ targets at the younger generation. On the other hand, WeChat mainly attracts more mature and high-end users.
4. Sogou Input 搜狗输入法 Download times: 100 million – developed by Sohu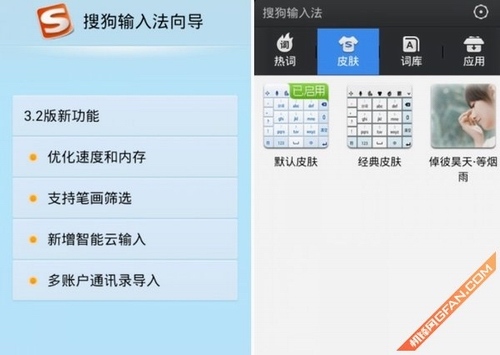 Sogou Chinese Input is a popular Chinese Pinyin input method developed by Sohu. a main online media in China.  Sogou Input makes use of the most advanced search engine techniques which are the analysis and categorization of the most popular words or phrases on the Internet. This feature allows Sogou Input to perform much more accurately in first hit word and advance other input software.
5. UC Browser UC浏览器 Download times: 400 million – developed by UCweb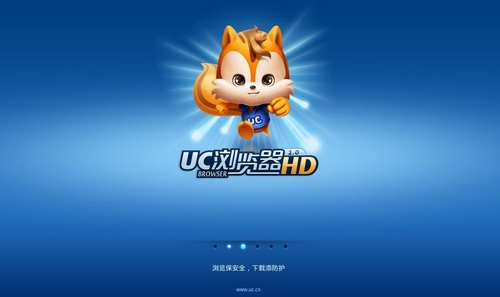 UC Browser/UCWEB is a web browser for mobile devices developed by UCweb. The web browser increases speeds by not loading web pages on the phone, but instead compressing and rendering them on a server The browser is available for most mobile platforms from low memory phones to high-end phones.
6. Meitu Xiu Xiu 美图秀秀 Download times: 100 million  – developed by Meitu Corp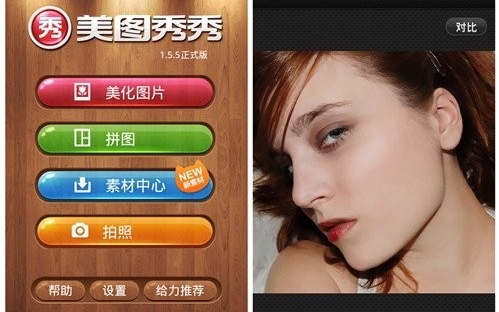 Meitu Xiu Xiu is an extraordinary Chinese photo editor. That's quite versatile and can make your photos really pretty. It's easier than using other professional photo editors like Photoshop but it can produce a professional edited photo with many photo adjustments and effects.
7. Moji Weather 墨迹天气  Download times: 100 million – developed by Moji China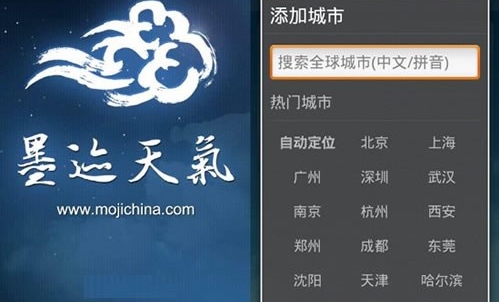 Moji Weather is popular weather forecast App in China. It supports more than 2600 domestic and international cities. Moji Weather also features high forecast accuracy, covering city widely and less quantity of flow.
8. TTpod 天天动听 Download times: 70 million – developed by TTpod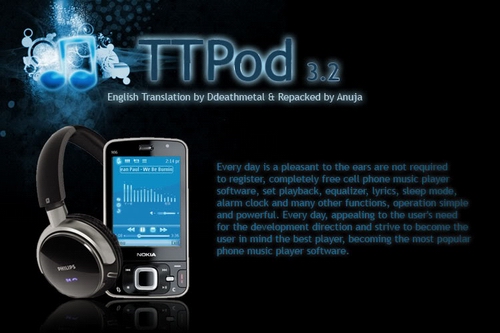 TTPod Music Player is currently the most popular music app in China. It supports lyrics, album art and features a simple user-friendly interface.
9. 360 Phone Safe Guard 360手机卫士 Download times: 200 million – developed by Qihoo 360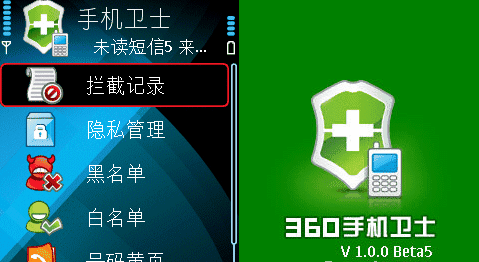 360 Phone Safe Guard is a software developed by China`s Qihoo 360. 360 Safe Guard mainly focuses on stopping mobile phone viruses, malware, trojan, and security patching for mobile phones. 360 Safeguard trojan horses scanner is cloud-based.
10. Fishing Joy 捕鱼达人 Download times: 61.5 million -developed by PunchBox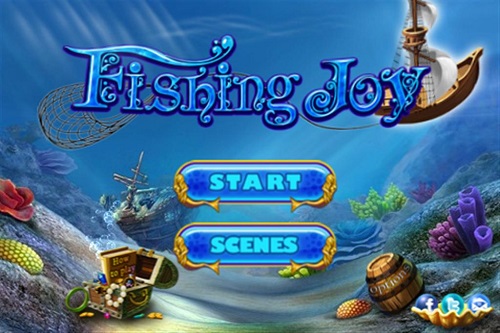 Fishing Joy is a popular cell phone game developed by China`s PunchBox. Fishing Joy is a gaming revolution at its best and it's sweeping the world with more than 30M players worldwide. It ranks No. 1 in Apple App Store's Top Free Ranking in 34 countries around the globe!