Top 10 Chinese Mobile Phone Brands
With a very large population and fast-growing economy. China has been a big market for cell phones. Actually China itself has dozens of domestic mobile phone brands. Do you know what brands are the major brands in the country`s phone market. Here's a list of the top Chinese mobile phone brands:
1. HUAWEI 华为


Huawei is a Chinese multinational hi-tech company headquartered in Shenzhen. According to Strategy Analytics,  Huawei is the world's third largest smartphone producer after Samsung and Apple. Its cell phones are very popular in developing countries.
2. Lenovo 联想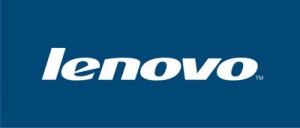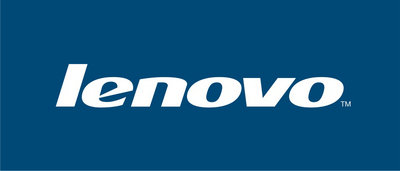 Lenovo is the world's fourth biggest cell phone vendor. Its cell phones feature stylish appearance, powerful multi core processors, peerless display technology and affordable prices.
3. Coolpad  酷派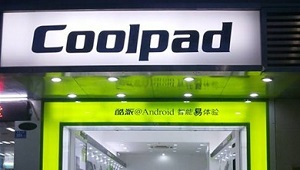 Coolpad is the 3rd largest smartphone company in China. The brand features inexpensive but sophisticated cellphones. Coolpad is the first cell phone brand to use "double network" technology, which allows users to own two phone numbers  on the same phone.
4. MI 小米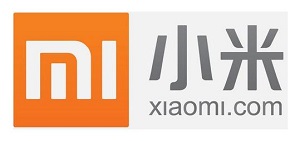 MI or Xiaomi, a Beijing-based hi-tech company, mainly designs, develops, and sells smartphones and apps. Xiaomi is described as China's answer to Apple. Xiaomi's smartphone devices are wildly popular among young Chinese people.  It claims its phones can be sold out within seconds on its site
5. MEIZU 魅族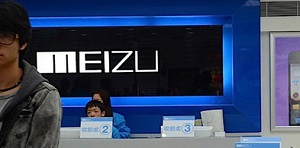 Meizu is a Chinese smartphone producer from Zhuhai, China`s Guangdong province. Meizu MX series are its star products and also one of the bestselling Chinese smartphones. The company has its own operating system called Flyme.
6. ZTE 中兴

ZTE ranks the world's fourth largest mobile phone manufacturer, its mobile phones have been sold to more than 160 countries and regions around the world. Its high-end smart phones has remarkable share in Western world market.
7. OPPO 欧珀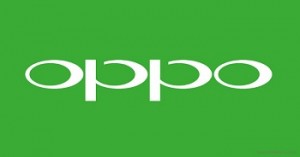 OPPO is an electronics producer based in Dongguan, Guangdong Province. Oppo is now the second most profitable mobile phone manufacturer in China, according to Entrepreneur Magazine. Its music phone series stand out in the highly competitive phone market for its excellent sound quality and are very popular among music enthusiasts.
8. BBK 步步高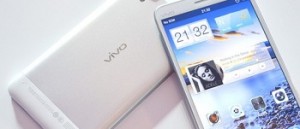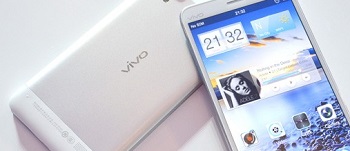 BBK is a Chinese electronics company in Guangzhou. As the pioneer of music phones, its products have always been representative of music phones, especially after adopting the Wolfson audio processing chip, its sound quality becomes more distinguished. BBK Vivo X3, with a thickness of 5.75mm, is world's thinnest smartphone.
9. HTC 宏达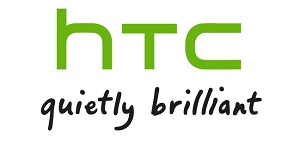 HTC is a famous smartphone brand based in Taiwan. It mainly provides smart phones to top mid and low customer bases. Most of its phones adopt Android system, have good quality and beautiful interface.
10. Dopod 多普达
Dopod is a Chinese mobile phone company based in Taiwan. The company was founded in 2004 and manufactures the windows mobile system smartphones.