10 Tips For Finding Job In China
China is one of the countries in the world with strong economy. A lot of people have tried to secure jobs in the country but they have not succeeded. In this article the tips which can be applied in finding a job in China are well explained. If you are planning to or you are already applying for job in the country you can apply the following tips: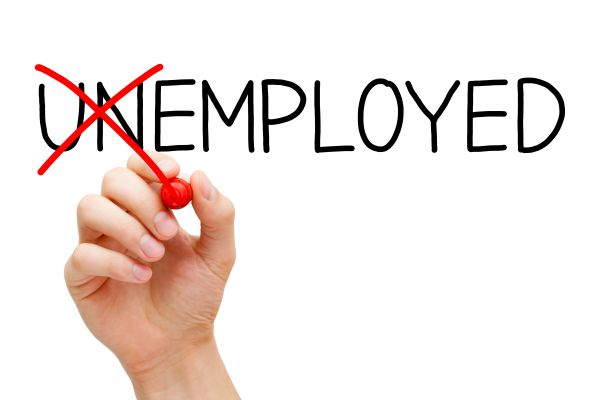 1. Newspapers
The Chinese newspapers can help you to know where job vacancies are available.
You can surf through the internet to read the newspapers; especially on the job vacancies section of the publication.
After reading and identifying your favorite job you can proceed to apply for the same and send either through email to the respective organization or use any other convenient channel.
2. Networking
The social media can help you to know where man power is required.
By listening and watching Chinese television channels you can get information about the job you are searching for
Your relatives are also important; you should contact them regularly especially if you have one working or staying in China
The university lecturers are very important; they can notify you of any available vacancy especially they had a chance to teach in China.
3. Careers fairs
Many companies in China hold careers fairs in universities where they enlighten students about careers in China.
Such careers fairs are posted on internet where you can get full details of the jobs available.
You can also attend the careers fairs yourself to get the first hand information which is very useful.
4. Internships
Companies in China can easily employ you especially if you have been for internship in their Organization.
therefore if you really admire to be employed in China it is better to apply for internship in Chinese organizations.
After your attachment you may find your way in to the Chinese job market.
5. Unique skills
If you possess a unique skill you can apply for job in the sector of your qualification.
China is in need of unique trained man power to improve on their economy and their Gross Domestic Product (GDP).
6. Doing your homework
Doing your homework is very important; you can do this by searching more on the job you are intending to apply for
You can search for many jobs and then come up with the list that is favoring you and finally make your final choice.
7. Key Chinese job sites
8. First work as a volunteer
You can first volunteer to work in China after which you can seek for employment opportunity permanently in the country.
This can ease your work for searching for the job.
9. Know your strengths
Knowing your strengths is very important.
Use your strength to convince any employer that you are capable of doing that kind of work you are applying for
10. Be properly qualified
Being well qualified is an advantage to you
Any employer requires qualified man power, if you are an expert in your field be assured of a job.
Author Bio:
Betty Elizebeth lives in London, UK and is an avid reader and blogger.Her areas of interest are food, Fashion, reviews, Travel, Lifestyle Health & fitness. She works as a guest blogger on her chosen areas of interest and currently writes on behalf of Srilanka Visa.