10 Best Ways to Learn Mandarin Chinese
We've all know that the best and easiest way to learn Chinese is to be completely immersed in the Chinese language, totally encircled by the language everywhere you go. But we hope to go deeper than that and use easy and fast ways to start getting immersed. So we put together 10 best ways that you can use to make learning Chinese more quickly and more fun.
1. Find some Chinese radio and audio apps on your mobile phone


There are plenty of radio and audio programs about various topics: entertainment, sports, news,politics. Find a good app in iTunes or google play which interests you and listen to it on your way to work. You'll practice your listening comprehension that way! Good radio apps include Radio Chinese Plus on Android and 酷FM on iTunes.
2. Talk and sing to yourself in Chinese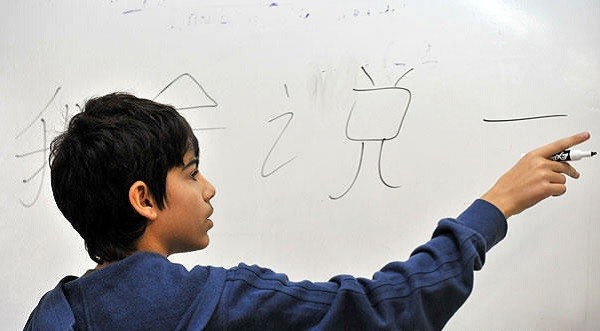 When you are on your own at your home, or having a bath, start speaking Chinese! Sing a Chinese song casually in way you like, speak about the weather or any other stuff you like. Do this often and your pronunciation will be greatly strengthened – guaranteed!
3. Sit down and listen in persons who are speaking Mandarin on the shuttle or in the park.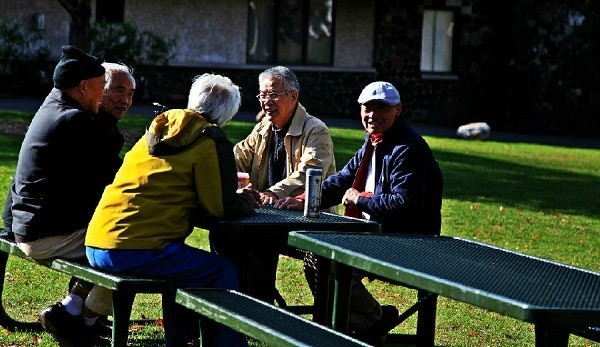 Remember to listen in, not eavesdrop on a conversation! See what words and phrases you can get and focus on the flow of the dialogue. How much can you grasp? What subject are they talking about? Have you heard an useful word you may want to know?
4. Pay attention to ads, signs and mag stands in Chinese.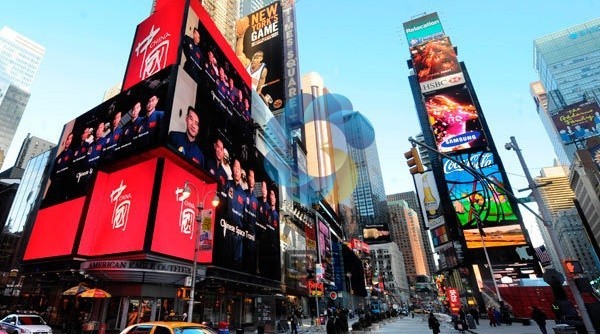 Grasp any small opportunities in your daily life and learn Chinese from small things. When you see these ads or signs think about what they mean. How many words and phrases do you understand? Have you ever see the same word anywhere else ? Make a sentence with the words.
5. Watch the popular Chinese language videos on YouTube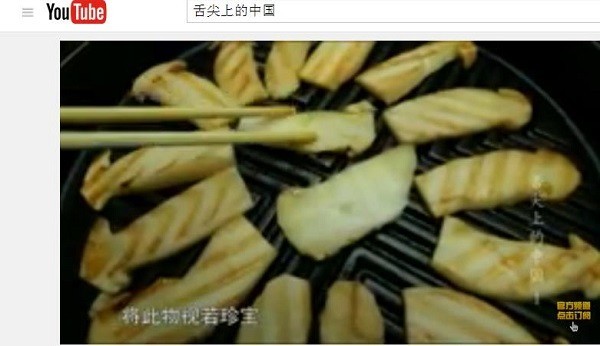 You can find the most popular Chinese speaking videos on YouTube, most of them are funny and hilarious! You can try to look at the comments below each and grab some words, phrases and sentences which are unfamiliar to you, I am sure all sorts of bizarre stuff will surely attract your eyeballs.
6. Have a Chinese-speaking idol? Go to YouTube to watch his/her interviews.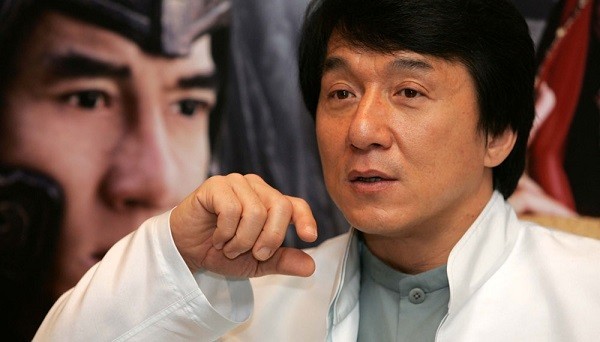 Since you love your idol or you are even crazy about him/her. You would like to devote hours of time to watching interviews and of course won't feel like learning. But it surely is! It can help you quite a lot.
7. Try finding out the words of your beloved songs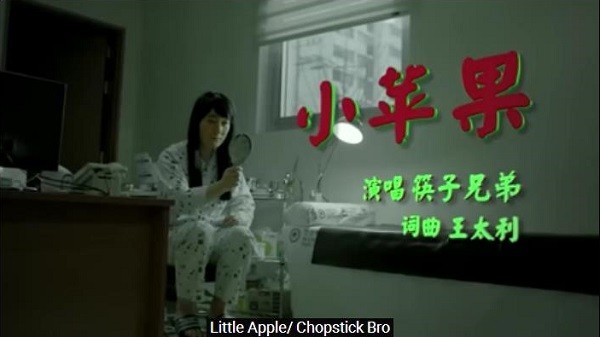 Do you like Chinese music? If yes, you can use these songs to help increase your Chinese language skills. Watch music videos with words on YouTube and sing along. Study the translation and increase your vocabulary quantity. This is a really relaxing and good way to improve your Mandarin Chinese. The song little apple is the most popular Chinese song in 2014, you can check the song with English subtitles at YouTube. You can follow songs of some famous singers such as Teresa Teng, Wang Fei and Zhou Huajian.
8. Chat on Facebook with those who post Chinese stuff.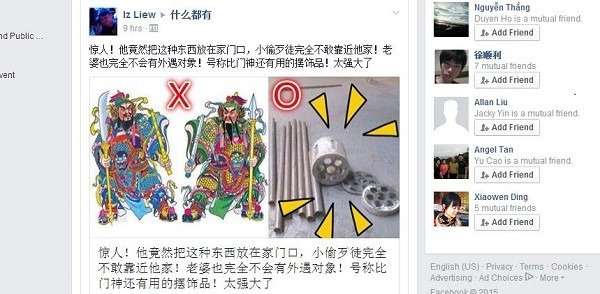 Make friends with Chinese speakers on Facebook, you will see their daily updated Chinese posts in your timeline, which will make you learn about latest news and viral videos in Chinese community. Your Chinese friends can be your teachers!
9. Learn Mandarin Chinese through movies and TV series.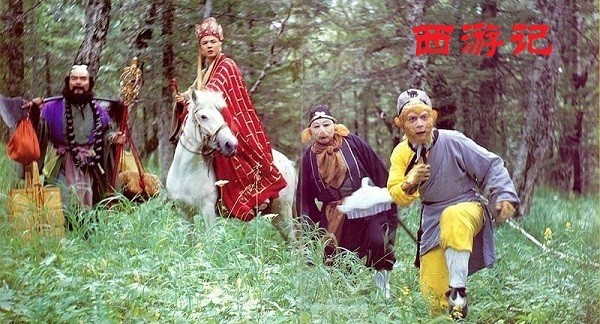 You can find many updated drams, movies or shows on YouTube. Choose some interesting movies that fit your present Chinese level. In order to have a better understanding you need to keep on pausing and playing often and writing down the words for later review. My suggested Mandarin movies are: Shower 洗澡, A World Without Thieves 天下无贼, Eat Drink, Man Woman 饮食男女, and To Live 活着. Good Chinese TV series include Home With Kids 家有儿女,Journey To The West 西游记 and Fen Dou 奋斗.
10. Just speak out.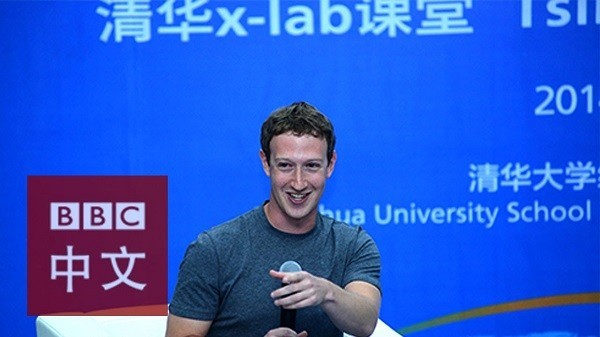 It dose not matter whether you are shy or what level you Chinese is at, force yourself to talk with Chinese speakers. Try to talk with Chinese people when you travel to China. They do not mind you struggling with the Chinese language as you are a foreigner and learner. Try to make friends with someone via Skype and talk about your life, study and hobbies or anything else. Talking with someone may be the best and fastest way to learn Mandarin Chinese.
Actually besides the above methods, there are many other ways to learn Chinese. The most important thing is that you find the best way that suits you.