What are the most popular websites in China?  Here are the top 10 most popular Chinese websites in Chinese language based on a combination of Alexa Rank, content richness, users' reviews and freshness.  
#1 QQ.com 腾讯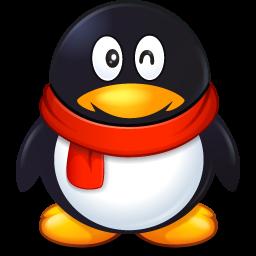 QQ is the most popular instant messaging platform on mainland China. Part of Tencent.com, it is the Chinese equivalent of MSN Messenger or AIM. Launched in 1999, QQ was originally called ICQ ("I seek you" – get it?) and currently has over 300 million users. You can now access ringtones and games as well as chatting, and there is even an English-language "international" version – imqq.com.
#2. Baidu.com 百度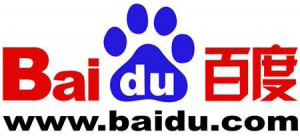 Baidu, the Chinese version of Google, has a romantic story behind its name. The words "bai du" meaning "a hundred times" appear in the Song Dynasty poem "Green Jade Table in the Lantern Festival" by Xin Qiji, in which a girl looks back hundreds of times for her lost lover. Romance aside, Baidu is one of China's most popular search engines, and has the same iconic status as Google. It was founded in 2000 by Robin Li and Eric Xu, and was the first Chinese company to be included in the NASDAQ-100 index. As a search engine, it lists 740 million webpages, 80 million images, and 10 million multimedia files. It also offers 57 additional services, including the Wikipedia-esque Baidu Baike.
#3. Sina.com.cn 新浪

It is a comprehensive information website in China, providing entertainment, news, sports, social events, education, life, story and more than hundreds of content in China and the world. It is most famous for its sport news and event report. Most sport lovers will access to the website everyday. Now it's Weibo(similar with twitter) become the number one in China. The website aims to provide the comprehensive information for the Chinese worldwide.
#4. Tianya.cn 天涯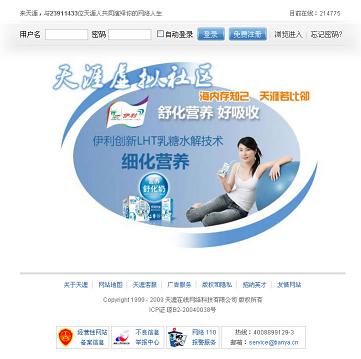 Tianya is top forum website in China. You can know the most recent events and social life here. Many hot topics are from this website. There are thousands of people publish their opinions and reviews on this website. Many common people became famous through this website. Many great topics are from this forum.
#5. Taobao.com  淘宝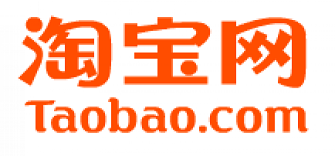 The big daddy of Chinese e-commerce, Taobao is China's answer to eBay, and the most popular retail site on the mainland. It is owned by the Alibaba group and has 190 million registered users who bid on items or buy them directly from sellers using a special escrow service called Alipay. Taobao sells a huge range of items from mosquito nets to mountain bikes, and the Wangwang chat service allows users to discuss products and prices. Taobao is completely in Chinese, but downloading Google's translation toolbar will allow non-speakers to get in on the action. Alternatively, ask a Chinese friend to help you find your way around.
#6. Youku.com  优酷

Youku is a video hosting site along the lines of YouTube, but trumps its Western rival by showing full-length episodes instead of 10 minute portions. Youku started life in 2006 as a repository for user-generated video content. It was founded by Victor Koo, ex-president of search engine giant Sohu.com, and moved swiftly towards partnering with 1,500 television companies and distributors to gain access to full episodes of shows and series. Youku rakes in 200 million RMB per year gross, and is massively popular. In October 2009, viewers spent a total of 229 million hours on it. A team of full-time reviewers scans all incoming content for pornography and other objectionable stuff.
#7. Kaixin001 开心网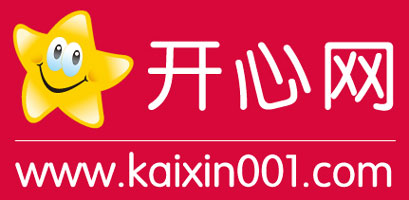 The Chinese government shut down many Western social networking sites in the aftermath of the Xinjiang riots in the summer of 2009. This allowed home-grown websites to flourish, including Kaixin001. Appealing especially to office workers in top tier cities, Kaixin001 attracts 3.5 million users a week, and is the 13th most popular website in China. It is well known for its annoyingly addictive games such as Happy Farm and Sell Your Friends, which have made it onto Facebook. One blog commenter wrote: "Kaixin001 games are the top ways young Chinese white collar workers make themselves look busy behind their computer screens".
#8. Renren.com 人人网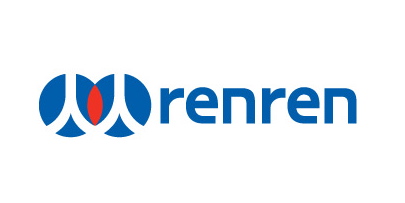 Social networking site Renren.com started life as Xiaonei.com in 2005. Aimed at university students, it was a shameless rip-off of Facebook, copying the font, color, and layout. It was founded by Wang Xing, who also launched the Twitter clone Fanfou. Xiaonei launched a WAP mobile version in 2008, and changed its name to Renren the following year. Its "desktop" instant messaging services is a popular feature, and the site has 40 million registered users.
#9.Tudou.com  土豆网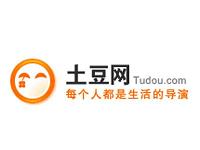 Another popular Chinese website with a vegetable name, Tudou is another video sharing site. It was founded in 2005 by Gary Wang and Marc van den Chijs who were colleagues at Bertelsmann Media Group. Thanks to the longer duration of its film clips, Tudou pips YouTube to the post when it comes to bandwidth, using one petabyte per day (we'd never even heard of petabytes until now, so they must be big). In September 2008, Tudou added an HD function called Hei Dou (hd.tudou.com), or "black bean".
#10. 163.com 网易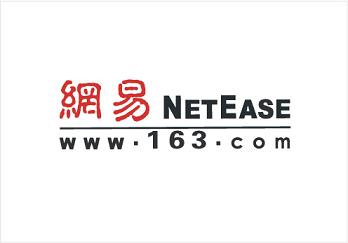 163 is also a comprehensive content website in China. It provides news from politics, economics, entertainments, sports, world news. Compared with other content website, 163 has a strong focus on entertainment and social evnets. Entertainment news are the important news in this website. The other strong point of the website is it's email services. Most people in China are used 163.com as their email services provider, especially the older generations.