Top 10 Most Popular Websites in China
What are the most popular websites in China?  Here is a list of the top 10 most popular Chinese websites in Chinese language based on a combination of Alexa Rank, content richness, users' reviews and freshness.
#1 QQ.com 腾讯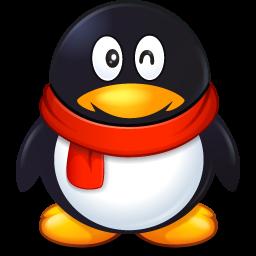 QQ.com is the official website of Tencent Group, which also owns QQ software – Chinese equivalent of MSN Messenger. The software currently has over 300 million users and brings huge amount of visitors per day to its official website qq.com, making it one of the most visited site in China.
#2. Baidu.com 百度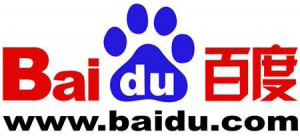 Baidu,  Chinese version of Google, is the leading search engine in mainland China. The site was founded in 2000 by Robin Li and Eric Xu, and has grown to be the biggest Chinese language search engine in the world. In addition to search functions it also offers dozens of additional services including the Baidu Baike, Tieba (bbs), map and video.
#3. Sina.com.cn 新浪

It is a comprehensive information website in China, providing entertainment, news, sports, social events, education, life, story and more than hundreds of content in China and the world. It is most famous for its sport news and event report. Most sport lovers will access to the website everyday. Now it's Weibo(similar with twitter) become the number one in China. The website aims to provide the comprehensive information for the Chinese worldwide.
#4. Tianya.cn 天涯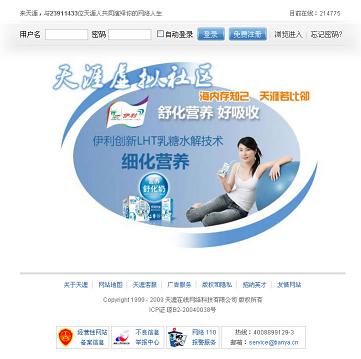 Tianya is top forum website in China. You can know the most recent events and social life here. Many hot topics are from this website. There are thousands of people publish their opinions and reviews on this website. Many common people became famous through this website. Many great topics are from this forum.
#5. Taobao.com  淘宝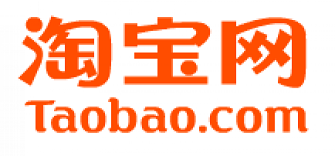 Taobao is the big daddy of Chinese e-commerce, China's answer to eBay. It is owned by the Alibaba group and has 800 million registered users who buy products directly from sellers. Taobao offers a wide range of products from mosquito nets to mountain bikes.
#6. Youku.com  优酷

Youku is a video hosting site similar like YouTube, but it trumps its Western rival by showing full-length episode videos instead of 10 minute portions. Youku was founded by Victor Koo in 2006 as a user-generated video content site. And today it already owns huge amount of full episodes of shows and series.
#7. Kaixin001 开心网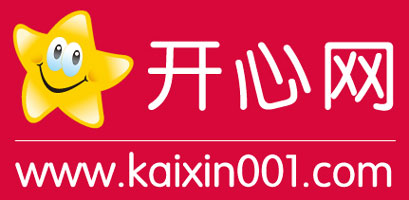 Kaixin001 is Chinese copycat of Facebook. The site is very popular among office workers in top tier cities. The site is well known for its addictive games such as Happy Farm and Sell Your Friends. (The site was very popular when the post was created, but today it has been almost forgetten by Chinese netizens)
#8. Renren.com 人人网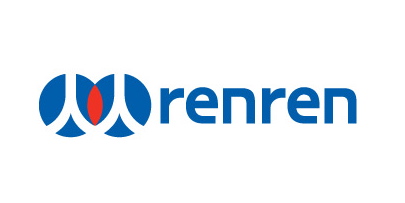 Renren.com is a social networking site. Its original site Xiaonei.com was launched in 2005 popular among college students. The site was founded by Wang Xing, who also established the Twitter clone Fanfou.
#9.Tudou.com  土豆网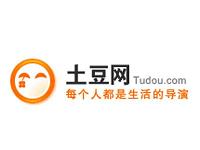 Tudou is the earliest and most influential video sharing website in China. Tudou went live in 2005 and merged with another video giant Youku in 2012.
#10. 163.com 网易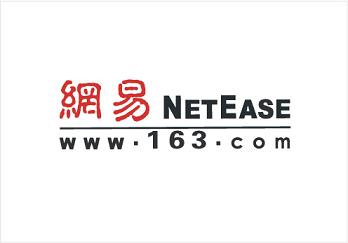 163 is a comprehensive content site in China. It owns many channels such as economics, entertainments, sports and world news. Compared with other content website, 163 has a strong focus on entertainment and social events. The site is also one of China's biggest email services.