Top 10 Most Well-Known Chinese Brands in the World
China's most well-known brands dominate the fastest-growing second-biggest economy in the world. These top Chinese brands range from banks and telecommunications to food companies. They are not only famous with Chiese but with world consumers. We've excerpted the top 10 well-known brand names in China. Take a look at the list and you will probably recognize some of them.
1. Haier 海尔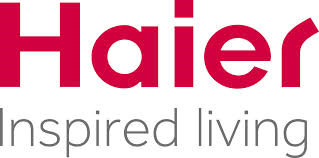 Haier is a Chinese multinational brand based in Qingdao, Shandong province. Its products include air conditioners, washing machines, refrigerators, and others. Haier brand owns 8% share in white goods in the world.
2. Lenovo 联想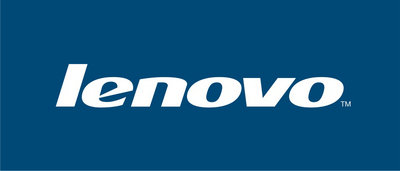 Lenovo is a Chinese multinational brand in Beijing. Its main products are personal computers, smartphones, servers, smart televisions and others. In 2014 Lenovo was the second-largest PC vendor in the world by unit sales.
3. China Mobile 中国移动

China Mobile is a Chinese state-owned telecommunication brand. As of April 2015, China Mobile is the world's largest mobile phone operator by subscribers with more than 800 million.
4. Tsingtao Beer 青岛啤酒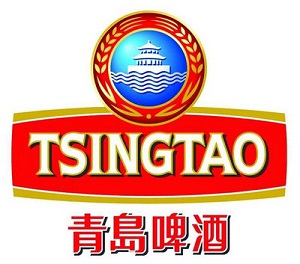 Based in Qingdao City, Tsingtao Beer is one of China's most famous beer brands (along with Snow Beer and Yanjing Beer). Tsingtao brand is China biggest beer exporter, accounting for half of China's beer exports. Consumers can find Tsingtao beer in many restaurants and bars in Chinese towns.
5. Ping An Insurance 平安保险

Ping An Insurance of China was founded in Shenzhen in 1988. The group is the first shareholding-structure insurance company in the country. It primarily deals with insurance and financial services.
6. Bank of China 中国银行

Bank of China is one of the four big state-owned commercial banks in China. It was established in 1912 and today it is a specialized foreign exchange bank.
7. China Central Television 中央电视台

China Central Television (CCTV for short), is the state television broadcaster in China. CCTV has 22 channels and is accessible to more than one billion audience in the world.
8 Air China 中国国际航空

Founded in 1988, Air China is one of the China`s three leading airlines and is also one of the top 10 airlines worldwide. Today Air China operates 197 domestic routes and 72 international routes in 29 countries.
9. Huawei 华为

Founded in 1987, Huawei is a Chinese multinational brand which mainly offers networking and telecommunications equipment and services. In recent years its mobile cellphones have become an important power in the industry.
10. Sina 新浪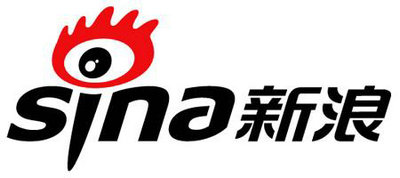 Sina is a Chinese online media portal like Yahoo.com. Sina has more 100 million registered users worldwide and it also owns Sina Weibo, a Twitter-like microblog social network.