Watching TV is everyone's favorite time pass. If we have nothing to do then we sit in front of TV and start watching. Here are the 10 top TV channels in China. These channels have the most number of audience and all these channels are broadcast in the Chinese language.
1. CCTV 中央电视台

CCTV (abbreviation of China Central Television) broadcast its first program in 1958. It is the predominant state television broadcaster in China. CCTV has 22 channels broadcasting with more than one billion viewers.
Website: http://english.cntv.cn/01/index.shtml
2.  Hunan Satellite Television 湖南卫视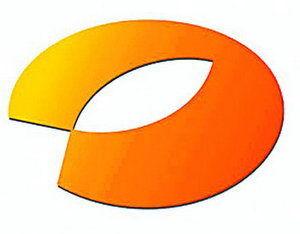 Hunan Satellite Television is a popular provincial satellite TV station. Hunan TV is China's second most-watched channel, second only to CCTV. The channel features various TV shows and exclusive TV series.
Website: http://www.hunantv.com/
3. Phoenix Satellite Television 凤凰卫视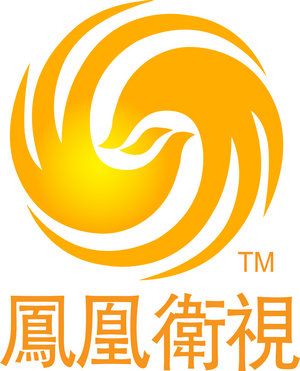 Phoenix Satellite Television is a Hong Kong-based Chinese television broadcaster. The channel serves the Chinese mainland and Hong Kong and other Chinese viewers around the world.
Website: http://www.ifeng.com/
4. Shanghai Oriental Television 东方卫视

Shanghai Oriental Television began broadcasting in 1993. The channel features news, sports, education, arts, movies and plays.
Website: http://www.dragontv.cn/
5. Jiangsu Satellite Television 江苏卫视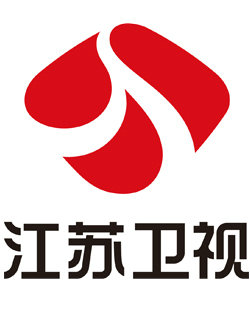 Jiangsu Satellite Television or JSTV is a provincial channel based in Nanjing city. It started to broadcast in June 2001. Jiangsu TV's most famous program is If You Are the One, a weekly variety show featuring creative model, unique topic and exquisite packaging.
Website: http://www.jstv.com/
6. Zhejiang Television 浙江卫视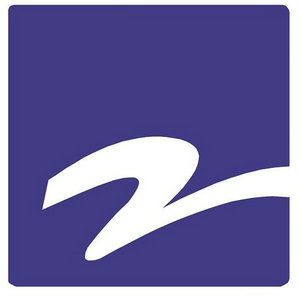 Zhejiang Television (or ZJTV), is a provincial TV channel in Zhejiang Province. It started to broadcast on October 1960. Its most popular program is The Voice of China.
7. Shenzhen Satellite TV 深圳卫视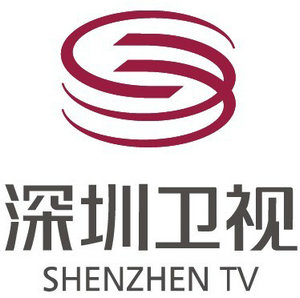 Shenzhen Satellite TV is based in Shenzhen, Guangdong Province. The channel broadcasts Chinese music, report news and Chinese talk shows.
Website: http://www.s1979.com/webtv/tvlist.shtml?tv=sztv
8. The Travel Channel 旅游卫视

The Travel Channel is China`s national tourism satellite TV channel. It covers travel news, fashion, entertainment and other fields. The Travel Channel is located in the beautiful Haikou, Hainan Province.
9. Anhui TV 安徽卫视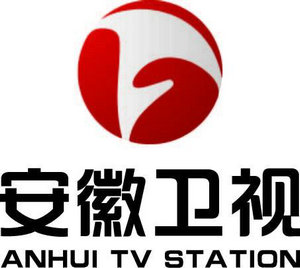 Anhui Television is a television network in Hefei, Anhui province. It began to broadcast in 1960. AHTV currently broadcasts in Mandarin.
10. Xing Kong TV 星空卫视

Xing Kong TV is a Mandarin language TV channel. The channel broadcasts drama series, comedies, variety, talk and game shows. Xing Kong is currently available in Mainland China, Hong Kong, Macau, Singapore, Indonesia, Vietnam and the Philippines.