With the many pop singers that have delighted us for decades in Chinese world, it's hard to choose the 10 best Chinese pop singers. However, here are the overall 10 best Chinese pop singers. They may not be popular in the United States, but they certainly have made themselves known in Asia with their talented singing skills and captivating performances:
1. Wong Ka Kui 黄家驹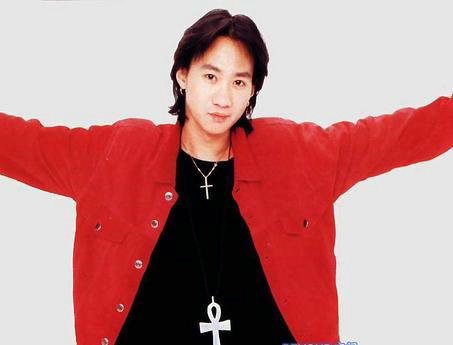 Wong Ka Kui is a Hong Kong singer and songwriter. He is the lead vocalist, rhythm guitarist, and the founder of the Hong Kong rock band Beyond. Wong had immense influences on at least one generation in China, not only because of his music talent, but the passion on life and sense of social responsibilities conveyed through his songs. Songs such as The Land, Loving You, Truly Love You, The Glorious Days and Under a Vast Sky are the most beloved by listeners. While filming a gameshow in Japan on June 24, 1993, Wong Ka-Kui fell off a three-meter platform head first, and was hospitalized immediately. He died after spending several days in coma due to internal bleeding from head injuries.
2. Andy Lau 刘德华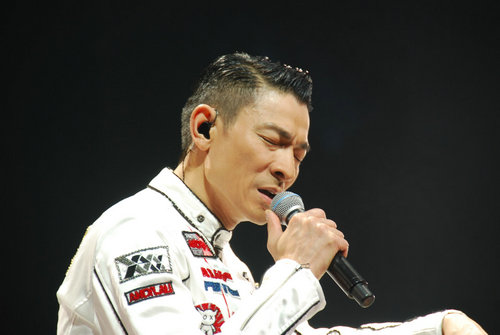 Andy Lau Tak-wah is a Hong Kong Cantonese pop singer and actor. In the 1990s, Lau was branded by the media as one of the Four Heavenly Kings of Cantopop  along with Aaron Kwok, Jacky Cheung and Leon Lai. He has recorded hundreds of songs, made over 140 films, and also devotes a lot of his spare time to charity work.
3. Teresa Teng 邓丽君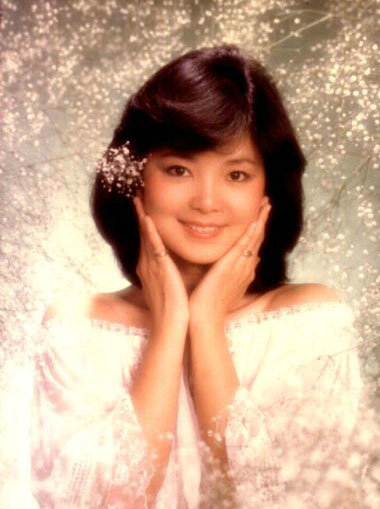 Teresa Teng was one of the most popular and influential Chinese pop singers of all time. Her sweet voice, natural ability, cute smile and pure "girl-next-door" style made her a musicial icon in Asia for several decades. Her folk songs and ballads had a draw on both young and old listeners. In her career spanning more than 30 years, she sang more than 1,000 songs in Mandarin, Cantonese, Japanese and English. Teng died of an asthma attack when vacationing in Chiang Mai, Thailand on May 8, 1995 at the age of 42.
4. Jay Chou 周杰伦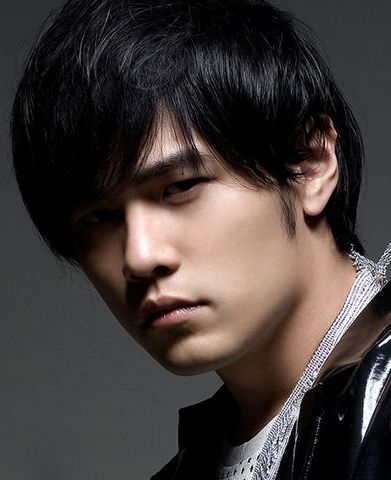 Jay Chou is a Taiwanese singer and songwriter. Chou combines Chinese and Western music styles to produce songs that fuse R&B, rock and pop genres. He composes all his own songs, as well as songs for other singers. His music has gained recognition throughout Asia. He has sold more than 28 million albums worldwide up to 2010.
5. Jacky Cheung 张学友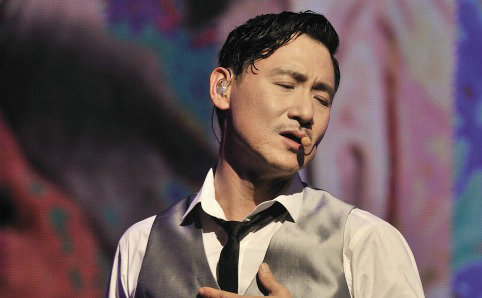 Jacky Cheung is a famous Hong Kong singer and songwriter,  with over a hundred platinum discs to his name, and millions of fans around the globe. The Chinese language media refers to him, Aaron Kwok, Andy Lau and Leon Lai as the Cantopop Four Heavenly Kings. Cheung has released 65 albums in Mandarin, Cantonese, and English to date.
6. Faye Wong  王菲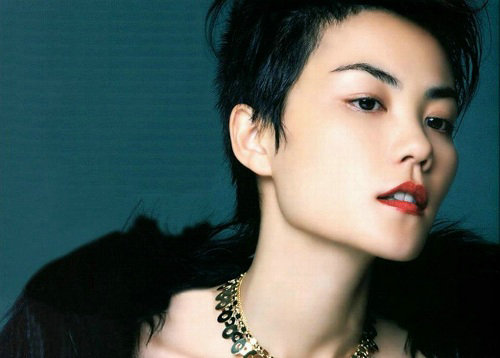 Faye Wong is an influential Chinese singer who is usually referred to as a diva. She rose to stardom in the early 1990s by singing ballads in Cantonese. Since 1995 she has recorded mostly in her native Mandarin, often combining alternative music with mainstream Chinese pop. In 2000 she was recognized by Guinness World Records as the Best Selling Canto-Pop Female. Faye Wong is famously reserved in public, and has become a cultural icon of "cool". Hugely popular in Mainland China, Taiwan, Hong Kong, Singapore and Malaysia.
7. Leslie Cheung 张国荣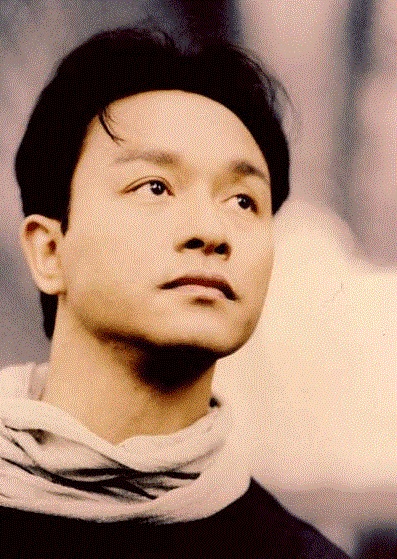 Leslie Cheung was an internationally renowned musician and film star from Hong Kong. He was an important Cantopop music singer. He won many awards in Hong Kong, including the RTHK Golden Needle Award, the lifetime achievement award in Cantopop in 1999. He's also an undisputed champion in film. During his lifetime, he played in 56 films, all showing great box-office appeal. Tormented by depression, the 47-year superstar committed suicide by jumping off a high-rise hotel on April 1, 2003.
8. Leehom Wang 王力宏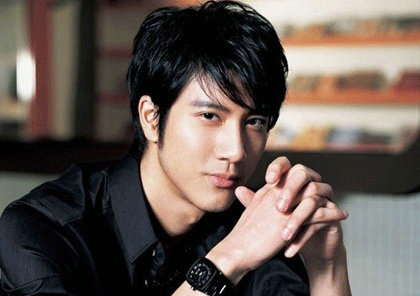 Leehom Wang is an American Chinese singer. His musical style is known for fusing Chinese elements with hip-hop and R&B. Wang has been active since 1995 and contributed in 25 albums. He is also a four-time winner of Taiwan's Golden Melody Awards, the "Grammys" of Taiwanese music.
9. Aaron Kwok  郭富城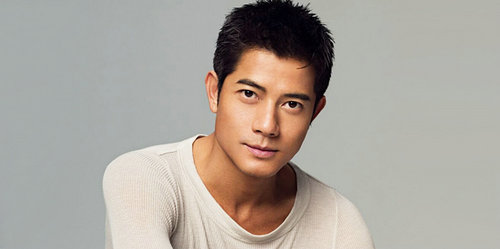 Aaron Kwok Fu-shing is a Hong Kong singer, dancer and actor. He has been active since the 1980s and to the present. The media refer to him, Jacky Cheung, Andy Lau and Leon Lai as the Cantopop Four Heavenly Kings. He is also known as "Hong Kong's Michael Jackson" because of his excellent dancing ability.
10. Anita Mui 梅艳芳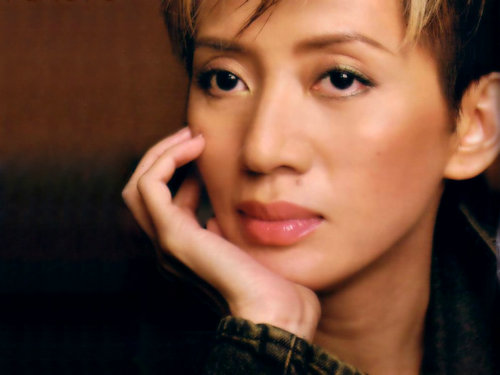 Anita Mui was an outstanding Hong Kong singer and actress. Mui is noted for her low and magnetic voice, outrageous costumes, wild dancing and convention-challenging style on the stage. Also Known as an "ever-changing film queen", Mui was a versatile actress born for the camera, playing different roles in more than 40 films ranging from action, drama to comedy within 20 years. However, she died from cervical cancer on December 30, 2003 at the early age of 40.