Top 5 Ways of Texting Chinese Girls
Most men do not know the importance of sending text messages until they meet Asian women. For them to develop a connection with most Chinese women, they need to learn the art of texting. Sending text messages is one of the easiest ways men get the attention of Chinese women because they are so attracted to their mobile devices just like women from other countries. Also, men can also meet Asian women, through social media and other messaging apps, like WeChat which is loved by most Chinese women.
When you meet Asian women, particularly the Chinese women, your communication with them will be quite different compared to women from other continents of the world because of their cultural values. Here are some ways on how to woo Chinese girls and get acquainted with them easily.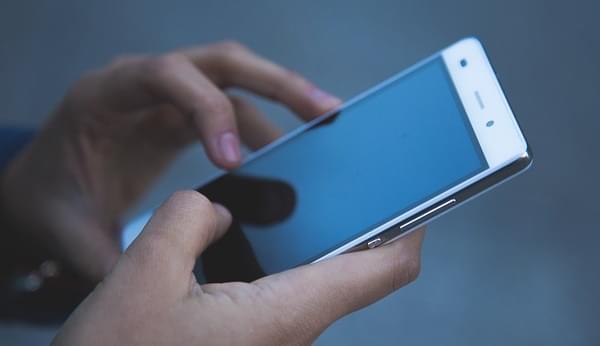 1. Avoid being in a haste
To a foreigner, Chinese girls can be timid and teasing. However, this is not the case because they are well-disciplined by their parents to be cautious and doubtful of motives. Surging into a sexual conversation may be soothing to a western woman if she has an interest in you. On the contrary, it can turn out to be too shocking to most Chinese women even if they are attracted to you.
2. Learn to use smileys more
Smileys offer ways to communicate our feelings and intentions. Unlike the western world, emojis or smileys are commonly used by people in Asia. So you want to start using smileys often when chatting with Chinese girls. However, you should be mindful using smileys for sarcastic jokes because most Chinese girls will take this jokes literally.
3. Avoid texting in Chinese if you are not fluent
Normally, most women living in China don't speak English but if you happen to meet one who does, try not to impress her by communicating in her language except you are very eloquent. Otherwise, you stand a risk of losing her as a result of misinterpretation in communication. Also, you can use translation software to interact with her when she is not fluent in English, and you are not fluent in her language.
4. Be plain and honest
Honesty is a character that is appreciated in Chinese society. If you wish to impress a Chinese girl, you have to show her that you can be a man of honor. So by being apparent and down-to-earth in communicating your intentions to her, she will begin to appreciate you even more.
5. Respect her decision if she chooses to be discreet about the relationship
It is a common thing for most Chinese girls to keep their relationship discreet which is why a considerable number of them do that in the first place. So if she decides to go out with you but wants the relationship to be kept a secret, try to accept it.
The points above are just a few ways you can initiate a conversation with the girl you are interested in dating. Apparently, with more practice, you can get acquainted with the experience of texting a Chinese woman.