Top 5 Online TV in China
Nowadays, China is one of the most digital country, so that even the traditional medias are substitute by internet. We already know that the most widely read newspaper is online, but now we are going to take a look to the television online which is getting more and more watched. Furthermore, there are a lot of Chinese who left their country to work abroad or just in order to travel, and for them one of their only way to keep in touch which Chinese drama (which is the favorite program of people in China) is to watch it on online TV. So we decided to introduce you the 5 best Chinese online social TVs.
1. PPTV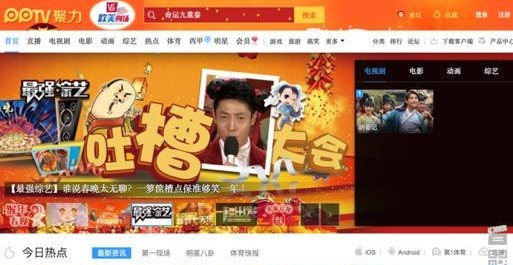 PPTV is a Peer to peer Chinese website which was created by students in a university in Wuhan, China. The target of this website are only Chinese, the site exists only in Mandarin. On this website you can watch live TV and download contents like movies, music or TV shows. But the most important thing to know about this website, is that PPTV is, according to Chinese, the best place to watch Chinese dramas, so be sure that the audience is always strong, mainly from people abroad who don't have any solution else. There you can find all the biggest sports games and follow the international news. All the American movies that you will find there are in English with Chinese subtitles.
2. DOUYU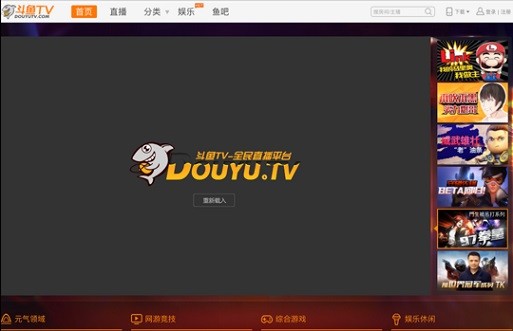 Douyu is a Chinese online TV channel that you can find only in internet. With its program, this channel target young people. Its content is constituted by some video-games shows, retro-gaming, sports shows and buzz videos. This channel is the reference for the games-focused Chinese video, and even Tencant, the owner of Wechat is interesting in this website and is now talking to invest in it. For them, invest in the best game channel in a good way to add this new marketing channel.
3. Xiongmao/panda TV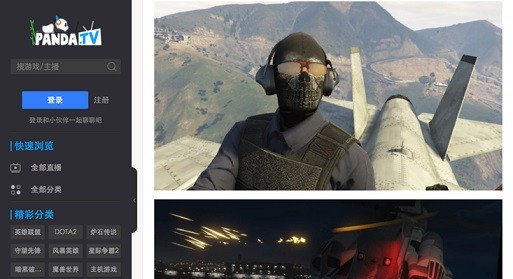 Like Douyu TV, Panda Tv (Xiongmao Tv in Chinese) is an online channel which targets young people. A huge part of its programs are focus on gaming, videos where we can watch someone playing a game and comment his performances in live). This website was launched by the son of the Chinese Richest man, Wang Jianlin. As everywhere in the world, gaming videos are really trendy in China. Here you can see someone playing the famous game GTA.
4. Iqiyi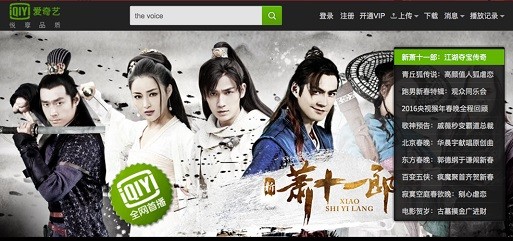 Iqiyi is also a free streaming videos platform where, contrary to others, you don't have any live videos. However, you will find there a large choice of movies and TV shows. You will also find the favorite TV programs of Chinese people in replay like the voice. Iqiyi is own by Baidu: China's largest internet search engine, and contrary to the previous websites, Iqiyi produces its own content including drama programs which target young people.
5. QQTV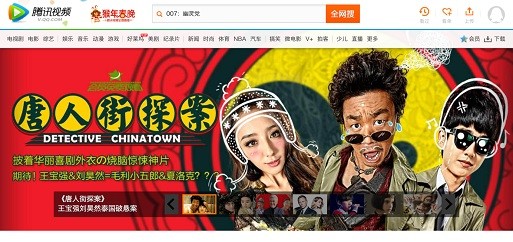 Like Iqiyi, QQTV is a website showing a lot of streaming videos. It belongs to one of the largest free instant messaging application in China (QQ) You will also find numerous videos over different themes, full movies or sports summary, this platform allows you to know better the favourite program of Chinese and it provides the full-episode TV plays online. The advantage with QQTV is its app which work with every device.
Author Bio:
Olivier Verot, works for a digital marketing company in Shanghai which promote customers' online presence through online social TV. You can find more information here.