Top 15 Eye-Catching Buildings in China
With economic rise of China, more and more high skyscrapers spring up all over the countries. Each city tries its best to create some of the world's most bizarre buildings to attract eyeballs and display its economic achievement. There is no reason not to believe that China will surpass Dubai to become the gathering place for coolest buildings on the planet. Below are some amazing buildings, some have been built up and some will be completed in the coming 3-5 years.
1. Asian Games Town Gymnasium, Guangzhou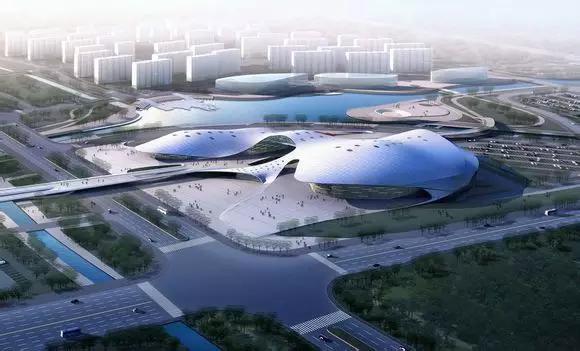 2. Chengdu Greenland Tower, Chengdu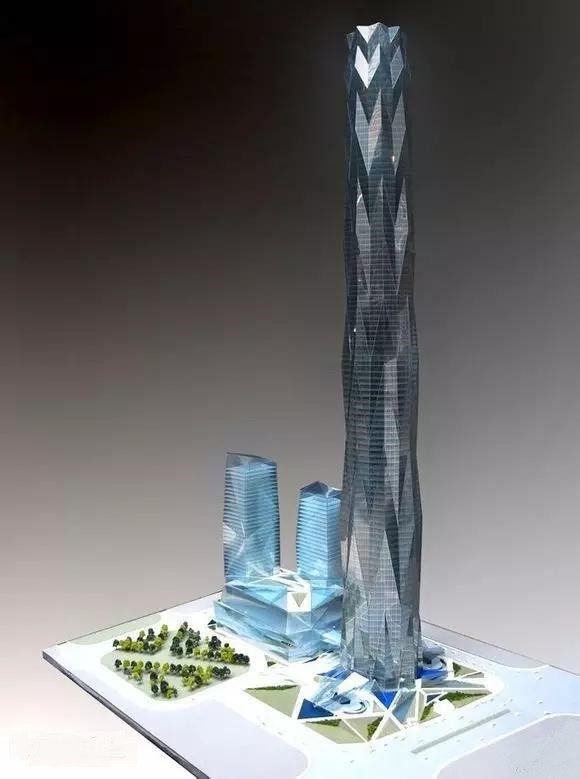 3. Manhattan Group Center, Ningbo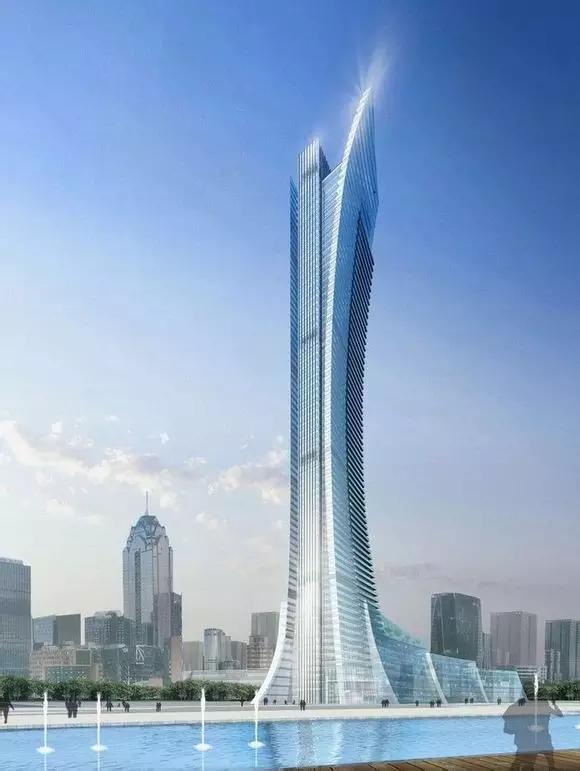 4. Raffles City Twin Towers, Hangzhou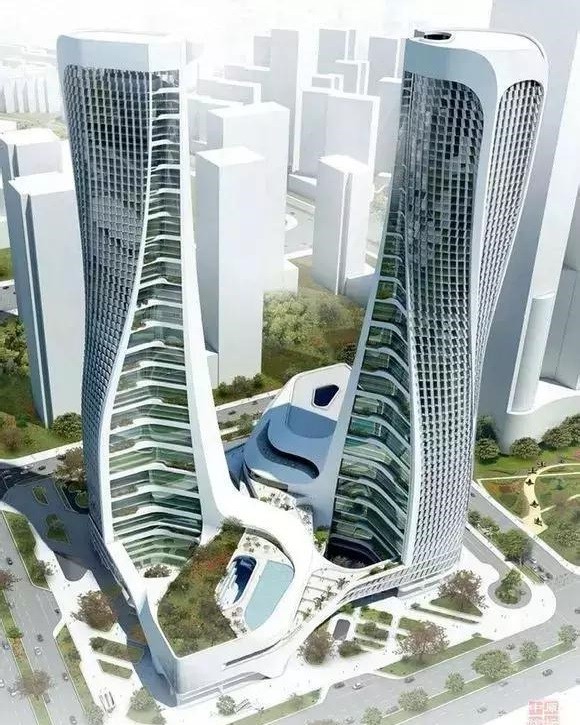 5. Guangzhou Daily Group Culture Center, Guangzhou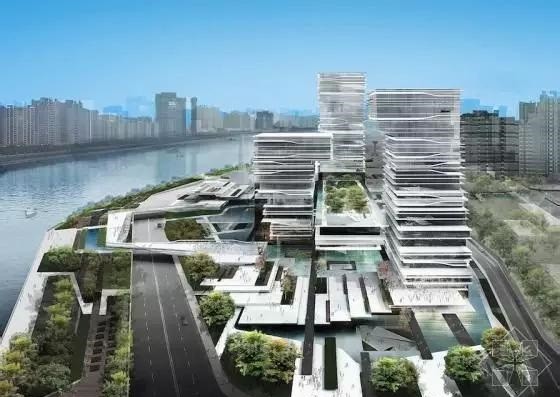 6. CTF Tianjin Tower, Tianjin
7. Zoomlion Headquarters International Plaza, Changsha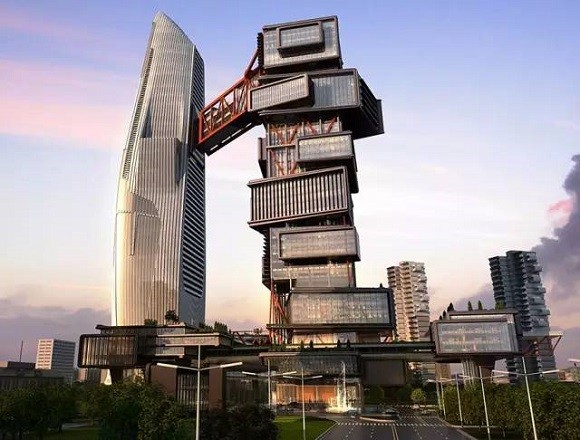 8. Tongzhou Rainbow Gate, Beijing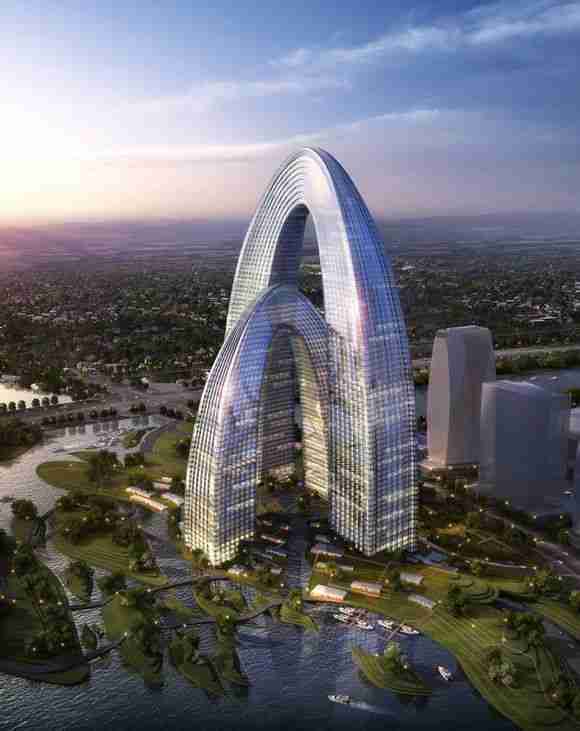 9. CIXI Shangri-La Hotel, Ningbo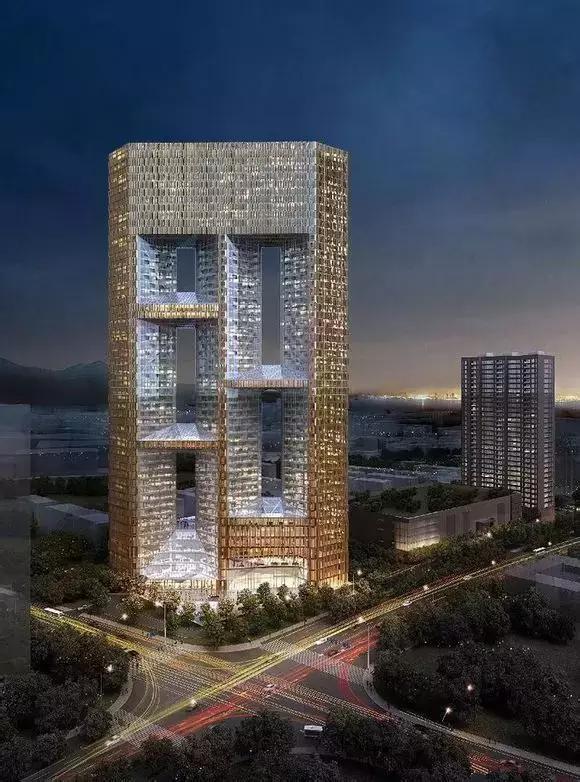 10. Atlantis Hotel, Sanya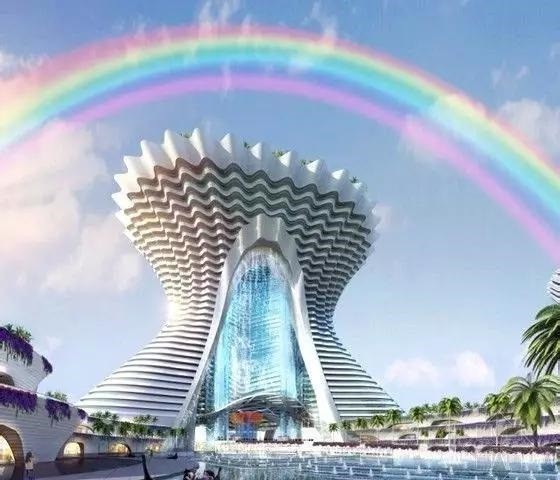 11. South China International Wharf Service Center, Guangzhou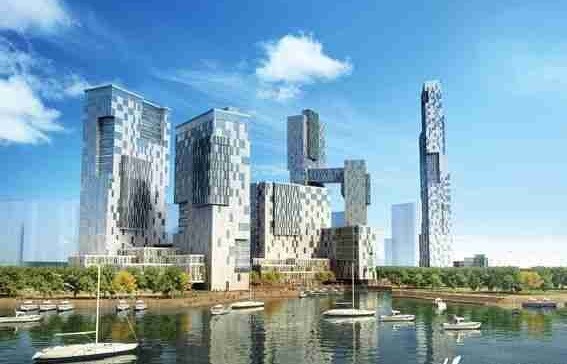 12. HSBC Bank Headquarters, Beijing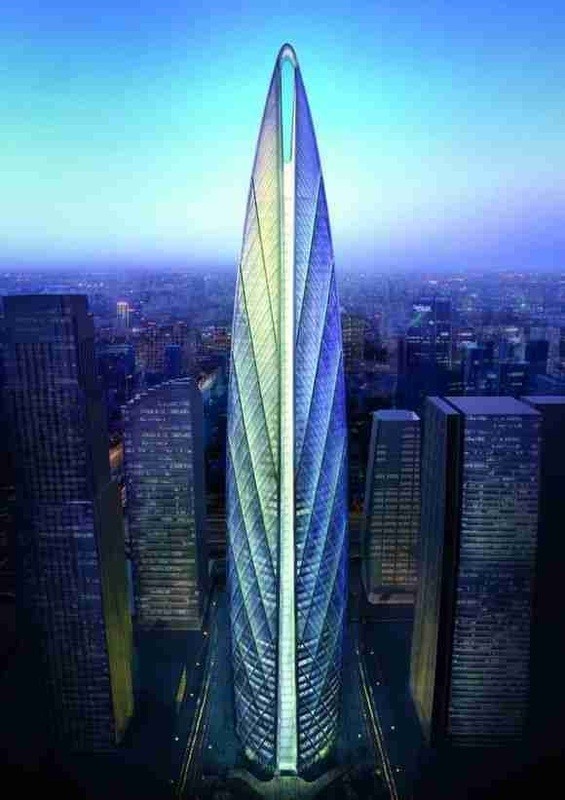 13. Olympic Park Observation Tower, Beijing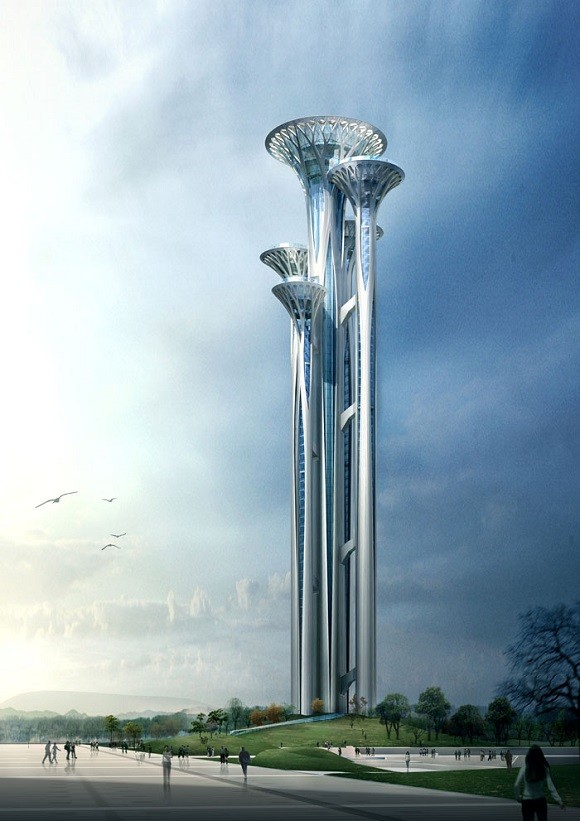 14. Song of Yangtze River Buildings, Wuhu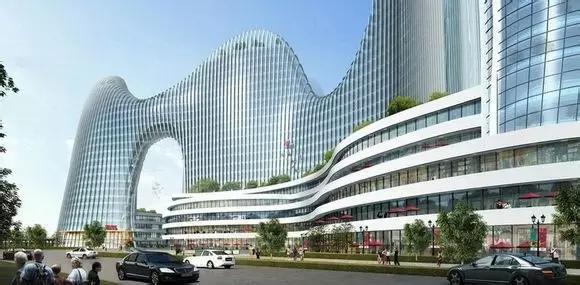 15. China Zun, Beijing
China has so many strange buildings to explore, do you know any weird buildings, please let us know by leaving comments below.