Top 10 Single Chinese Celebrity Women
In Chinese entertainment circles there are a lot of famous single ladies. They are often called "leftover woman" by the media. It means unmarried single ladies in their late 20s or 30s. Check out these rich and famous leftover women in China who are still looking for love!
1. Zhang Ziyi 章子怡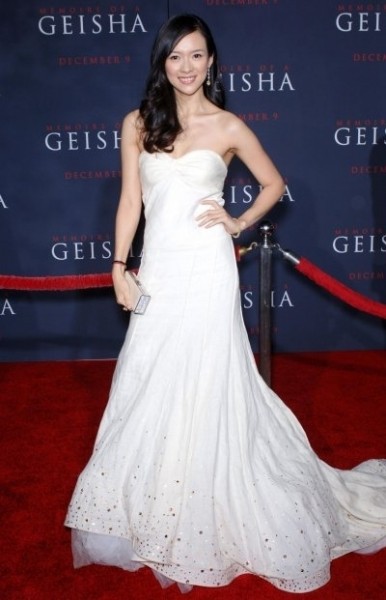 Chinese actress Zhang Ziyi failed relationships with several celebrity men. She said when she meets someone she loves, she will marry him on impulse. The ideal man for her is someone whom she can connect and communicate with spiritually and emotionally. Now it seems she has found her ideal partner – the rocker Wang Feng who proposed to Zhang, at her birthday party in February,2015.
2. Fan Bingbing 范冰冰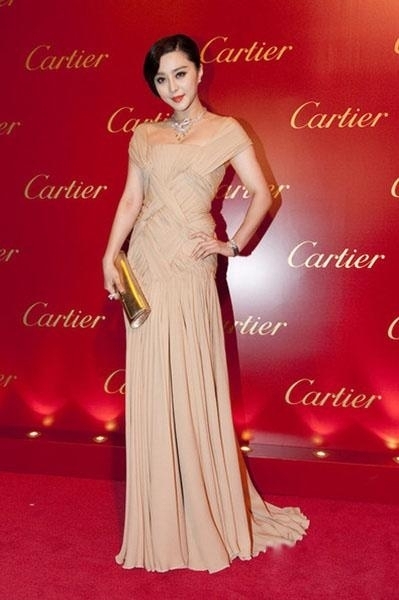 Chinese film actress Fan Bingbing is the most well-known Chinese star. Though she has ordinary acting techniques, she is still very famous because of her beauty, she owns one of the most beautiful faces in the world. And she is still single now. Now you can find her in the hottest reality show "Ben Pao Ba Xiong Di".
3. Li Bingbing 李冰冰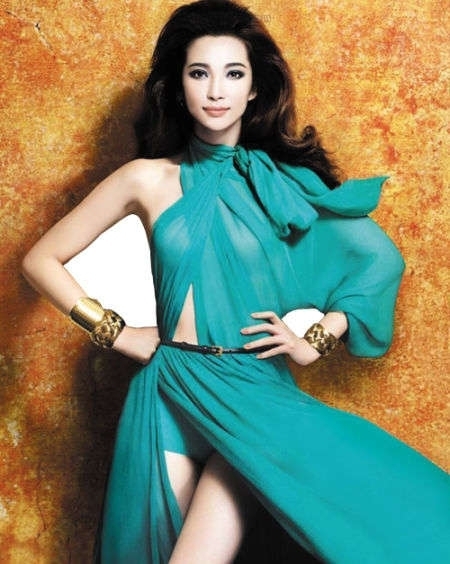 Li Bingbing is one of China's most famous actresses.  She is known to the world for Hollywood movie "Transformers: Age of Extinction (2014), "Resident Evil: Retribution" (2012). She is still single but has no regrets about his blank emotional life.
4. Zhou Xun 周迅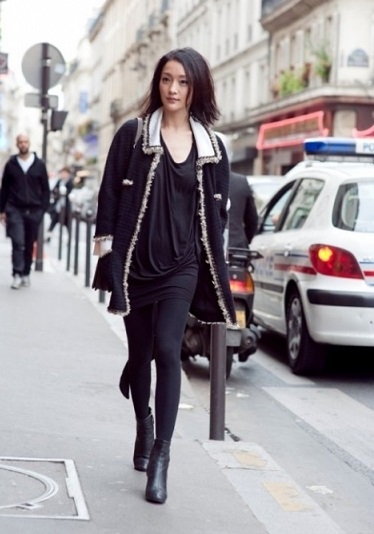 Zhou Xun (born in 1974) has a near perfect face. She had a six-year romance with Taiwanese stylist Li Daqi, and after that she fell in love with Wang Shuo, son of a tycoon, all these two relationships are fruitless. She is now self-proclaimed golden spinster, a role she says she loves.
5. Xu Jinglei 徐静蕾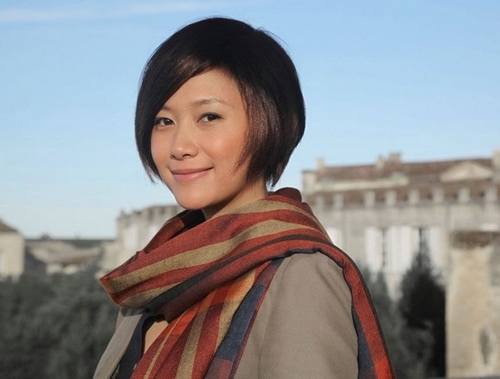 Xu Jinglei (born in 1974) is a famous Chinese actress and film director. She was once called the "King of Weibo" by Chinese media. Her weblog is the world's most popular one with more than 50 million clicks and tops the "Technorati" billboard. She is still a single even at her age of 41.
6. Dai Jiaoqian 戴娇倩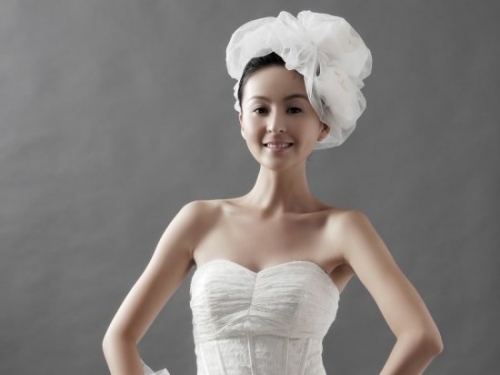 Shirley Dai (or Dai Jiaoqian, born in 1982) a famous Chinese actress. She is very beautiful and looks like Cecilia Cheung. Dai is known for her leading role in the drama "Flowering Season, Rainy Season (1998)" and "The Palace: the Lost Daughter (2014)" .
7. Shu Qi 舒淇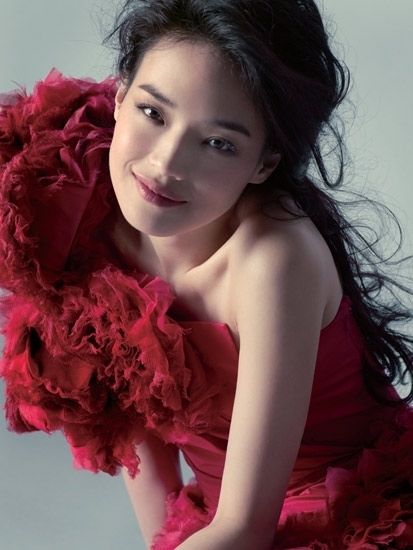 Shu Qi (born in 1976) became famous for her bold performance in several soft-porn Hong Kong movies such as Sex & Zen II (1996). People say she's still single because … once you're a porn star, you will you carry a whiff of the porn star.
 8. Ruby Lin 林心如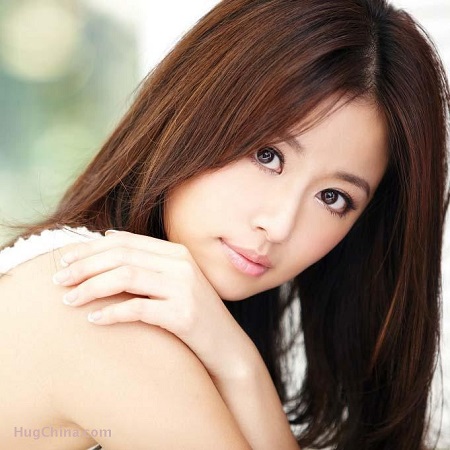 Lin Xinru (or Ruby Lin) is a Taiwanese actress. She is very beautiful and has gained wide popularity and respect across Asia. Ruby was born in 1976 but nowshe is still single at the age of 39.
9. Lin Chiling 林志玲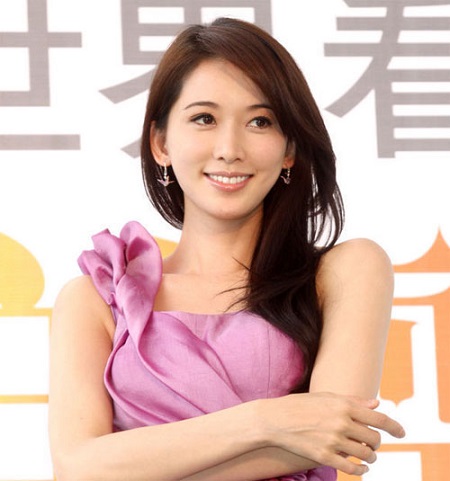 The leggy lady Lin Chiling (born in 1974) is Taiwan's most famous model. Lin is also known for her polite demeanor and dulcet tones, typical of Taiwanese women.They say she's still single even at the age of 41.
10. Stephanie Hsiao 萧蔷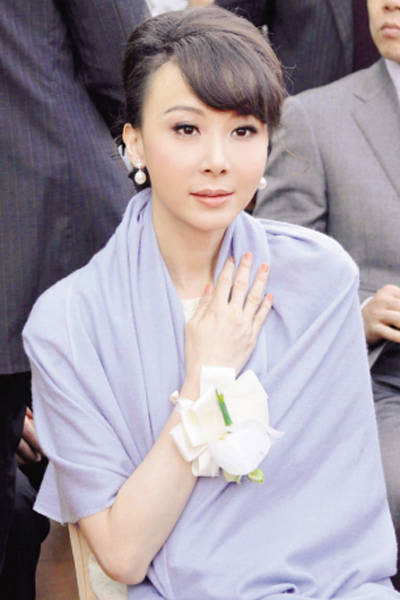 Taiwanese actress Xiao Qiang (or Stephanie Hsiao, born in 1968) is called "Taiwan's No. 1 Beauty". Some say that she is an ageless beauty. Though being single and at the age of 47, Stephanie is still extremely beautiful and sexy.