Top 10 Classic Wuxia Series Roles
Martial arts drama is called adult fairy tale, it is full of scenes of love and hatred, flashing with knives and swords. On the long Jianghu road we can see lots of chivalrous heroes and charming beauties, their blood and tears, love and hate. Most Wuxia dramas are adapted from novels, a lot of people perhaps can not remember the name of the drama but still remember characters in it. Some actors' excellent performance make these characters spread widely and can be remembered even today. Now let us look at the top 10 best interpretation of classic roles by some famous actors in random order.
1. Barbara Yung as Huang Rong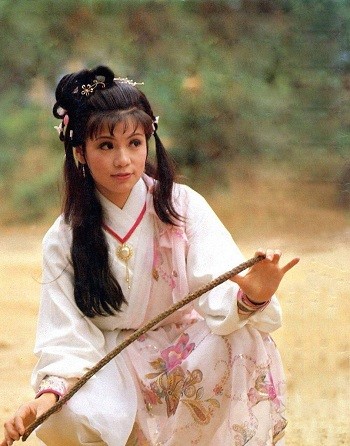 When it comes to Huang Rong interpreted by Barbara Yung, the entire 1983 version "The Legend of the Condor Heroes" is a classic drama which could scarcely be surpassed. The play has been remade for many times, but only Huang Rong played by Barbara Yung gains acceptance from audience. Besides, her untimely death also let Huang Rong's image become unsurpassable after her.
2. Tony Leung as Xiaoyu'er
Xiaoyu'er played by Tony Leung was in the very early 1988 drama "Two Most Honorable Knights". This version is rarely replayed on television. Nowadays, when it comes to Xiaoyu'er, I am afraid the young generations may do not know this role. only people of that era can still remember Tony Leung's excellent performance.
3. Brigitte Lin as Dongfang Bubai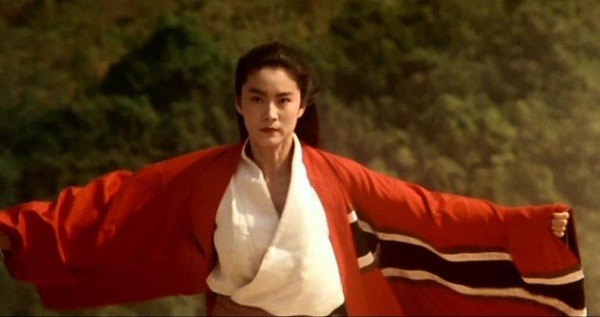 Before Brigitte Lin, the story of Dongfang Bubai (or "Invincible East") had been remade for several times. However, Brigitte Lin, who was often showed as the image of a pretty girl in Qiong Yao's romance drama, interpreted this role to its perfectness. After her many actresses also tried this role, but nobody could interpret the role to her level.
4. Carman Lee as Xiao Longnv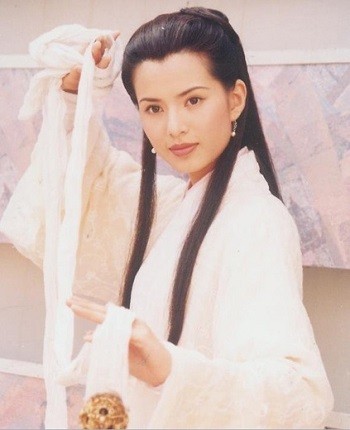 The story between Yang Guo and Xiao Longnv may have the most remakes. Many famous actresses including Jacklyn Wu and Andy Lau, from the Mainland, Hong Kong, Taiwan and even Singapore, have played Xiao Longnv. But the best- known one should be interpreted by Carman Lee. Her performance was so good that today people will ask if other later actress can act like Carman Leeother's "Xiao Longnv".
5. Adam Cheng as Chu Liuxiang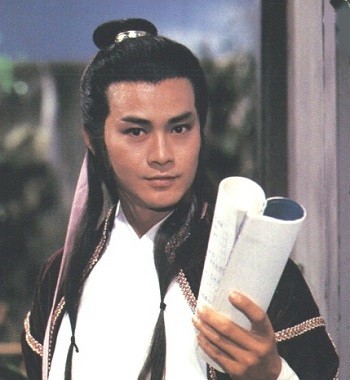 Chu Liuxiang played by Adam Cheng is not familiar to young people, but for people of that time, his role was undoubtedly unforgettable. Though his private life is often criticized, I have to admit that his excellent portrayal of rakish and chivalrous Chu Liuxiang is really unparalleled.
6. Louis Koo as Yang Guo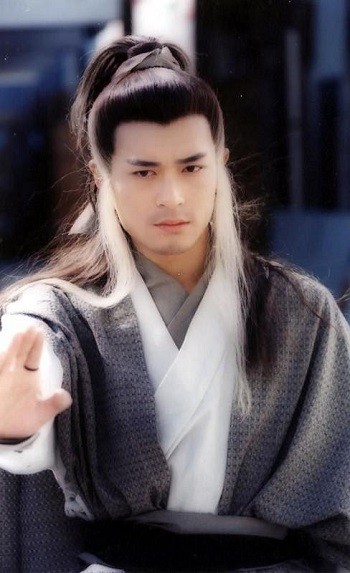 Many actors actually have played this character including Andy Lau, but only Louis Koo is able to interpret the evil and brave character very well. The combination of Louis Koo and Carman Lee could scarcely be surpassed.
7. Felix Wong as Qiao Feng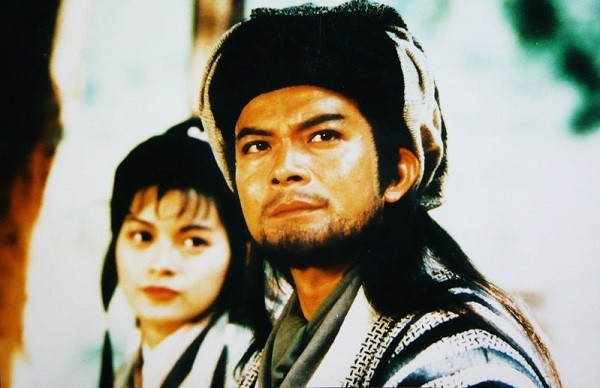 In fact, his early years' character  Guo Jing was already considered as a classic image. After this role he also played many other roles but none could surpass this one. Until years later, when Felix Wong played Qiao Feng, he let the audience see a sharp adult knight instead of the silly Guo Jing. His great performance make people can not remember "Qiao Feng" played by other actors before and after him.
8. Jordan Chan as Wei Xiaobao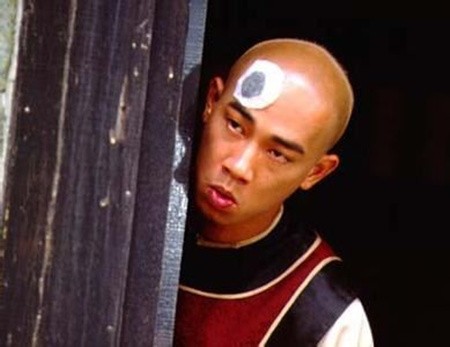 In fact, both Tony Leung and Stephen Chow have acted Wei Xiaobao. Jordan Chan's portrayal was already after many years, but in audience's mind Wei Xiaobao should have some ruffianly elements. Tony Leung's performance was weird and short of evil, Stephen was too dramatic, only Jordan Chan's act was more in line with the audience's image. An internet survey showed that about 80 percent of the audience thought that Jordan Chan's performance was more like the real Wei Xiaobao.
9. Esther Kwan as Miao Cuihua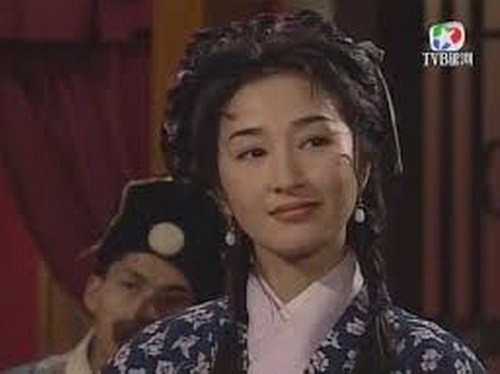 Compared with Huang Rong and Xiao Longnv, the role of Miao Cuihua have less remakes, and Esther Kwan's interpretation of Miao Cuihua seems very classic until today. To some extent, Esther Kwan has become a synonymous of Miao Cuihua.
10. Kenny Ho as Zhan Zhao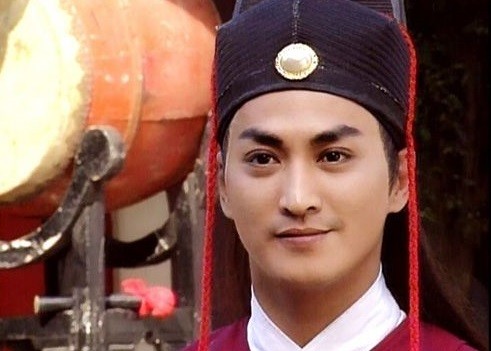 Zhan Zhao, known as the "Southern Swordsmen," is a chivalrous man with superior martial arts. Kenny Ho's handsome and upright appearance plus red official robe make Zhan Zhao's image well-know among the public.