Top 10 Classic Movies of Stephen Chow
Stephen Chow is the most talented comedian actor and director in Hong Kong. He is best known in the West for his films Shaolin Soccer and Kung Fu Hustle. If fact, Chow has made lots of famous comedy movies, below are the Stephen Chow`s top 10 most classic comedy movies.
#10. Hail the Judge 九品芝麻官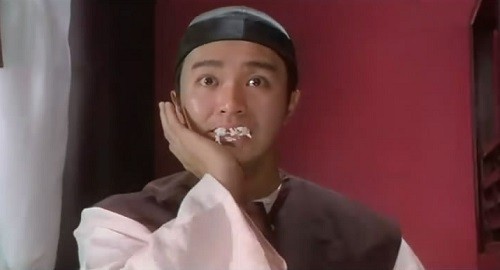 Hail the Judge is a 1994 comedy film. His Mo lei tau style and the hero's eloquence are both the films' great features.
#9. Justice, My Foot! 审死官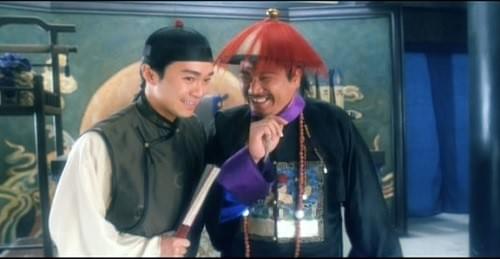 Justice, My Foot! is a 1992 comedy film starring Stephen Chow and Anita Mui. The film is a sequence of comic scenes and cutting dialogues which allow Chow and Mui to sparkle.
#8. Shaolin Soccer 少林足球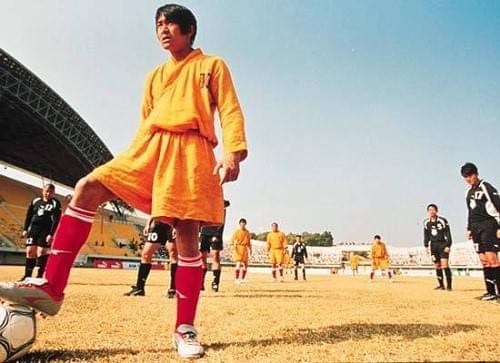 Shaolin Soccer is a 2001 comedy film directed and starring Stephen Chow. It fuses ancient martial arts with hard-hitting physical comedy and the high-flying energy of competitive sports.
#7. King of Beggars 武状元苏乞儿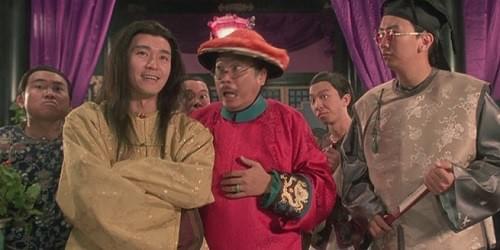 King of Beggars is a 1992 martial arts comedy movie. This is one of Chow's most enjoyable earlier works.
#6. The God of Cookery 食神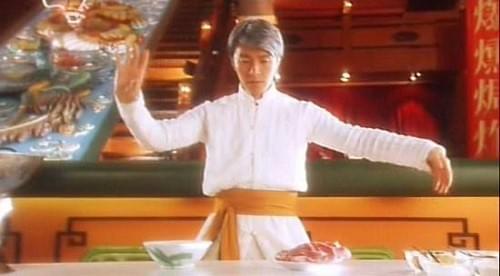 The God of Cookery is a 1996 comedy film. This film is known to be Chow's first film to utilize deep and sometimes dark themes while retaining his signature nonsensical style.
#5. Fight Back to School 逃学威龙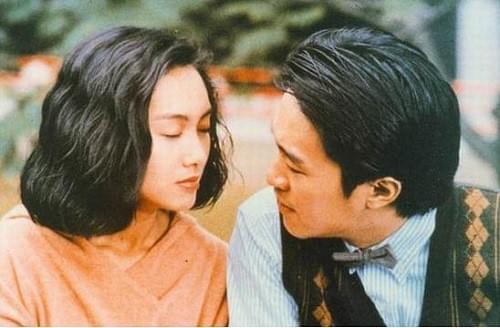 Fight Back to School is a 1991 comedy. The movie is filled with action and humor and its success led to a pair of even more entertaining sequels.
#4. Kung Fu Hustle 功夫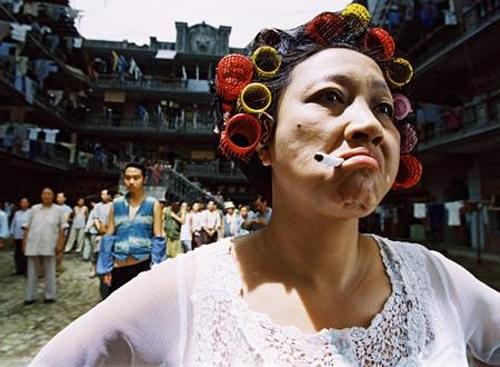 Kung Fu Hustle is a 2004 action comedy film. The film is a humorous, special-effects-filled, action-packed martial arts epic set in early '40s China.
3. King of Comedy 喜剧之王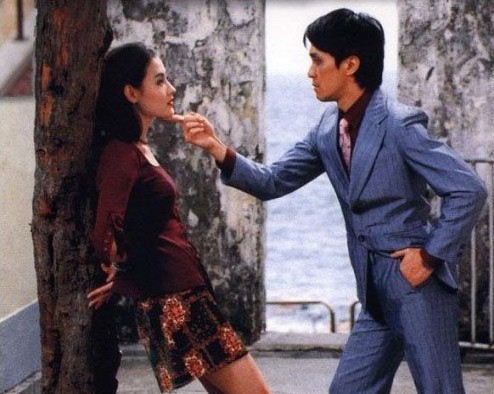 King of Comedy is a 1999 comedy film. Unlike Stephen Chow's typical mo lei tau films, King of Comedy verges on comedy drama, describing the trials and tribulation that an aspiring actor experiences on his way to stardom.
#2. Flirting Scholar 唐伯虎点秋香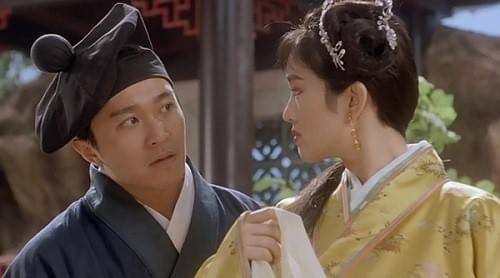 Flirting Scholar is a 1993 comedy film. This frantic Stephen Chow comedy can sometimes be inaccessible to Western audiences, but it's still good fun.
#1. A Chinese Odyssey Series 大话西游系列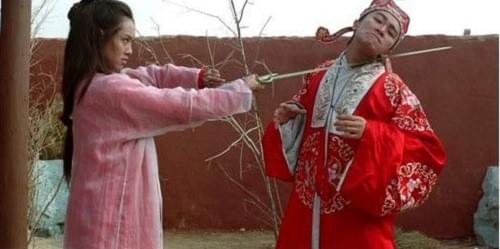 A Chinese Odyssey is a two-part 1995 fantasy comedy film starring Stephen Chow. The film is very adapted from classic Chinese novel Journey to the West. The film incorporates elements of slapstick comedy and Wuxia revolving around the central theme of a love story.