Top 10 Chinese Serial Killers
Throughout history, serial killers have made lasting impressions not only for the numbers of people they victimized, but also for the gruesome ways they operated.  Here are the ten Chinese serial killers who stand-out in China history.

1. Zhou Kehua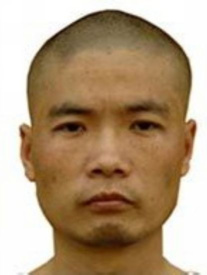 Zhou Kehua was the most notorious serial killer in recently years. He is suspected to have killed ten people and wound several others in an eight-year string of armed robberies. Zhou Kehua had been a mercenary soldier in Burma until 2004, then he is familiar with gun and shooting. After a massive manhunt, Zhou was shot and killed by police in Chongqing on August 14, 2012.
2. Lam Kor-wan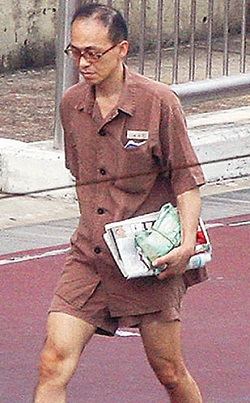 Lam Kor-wan is one of Hong Kong best known serial killers. Lam worked as a nightshift taxi driver, he picked up late-night female passengers, strangled them in his cab and then dismembered them at his home. He also frequently took photos and video of his victims, filming himself performing an act of necrophilia with his fourth victims. Lam was sentenced to life imprisonment 1984.
3. Ma Jiajue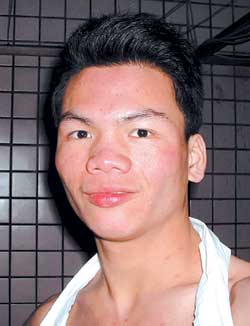 Ma Jiajue, 22-year-old college student, killed four classmates at Yunnan University between February 13 and 15. The four victims' bodies were found in school dormitory closets, all with fatal blunt-force trauma injuries. His motive was that the four students had accused him of cheating during a card game. Ma was sentenced to death on April 24,2004.
4. Long Zhimin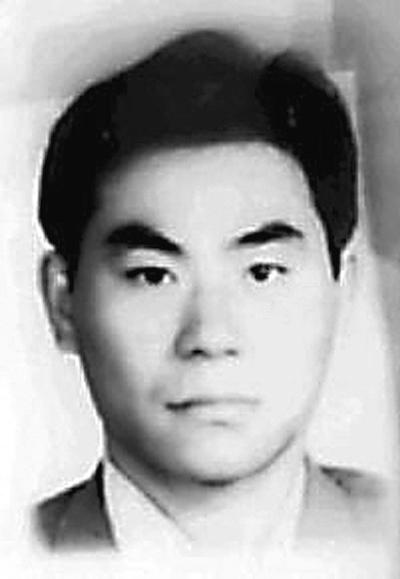 Long Zhimin, a farmer from Shangluo City, Sha'anxi province, committed the most horrific crimes since 1949. From 1983 to 1985 he killed 48 people at his home and buried their bodies in his courtyard. He robbed the victims of a total of 573 Yuan. Long and his wife were executed in September, 1985.
5. Jin Ruchao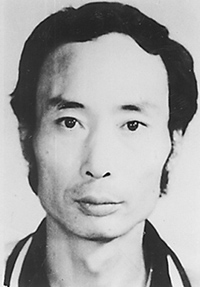 Jin Ruchao caused four bomb blasts in Shijiazhuang city, Hebei Province, on March 16, 2001. A total of 108 people were killed and 38 others injured when several bombs exploded at four apartment buildings. It is believed that hatred towards his neighbor, his ex-wife, ex-mother-in-law and a lover motivated him to blow up these buildings. Jin was sentenced to death in 2011.
6. Yang Xinhai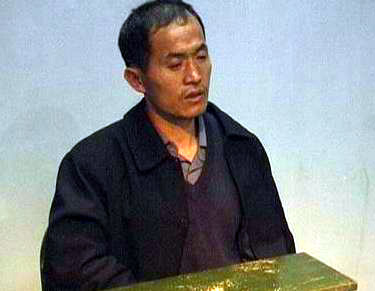 Yang Xinhai (1968–2004) was a serial killer who murdered 67 men, women and children and committed 23 rapes between 1999 and 2003. Yang would wander between four provinces. At night, he would enter his victims' homes, and kill all of the occupants (mainly isolated farmers and their families) with axes, hammers and shovels. The man was sentenced to death and executed in 2004. Yang's motive for the killings was revenge against society as a result of a break up with his girlfriend. He was dubbed the "Monster Killer" by the media.
7. Bai Baoshan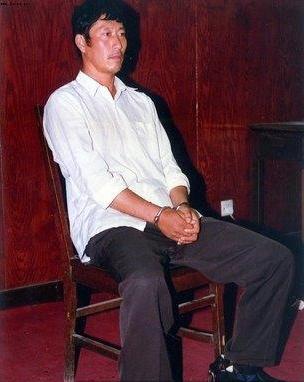 Bai Baoshan, from Xushui County, Hebei Province, killed 15 people, including soldiers and policemen, and injured 15 between 1996 and 1997. After being released one year early in 1996, He was imprisoned for 14 years for robbery, stealing and assault. After being released from prison, he decided to revenge the "unfair" society. In March 1996 he attacked a police sentry in Beijing and stole a semi-auto weapon, later used to kill one person and wound six others. He ended up in Urumqi, killing about 11 more people on his way. Bai was executed on May 6, 1998.
8. Zhao Zhihong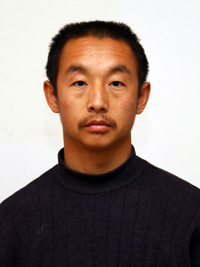 Zhao Zhihong, a farmer from Inner Mongolia, was called "Murder Demon" by the media. From 1996 to2005, he wandered between Hohhot and Ulanqab and raped 23 women and killed 11. His crime also caused a young Mongolian man was unjustly executed with charges of rape and murder in 1996, but was proven innocent as the real rapist and murderer Zhao confessed to the crime in 2005.
9. Zhang Xianguang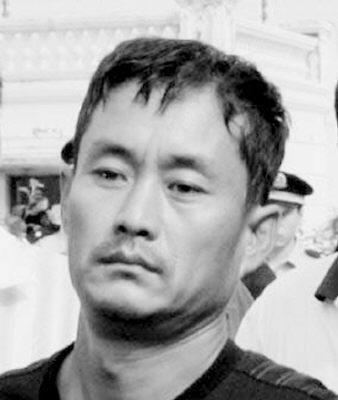 Zhang Xianguang, born in 1965, killed a total of 10 and robbed 3.1 million Yuan from the bank for a period of 3.5 half years. He even stabbed his ex-girlfriend's husband to death out of revenge. He was arrested in 2006 in Heilongjiang and executed the same year.
10. Duan Guocheng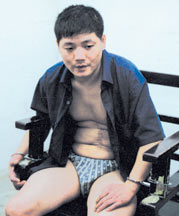 Duan Guocheng, committed a series of murders and robberies. He was charged with stabbing 13 young women to death in central China. He also carried out up to 70 armed robberies. Duan carried out the four murder-robberies in the middle of the night and his victims were all unaccompanied young women in their twenties. One woman was hacked to death with up to 38 thrusts of the knife.