Top 10 China`s violent criminals since 1949
These are considered the worst of the worst. From murders to bank robbers and gangsters, these guys are the most cruel criminals in China since the founding of people's republic of china in 1949.
1. Long Zhimin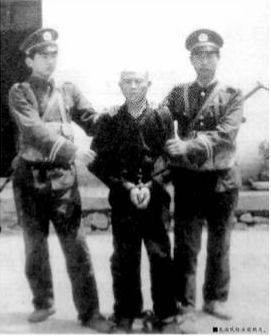 Long was born in Shangluo City, Shaanxi Province. He committed China's largest personal vicious murder,killing 48 people in his own home in a row, and buried bodies in his yard, he killed 48 lives but only get 573 Yuan. He is sane man and no psychiatric symptoms.
2. Wang Brothers (or "Brother Headshot")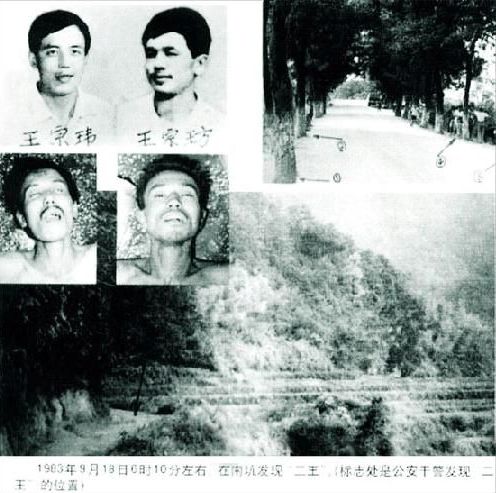 Wang Zongwei (left) and Wang Zongfang, who killed or injured 18 people in 1983,including many police officers,both were killed by police after a seven-month manhunt.
3. Bai Baoshan
He started stealing at the age of 25 and spent 13 years in a prison in the Xinjiang. After being released, Bai believed the punishment was too harsh and was determined to take revenge when he was finally released. He killed at least 15 people, including police officers and soldiers, and stole 1.4 million yuan over a period of 18 months.
4. Zhang Jun
Zhang Jun started out as teenage hoodlum, stealing just to feed himself and getting into petty scuffles. For roughly a decade, he masterminded a gang of heavily armed thieves and murderers, mostly his own family members.  Between 1991 and 2000, when they were caught, Zhang's gang had killed 28 people and injured 20 others, and had taken possession of properties worth a total of more than 6 million yuan in five provinces. At their trial in 2001, the prosecutor spent 50 minutes simply reading out the list of charges. About 2,800 pieces of evidence were submitted to the court.
5 Yang Xinhai

Yang was a Chinese serial killer who confessed to committing 65 murders and 23 rapes between 1999 and 2003, and was sentenced to death and executed for 67. He was dubbed the "Monster Killer" by the media. He is the most prolific serial killer China has seen.
6. Zhang Xianguang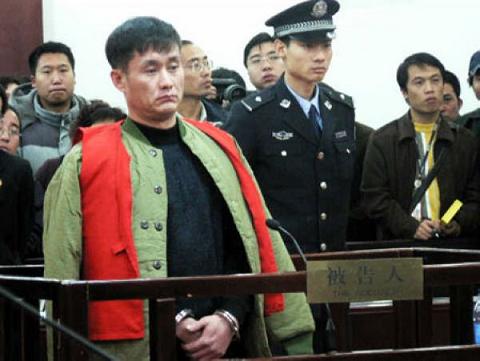 Zhang Xianguang, 39, was executed immediately after a public trial in Shenyang in 2006, Liaoning Province, for killing seven people and injuring 11 in a series of robberies. Additionally, he killed another man during an dispute.
7. Zhang Ziqiang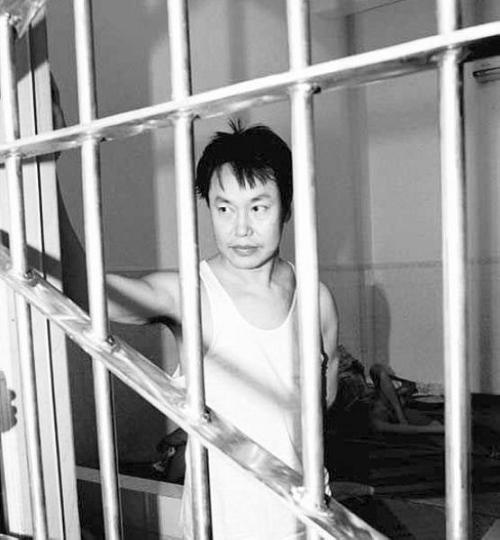 Nicknamed "Big Spender", Zhang Ziqiang was born in Yulin City, Guangxi Province. He was believed to make a plan of kidnapping Victor Li, the son of Li Ka-shing, a Hong Kong business magnate and the richest person of Asia, asking for hundreds of millions of Hong Kong dollars as ransom, the high amount of ransom was recorded in the Guinness Book, but Li did not call the police. November 12, 1998, Zhang Ziqiang was sentenced to death by Guangzhou Intermediate People's Court.
8.Xie Xianrong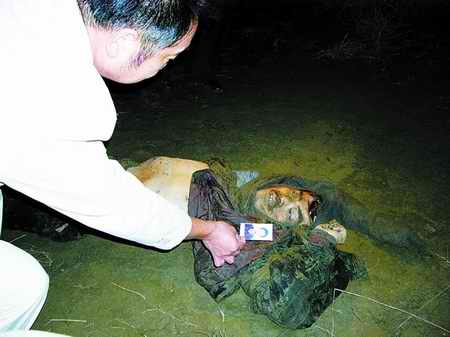 The 37-year-old Xie was listed as a Class A criminal wanted by the Ministry of Public Security after he killed four people in a bank robbery in Qianjiang City of Hubei on Sept. 29 in 2003. He was shot dead by police in central Hubei Province.
9. Zhang Shuhai, Zhang Hongchao, Zhang Shijing, Qiao Hongjun,  Zhang Yuping, and Zhang Xiaoma

They were convicted of robbing three  bank offices in separate cases and a local residence between the  autumn of 1996 and December 9 2000.a security guard was shot dead by Zhang Shuhai. With hunting rifles, explosives, and hammers, they have robbed  banks of over 2.5 million yuan (30,200 U.S. dollars) in total.Six people  were sentenced to death in 2001.
10. Zhou Kehua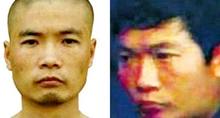 He was a Chinese gunman suspected of murder and robbery. He is believed to have been involved in at least nine murder and robbery cases. He was shot dead by Chinese police in Chongqing on Aug 14 2012. The hunt for Zhou has been the most popular topic on China's Twitter-like microblogging site Sina Weibo for the past few days, and has dominated the news.