Top 10 Chinese Immigration Destinations
The Forbes unveiled its Chinese immigration destinations list. The rankings are based on important indicators including cost of living, investment, economy, education and health care. According to the research, the United States, Australia, Canada, Singapore and New Zealand are the most popular immigration countries for Chinese.
1. USA 美国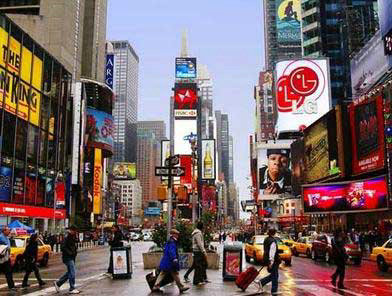 America is always a popular immigration destination for Chinese. The biggest motivation is to find a better education for their children. Besides, its developed economy, diverse culture, free and open atmosphere, high living standard and many other advantages drive rich Chinese to move to the country.
2. Australia 澳大利亚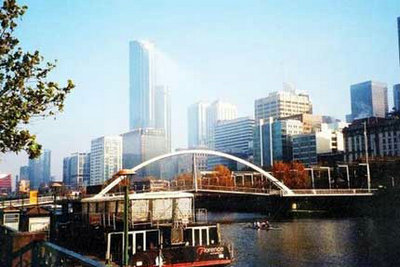 There are a variety of reasons why Chinese people migrate to Australia. Australia provides high living standard for immigrants and has a relaxed and pleasant lifestyle.
3. Canada 加拿大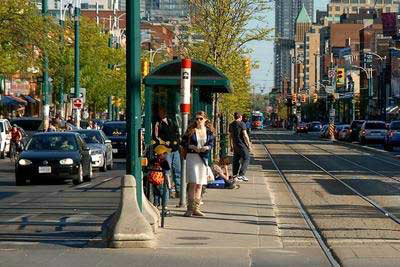 Canada has long been a popular destination for Chinese immigrants. In 2010, Canada's total population is 3,415 million, of which 4.5% is Chinese immigrants. Chinese have become Canada's largest ethnic minority especially in big cities like Vancouver and Toronto.
4. Singapore 新加坡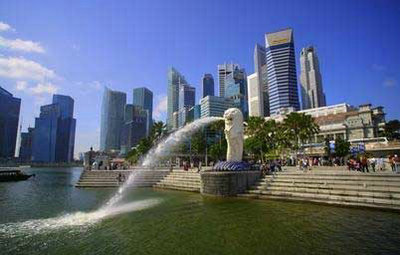 Known as the "Garden City", Singapore is one of the countries with the highest threshold for investment immigration. Buying a person immigration status in the country needs a large investment of 2.5 million SGD. However, compared to other European countries, Singapore is closer to China and has no jet lag. It is convenient for Chinese investors to take care of business in China.
5. New Zealand 新西兰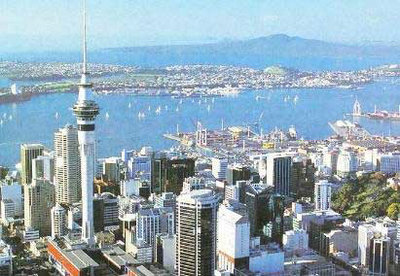 New Zealand fares well in terms of quality of living standards, making it one of the most attractive destinations for Chinese migrants. Good education is another important factor. New Zealand is considered the best place to raise a confident and well-developed child.
6. Sweden 瑞典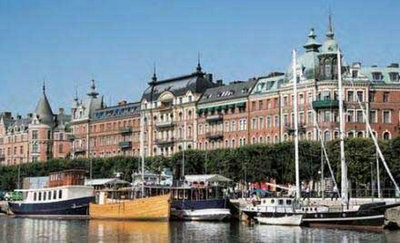 Sweden is the largest country in Northern Europe and one of the richest countries in the world. In order get permanent citizenship, Chinese need to register a company in Sweden with a minimum registered capital of 50,000 SEK or applicant must work as a senior executive in a Swedish company.
7. Germany 德国
Germany is an ideal place to live. Comparing with other countries, German has a much powerful economy. However, the living cost is also high. Chinese can immigrate to Germany by establishing a company in Germany with a minimum registered capital of 25,000 euros.
8. England 英国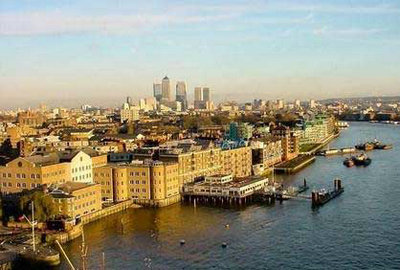 China now provides the most immigrants in the UK. The investment immigration threshold is a minimum investment of 1.05 million pounds in UK government bonds, stock market or a registered company in the country etc., for a period of five years.
9. Malaysia 马来西亚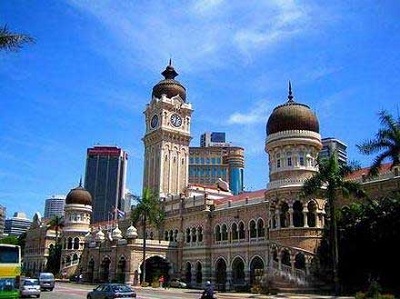 Malaysia has a MM2H program with a low investment requirement. A fixed deposit of MYR 300,000 can guarantee a 10 years living in the country, multiple entry visa with indefinite renewals for multiple family members. Besides living in Malaysia is affordable compared with Singapore and Hong Kong.
10. Brazil 巴西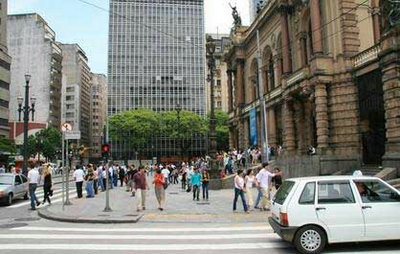 Brazil is the fifth largest country in the world and the largest country in Latin America. Brazil is the most diverse countries on earth. With roaring economy, the country wants to recruit more and more skilled immigrants in the coming years.