The 6 "Fake" Chinese Dishes in the U.S.
In the U.S. there are some Chinese dishes served by many Chinese restaurants in the United States. Americans think they are delicious orthodox Chinese food; But actually these dishes typically caters to American tastes and differs significantly from homeland Chinese cuisine. Below are the 6 dishes that are cooked quietly different from real Chinese food.
1. Crab Rangoon 蟹角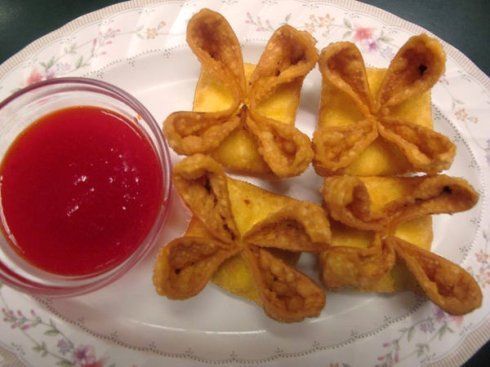 It sounds like a kind of seafood, but in fact it is just a fried Chinese wonton with cheese.
2. Spring Roll 春卷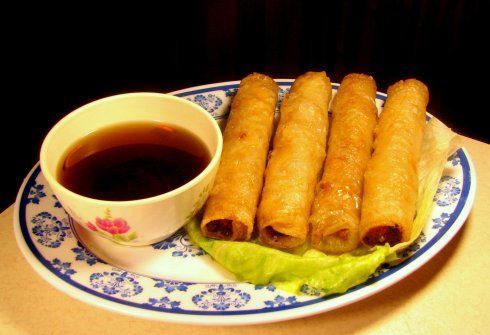 Traditional Spring Roll has crisp wrapper, and usually filled with cabbage, mushrooms and bean cured strips. But in the United States all of them have greasy wrapper with oil dripping and a little bean sprouts.
3. Lo Mein 捞面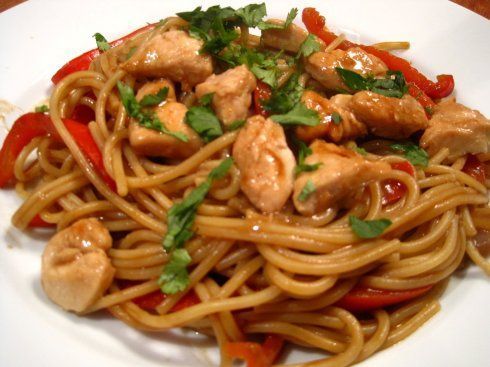 In China Lo Mein is usually garnished with oyster sauce, the noodles are very chewy. While in the United States Lo Mein is generally bunched up into a ball mixed with a lot of sauce, either too sweet or too salty.
4. Egg Foo-young 芙蓉蛋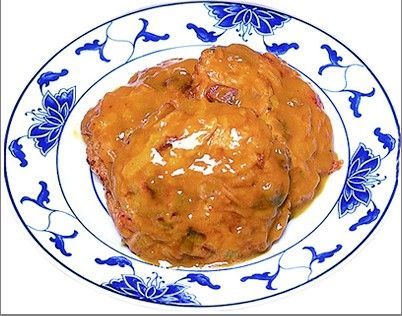 Delicious Egg Foo-young must be fluffy, fresh and tender. But in the U.S. egg will be cooked into a giant greasy omelet covered thick tomato sauce or sweet and sour sauce.
5. Beef/Chicken/Shrimp with Broccoli 西兰花炒牛肉/鸡肉/虾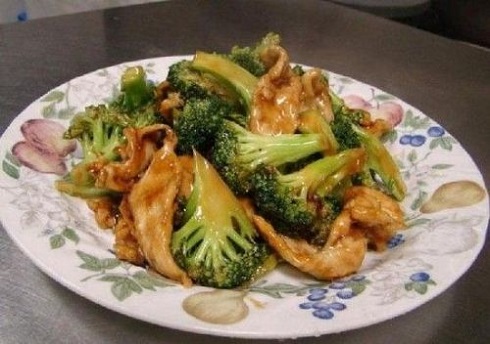 Broccoli is regarded by Americans as an essential vegetable for Chinese dishes, when it is fried with any kind of meat, people can automatically get a Chinese dish.
6. General Tso's Chicken 左宗棠鸡/酸辣鸡块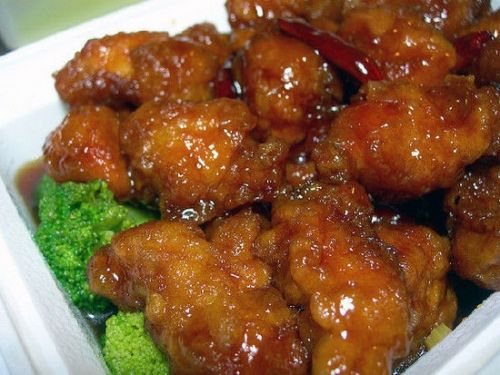 General Tso's Chicken, though with a Chinese name, is not a Chinese dish. This United States homegrown dish is made of fried chicken and sweet and sour sauce with some broccoli. It is American's favorite "Chinese dish."