The 6 Chinese Entrepreneurs Who Climb Mt Everest
Mount Everest is the highest mountain on the Earth. Climbing the summit is no easy feat. Altitude sickness, harsh weather and wind are the major roadblocks for most climbers. Many Chinese entrepreneurs win great achievements in business world, however, they are not satisfied with it and hope to conquer the highest mountain in natural world, reaching the peak of Mount Everest. Here I sum up the 6 Chinese entrepreneurs who have successfully climbed to the top of Mt Everest.
1. Yu Liang – May 17, 2013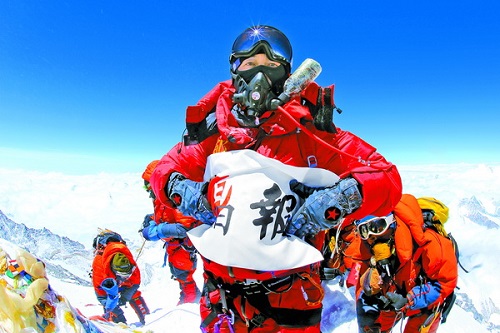 Yuliang, born in 1965, graduated from the Beijing University. He is president, general manager and director of China Vanke Co. Ltd, which is the largest residential real estate developer in China.
2. Wang Shi – May 22, 2003 & May 22, 2010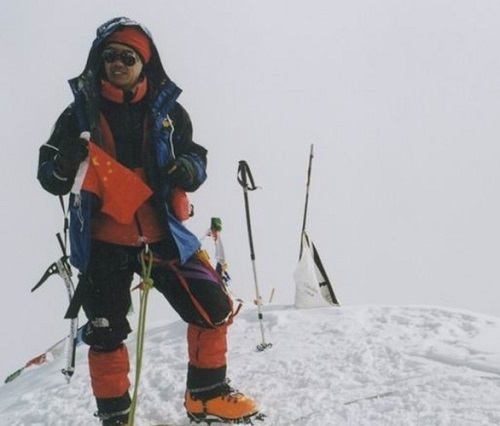 Wang Shi (born in 1951) is the founder and chairman of China Vanke, largest residential real estate development company in China. Wang is an avid mountaineer, he has twice climbed Mount Everest in 2003 and 2010, and after that he managed to place his footprints on the highest mountains across seven continents. He also led expeditions to the North and South Poles. "For me, life is one adventure after another." Wang Shi said, and he will move on to conqure the next one.
3.  Huang Nubo – May 20, 2011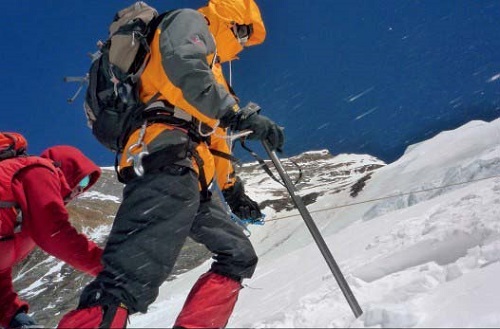 Huang Nubo (born in 1956) is the founder and the Chairman of Beijing Zhongkun Investment Group Co., Ltd. He is a famous mountain climber and serves as the vice president of China Mountaineers Association. He has reached the summit of mountain Everest in May 20, 2011. He also reached the highest summits of the seven continents of the world, and successfully arrived at the North and South poles.
4. Zhang Chaoyang  – May, 2013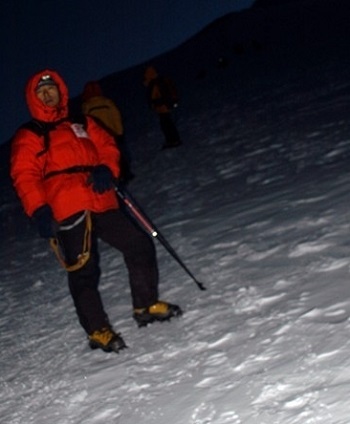 Zhang Chaoyang (born in in 1964) is the founder, CEO & president of Sohu.com, one of most popular Websites in China. Zhang enjoys mountaineering. In May 2003 Charles Zhang joined the SOHU-sponsored China Mount Everest team to a height of 6,666 meters in an expedition.
5. Wang Qiuyang – May 24, 2007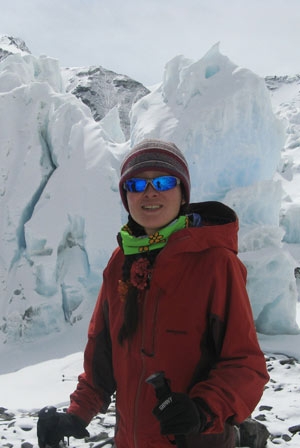 Wang Qiuyang is the executive president of Antaeus Group, a well-known real-estate enterprise in Beijing. Wang has an adventurous personality. She climbed Mount Everest on May 24, 2007. Besides, she has traveled to the Antarctica. She is by all means a perfect combination of outward softness with inner strength.
6. Wang Jing – May 22, 2010
Wang Jing is the the director of Beijing Toread Outdoor Products Co., Ltd, she climbed to the summit of Mt. Everest on May 22, 2010. Wang became the first Chinese female to climb to the summit of Mount Everest from the southern slope. Wang Jing said: In my view, if you have a goal, please keep moving. Everyone has a Mt. Everest in his/her mind, so please healthily, happily and passionately climb it.