The 5 Best Ideas When Starting a Business in China
While some sources have suggested that the actual number of Covid-19 cases reported in China may be four-times higher than the official figure, there's no doubt that the Chinese authorities have appeared to quell the outbreak in recent weeks.
Like every other country, however, China has begun to count the economic and socio-economic cost of Covid-19, having recently abandoned its plans to refrain from "flood-like" stimulus and quantitative easing measures as a way of driving growth in the short and medium-term.
Despite this, China's long-term economic outlook remains positive, with the nation set to establish itself as the world's single-biggest economy by the year 2050. This makes it a viable target for entrepreneurs, but what are the key markets and industries that you should target?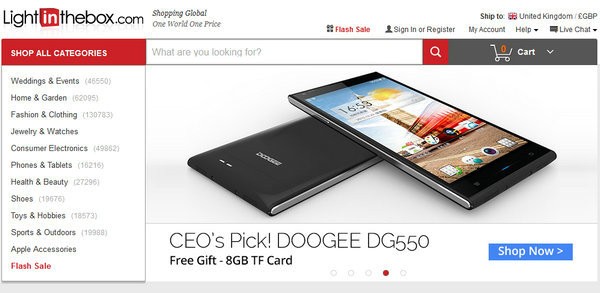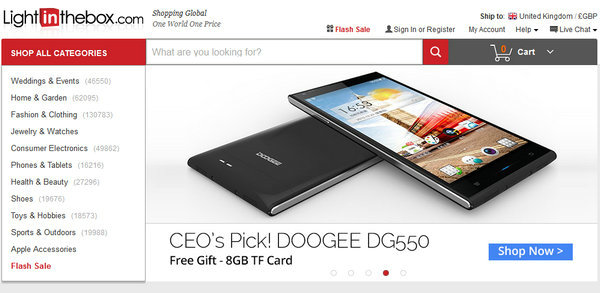 1. Forex Trading
Not only is the Chinese population of China well in excess of one billion, but it's also home to a number of lucrative municipalities such as Shanghai, Hong Kong and Macau.
This means that China remains a central hub for the Asian Forex market, which is part of a global entity that has an estimated value of £1.934 quadrillion (or more than 2.5-times the world's total GDP).
Not only this, but the Asian Forex session involves activity from nations throughout the East and Pacific regions, including Russia, Australia and New Zealand. So, by targeting this market (and particularly the one-hour crossover that it has with the European session), you can optimize your exposure to volatility and boost your profits accordingly.
In terms of currency pairings, your business should focus on equally volatile but quantifiable assets such as USD/JPY. Currencies such as the Chinese Yen also offer value, while pairings that involve the Euro and the GBP can also be profitable during the aforementioned European crossover.
2. Import and Export Trading
China is also renowned as one of the world's largest importer and exporter of goods, and the associated markets offer considerable value to small businesses and startups from across the globe.
More specifically, China's reputation as the world's single biggest exporter of goods makes it relatively easy to build a profitable business in this space. The country earned its status as the largest exporter back in 2010, while just four years ago it superseded the U.S. as the world's biggest economy by measure of Purchasing Power Parity (PPP).
Of course, you will encounter challenges with this business, not least the issues create by post-Covid demand and China's attempted shift from manufacturing to a service-based economy.
Still, this remains a viable and relatively accessible option that boasts low overheads and inflated profits as a result.
3. Launch an Online Store or Retail Outlet
While censorship in China means that it may have had a chequered relationship with the Internet, in excess of 53.2% of the country's total population (more than 500 million) now have access to the World Wide Web.
With this in mind, it remains a viable market for entrepreneurs from across the globe, particularly those who are Internet-savvy and have very clear ideas with regards to their potential audience and target markets.
The reason for this is simple; as Chinese eCommerce giant Alibaba is segregated into three core businesses that target precise consumer demographics directly. This is typical in China, and it's something that can definitely increase your marketing ROI if you know what you're doing.
Another key benefit of this business model in China is that you don't have to list all of your available products in your online shop, as you can strike agreements with manufacturers for them to hold and manage some of your ranges.
4. Engage in Supplementary Education
There's also a huge demand for supplementary education in China, particularly in the field of private tutoring.
In addition to delivering one-on-one tuition in core subjects such as math, science and English as a foreign language, new businesses can also look to offer paid online lessons across a wider and more diverse array of subjects.
In specialist subjects such as languages, sole traders may also have the opportunity to manage small classes and teach in a more familiar setting. This type of service remains in demand in China, so it represents a sound business idea in 2020.
5. Ecological Environment Construction
While China has a longstanding reputation as being the main contributor to harmful carbon emissions, its authorities continue to undertake sterling work as a way of reversing this.
More specifically, China is fast emerging as one of the leading global investors in renewable energy, creating numerous commercial opportunities in niches such as afforestation projects, garden landscape engineering and the seedling of plants.
Of course, there are also gaps in the research and development market, and this is something that new and overseas businesses may wish to exploit to their advantage.
This market and its various niches are only going to grow in the future too, creating the chance to build a venture that can expand in line with rising demand.