7 Essential Data Security Tips When Traveling To China
Vacations in China are synonymous with heritage sites, idyllic locations, exotic cuisines and unforgettable adventures. That's how we ideally like to remember China. When it comes to personal data, however, being vigilant and cautious when traveling to China is equally important as it can save you a world of trouble.
Statistically, China ranks poorly when it comes to data security. It is also one of the top 15 countries where cyber-attacks originate. These attacks commonly target smartphones, laptops, iPads and any other portable handheld device that stores valuable personal data.
In case it hasn't occurred to you, portable handheld devices like smartphones are actually an extension of your very identity – they store an array of valuable data such as your contacts, messages, pictures, videos, social media and email accounts, personal information, and even your credit card information.
So we don't really need to explain the kinds of trouble that you would land in if your data is compromised. Thus, as a tourist traveling to China, it is certainly wise to take precautionary measures to secure your data. Here are 7 essential data security tips you need to keep in mind the next time you travel to China:
1. Use a Password Manager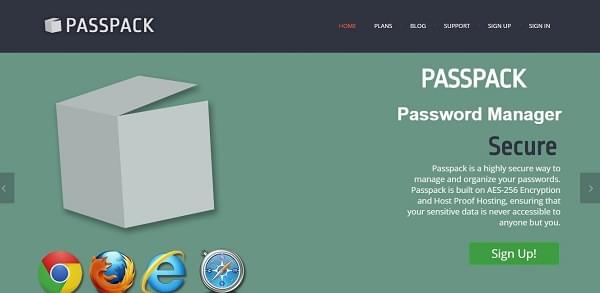 One in every four smartphone user doesn't password-protect their device. When traveling to a high-risk country like China where data theft is rampant, it is imperative that you secure your personal information, accounts and credit card details. One effective way to do this is by using a password manager.
A password manager like Lastpass or Passpack is your first line of defense against hacking. It not only manages your passwords but also protects them with advanced two-factor authentication protocols. Some of the additional benefits of Lastpass include increased password iterations, geo-restricted logins and security notifications.
2. Check geo-tracking and privacy settings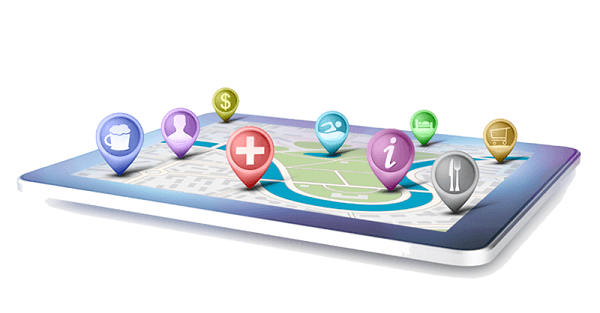 It is common for apps to keep a tab on you by collecting information pertaining to your location. Although it can be useful at times, keeping location-tracking on all the time can be risky. This is especially true about geo-tracking social media apps as they practically share your location with the whole world. Hence, with geo-tracking turned off, it's that much harder for cyber-criminals to track your location.
3. Keep Bluetooth and Wi-Fi off when not in use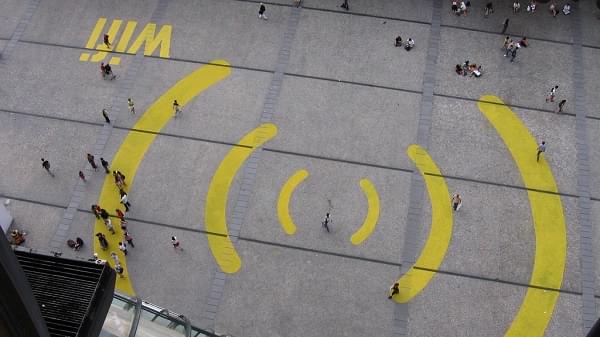 If you keep your Wi-Fi on at all times, it may automatically piggyback on any public Wi-Fi within range without even prompting you. Understandably, this makes your device highly susceptible to hacking. Therefore, make sure you switch off both your Wi-Fi and Bluetooth so that your device is less likely to connect to untrusted Wi-Fi networks or devices.
If, however, you need to connect to a Wi-Fi then we suggest you use a VPN to protect and secure your connection. We would recommend you to use a VPN for China that has advanced encryption protocols along with an array of additional security options to stay secure, protected and anonymous when using unsecured public Wi-Fi hotspots.
4. Use incognito mode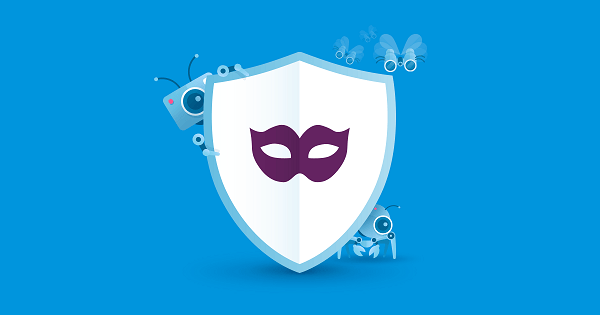 When you log on to websites using standard tabs, your browser will save a lot of information such as caches and other temp files. On suspicious websites, malicious files can be disguised as cache and temp file and these can then be transferred and saved to your phone.
It doesn't take a rocket scientist to figure out that this may compromise the security of your personal data. Using incognito tab is therefore essential as it blocks sites from saving cache and temp files on your smartphone.
And while you're at it, you might also want to look into Tor browsers and VPNs. These can completely vanish your digital footprints and you'll be totally untraceable and you can't be hacked when you can't be seen.
5. Update security/virus definitions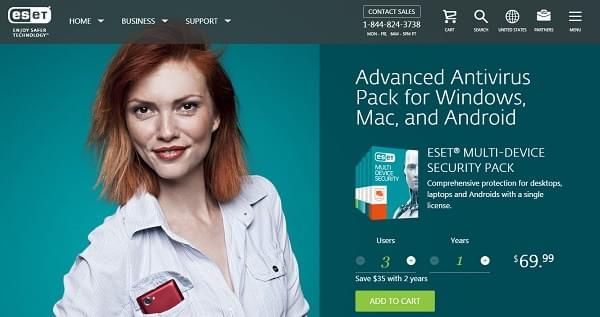 Updating the software on your smartphone is more important than you would like to think. Software updates not only bring user-friendliness to the UI but also update security patches and virus definitions to increase your phone's immunity to hack attacks. And while you're at it, clean up your smartphone by deleting old apps that are of little use to you. It is common for apps to track your location and collect data so the less apps on your phone, the better. Make sure you delete any apps that you do not frequently use.
6. Suspicious emails, sites and links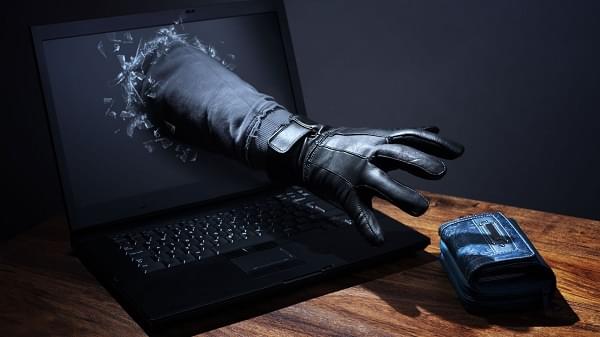 Remember NOT to visit any suspicious websites or click on any links that are not relevant to you. Click-baiting is common, even on some of the most popular websites and clicking on a suspicious link may drastically increase the chances of compromising the security of your private information.
The rule applies also to emails that look suspicious. If you do not know the sender, make sure you DO NOT open the email. You should do the same with "promotional" emails that request you to click on a provided link to avail a discount or free prize of some sort.
Clicking on suspicious links using your smartphone will seriously undermine your security protocols and render your phone susceptible to online threats. So simply stay away from them.
7. Secure your emails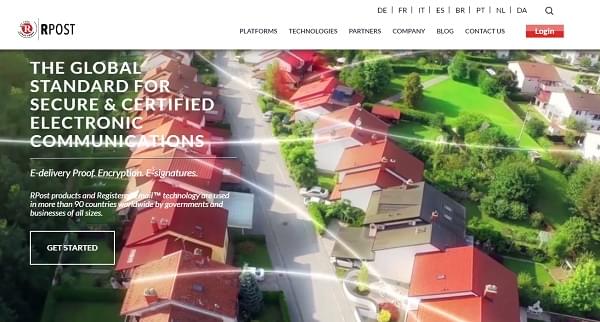 Platforms, the likes of AOL, Google, Outlook and Yahoo mail are already armed to the teeth in terms of mail security, but when your data is as precious as your life, incorporating a handful of insurance policies shouldn't really feel like a daunting job.
Some of the tools to check out include Sendinc, Enlocked, RPost Office and Microsoft Office Trust Center. These tools vary in their purpose and while MS Office Trust Center can help you encrypt your data and mails, with tools like Enlocked, you can even set an expiry date to your mails which will essentially render them useless after a certain date. RPost on the other hand, takes mail delivery to a whole new level by upgrading the mail delivery system, thanks to its proofs of delivery and "read receipts."
Remember, being forewarned is being forearmed so make sure you are vigilant and wary of the security risks that you'll face when you're traveling to China or anywhere abroad for that matter. If you follow these 7 essential tips, your smartphone will be safe from an array of online threats like hacking, malware, spyware and trojans just to name a few.
This is a guest post by Brad Haddin.