10 Most Popular Chinese TV Series of 2013
The Chinese TV industry saw a fierce competition in the year of 2013. Many TV dramas enjoyed high audience ratings but just for a short period, so it is hard to say which one is the best. Here I compiled a list of the top 10 most popular TV dramas of China in 2013. Leave comments below and vote for your favorite drama.
1. We Get Married《咱们结婚吧》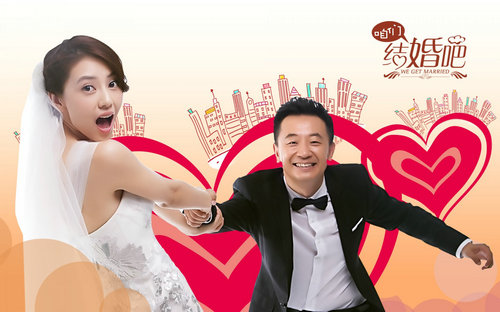 We Get Married (or Let's Get Married) is a popular romance TV series in 2013. The heroine Yang Tao (played by Gao Yuanyuan) is a 32-year-old left-over woman, and the hero Guo Ran (played by Huang Haibo) is a 35-year-old man who is fear of marriage. The two meet and decide to get together. However, it seems things wouldn't go on such easily. There is still a long way to go for them.
2. Noble Bride: Regretless Love《百万新娘之爱无悔》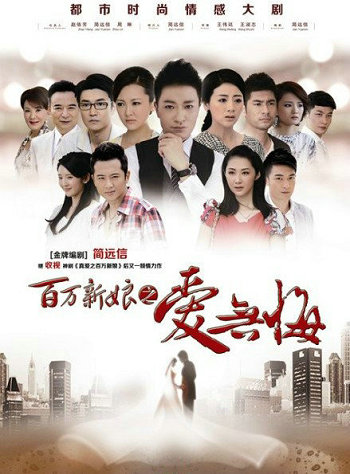 Noble Bride: Regretless Love is a popular urban love TV drama. It tells a story about conflict of interest among three generations of a rich and powerful family. The play is directed by renowned Taiwanese director Wang Weiting, starring Lee Tsung-han. The drama was blasted by the critics but loved very much by the public.
3.  Female Prime Minister《陆贞传奇》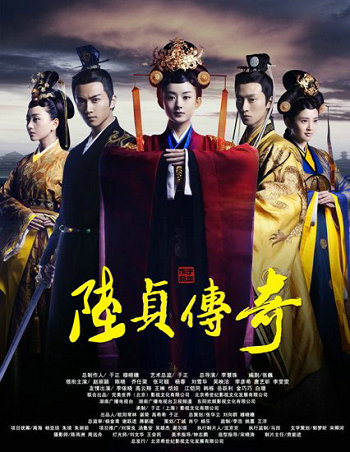 Female Prime Minister, also named the Legend of Lu Zhen, tells the legendary stories of Lu Zhen, the female prime minister of Northern Qi Dynasty (550-577). Lu Zhen enters the palace as an attendant and is later quickly promoted by Emperor Gao Yan to a female official. She captures the heart of the crown prince Gao Zhan and finally helps him defeat a coup d'état. Though cannot marry her, Gao Zhan grants her the highest position in the country, the female prime minister.
4. Hot Mom 《辣妈正传》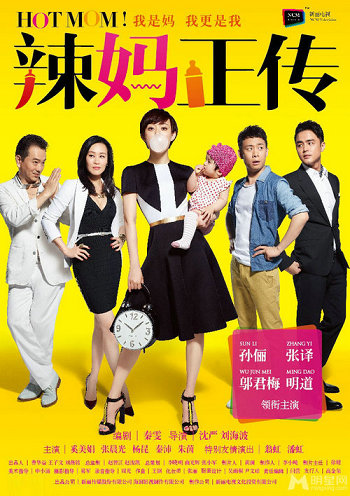 Hot Mom is a 40-episode humorous urban drama starring famous actress Sun Li. The drama tells the story of how the leading role Xia Bing transforms from a casual youth into a modernist rational mom. The play impressed audiences with a fresh, fashionable and positive image of a young mother.
5. When Naive Meets Reality《天真遇到现实》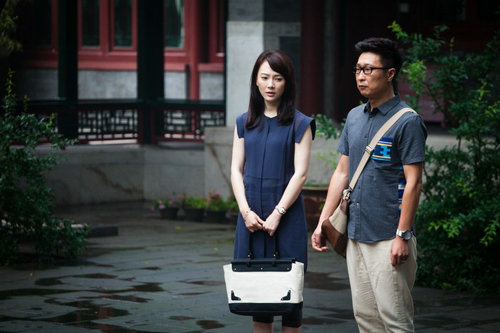 When Naive Meets Reality is directed by Liu Xin and starring Chen Shu and Lin Yongjian. The drama focuses on emotional story between remarried men and women, and at the same time further explores many hot topics in modern Chinese life.
6. A Happy Life《天天有喜》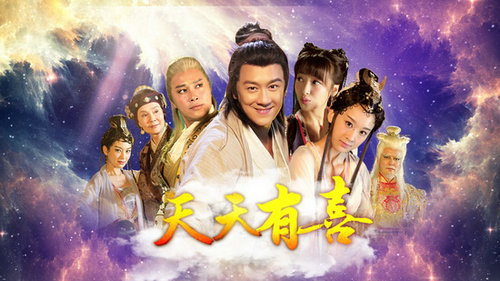 A Happy Life is a traditional Chinese costume TV drama adapted from the drama The Story of Liu Hai and Jinchan. Saved by a woodcutter, the white fox spirit decides to change into a beautiful girl named Mei Ying to marry the woodcutter. After marriage she has to face many difficulties especially the conflicts with her mother-in-law. However, she overcomes various difficulties and finally leads a happy life.
7.  Phoenix Nirvana《我是特种兵之火凤凰》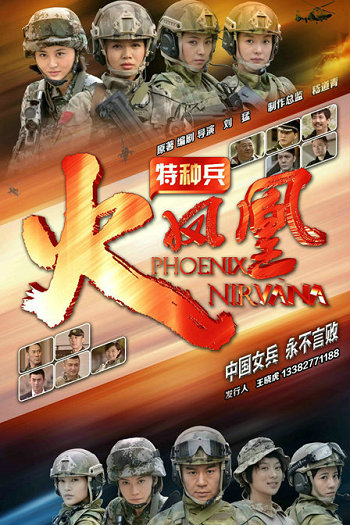 Phoenix Nirvana is a Chinese military drama. The play presents audience a tough journey of three young female soldiers from very different backgrounds – how they grow into China's special forces. The play also reveals "how PLA elite female soldiers are trained."
8. Swordsman《笑傲江湖》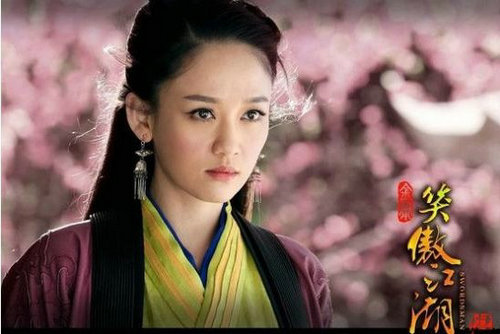 Swordsman is a Chinese costume drama adapted from the same name novel by Louis Cha. The novel has been rearranged for many times, however, this version can be regarded as a big subversion and reconstruction of the original work.
9. Second Life of My Husband《老公的春天》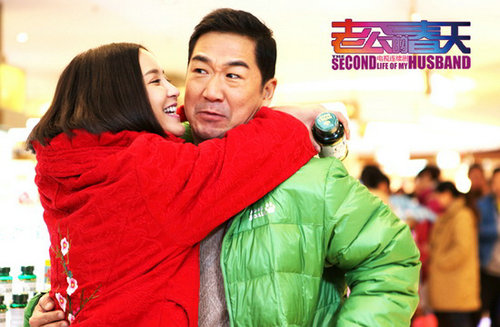 Second Life of My Husband, also named My Husband's Spring, is a modern unban love drama. It deeply discusses the values, love and marriage of contemporary urban men and women, and also shows the emotional confusion of divorced men.
10. Little Daddy《小爸爸》

If you are tired of the common plays, comics will bring some fun to you. Little Daddy is a popular high quality comedy and tells the story of a boy growing in the United States comes back to China to look for his father.