Actresses are an essential key role for success of movies and TV series. These beautiful actresses also get high pay for their performance. Here are top 10 highest paid Chinese actresses.
1. Zhang Ziyi – 120 million Yuan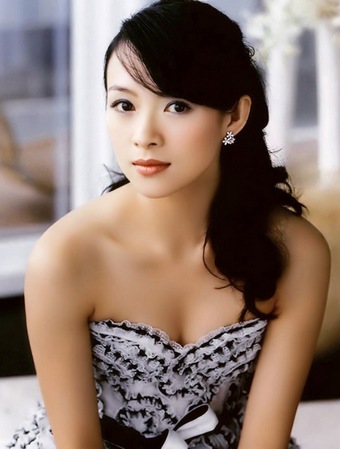 Ziyi Zhang is a famous Chinese film actress.  She achieved fame in the Western World for her leading roles in Crouching Tiger, Hidden Dragon (2000).
2. Maggie Cheung – 110 million Yuan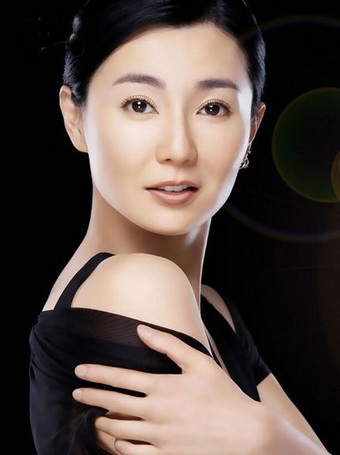 Maggie Cheung is a famous Hong Kong actress. She has over 70 films since starting her career in 1983. Her famous works include Center Stage, Comrades: Almost a Love Story and In the Mood for Love.  She is the first Asian actress to win a prize at the Cannes Film Festival.
3. Gong Li – 90 million Yuan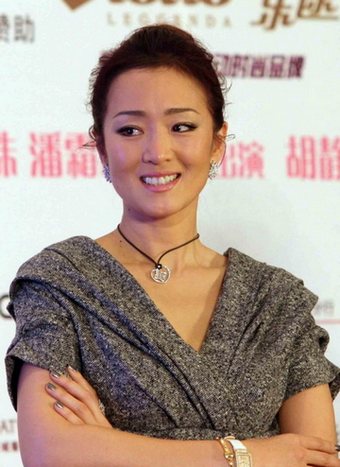 Gong Li came into international prominence through movies directed by Zhang Yimou. She was credited to bring Chinese movies to Europe and the United States.
4. Carina Lau – 90 million Yuan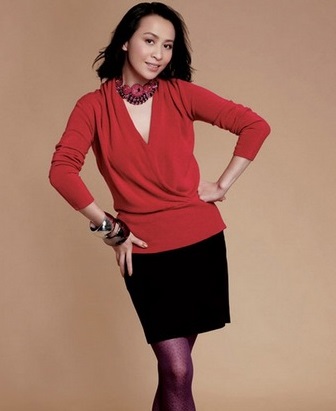 Carina Lau was especially notable in the 1980s for her girl-next-door type roles in films. Lau and Tony Leung Chiu-Wai  got married in 2008.
5. Cecilia Cheung – 75 million Yuan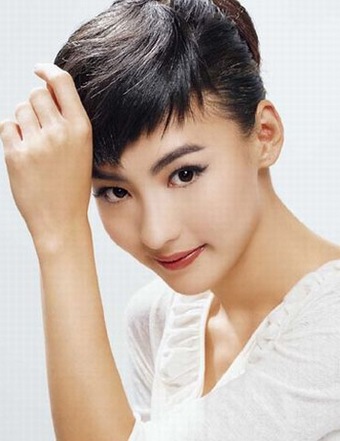 Cecilia Cheung is the ex-wife of Nicholas Tse. She first became famous through Stephen Chow`s films. Cheung was also involved in the 2008 Edison Chen photo scandal.
6. Zhao Wei – 56 million Yuan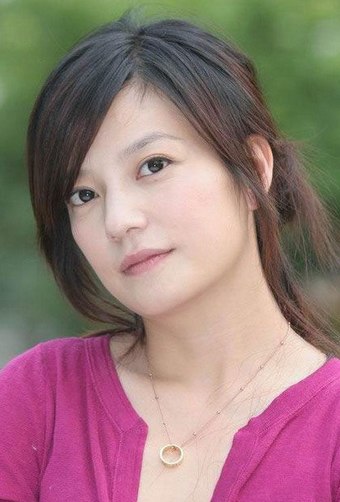 Zhao Wei, also known as Vicki Zhao, rose to fame after portraying Xiaoyanzi in Chinese television series Princess Pearl.
7. Ruby Lin – 45 million Yuan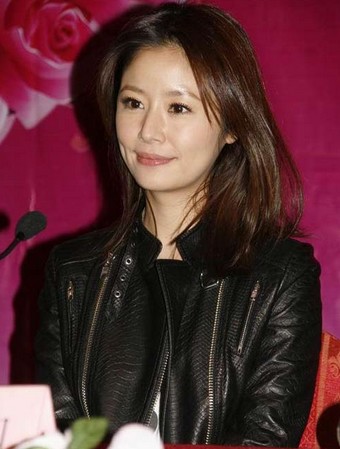 Ruby Lin is a Taiwanese actress. Lin made her acting debut in a TV commercial in Taiwan and took her breakout role as a leading actress in the television series Princess Pearl.
8.Liu Xiaoqing – 32 million Yuan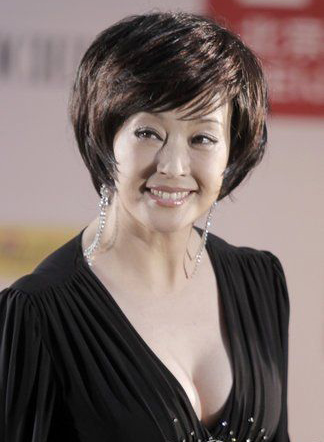 Liu Xiaoqing was one of the leading actresses in China in the 1980s. She appeared at 45 on Forbes' list of the 50 richest Chinese people in 1999.
9.Shu Qi – 29 million Yuan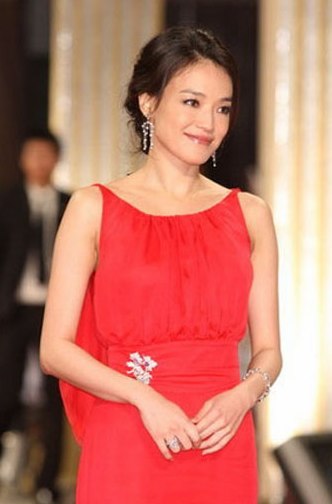 Shu Qi is a Taiwanese actress.  Shu Qi won her fame in Hong Kong erotic film. Now Shu Qi has made herself into an international star, even if most Americans know her as the co-star of "Transporter".
10. Zhou Xun – 15 million Yuan
Zhou Xun has played leading roles in many TV series and earns lots of money thorugh ads. She also published her own book.