Top 10 Highest Paid Chinese Actresses
Famous actresses are often an important factor for the success of movies and TV series. Of course these actresses are not cheap, they get very high pay for their appearance. Here are the top 10 highest-paid Chinese actresses with their yearly income.
1. Zhang Ziyi – 120 million Yuan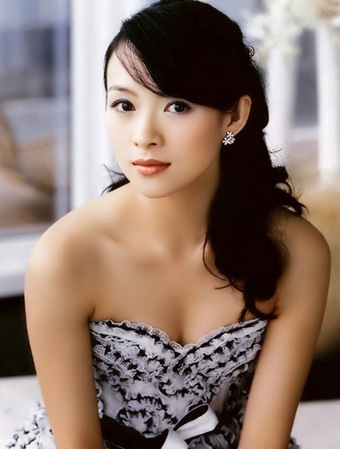 Zhang Ziyi is a world-renowned Chinese film actress. She became famous in the Western World for her role in the Oscar-awarded movie Crouching Tiger, Hidden Dragon (2000). Her main income comes from commercials and acting pay.
2. Maggie Cheung – 110 million Yuan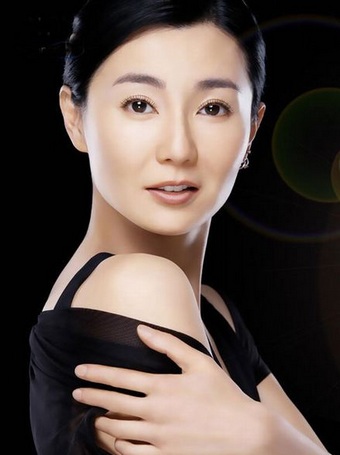 Maggie Cheung is a famous Hong Kong actress. She has appeared in more than 70 films since 1983. Her famous works include Center Stage, Comrades: Almost a Love Story and In the Mood for Love.  She is the first Asian actress to win a prize at the Cannes Film Festival. She do have not have more works like Zhang Ziyi in recent years, that's why her income is less than Zhang Ziyi.
3. Gong Li – 90 million Yuan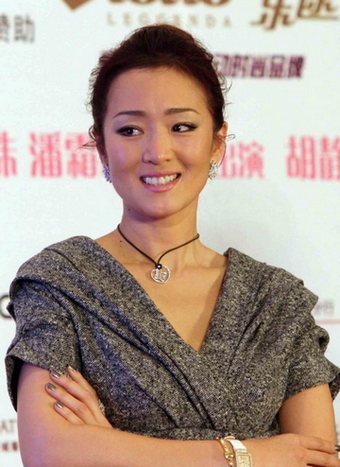 Gong Li came into international fame through several world-famous movies directed by Zhang Yimou. She was credited to bring Chinese movies to Europe and the United States. Today she is still one of the most famous film actresses in the country.
4. Carina Lau – 90 million Yuan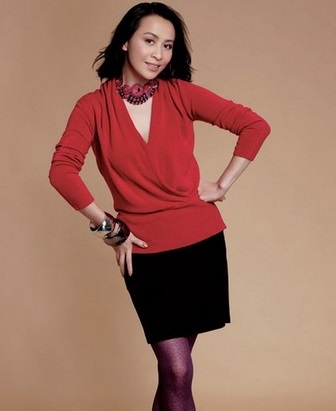 Her acting income is not as much as Gong Li, but sociable Carina Lau her self is really good at  investing in property. She has bought several several properties in big cities like Beijing, Chongqing and Suzhou.
5. Cecilia Cheung – 75 million Yuan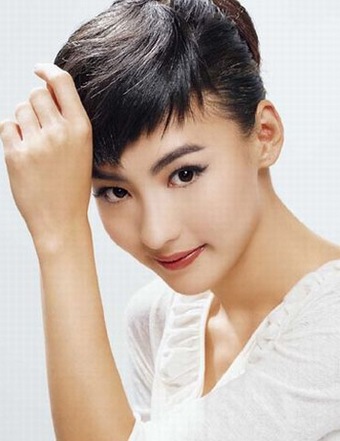 She first became famous through Stephen Chow`s 1999 film "King of Comedy". Cheung then had a boom in both acting and singing career. After her divorce with Nicholas Tse, she becomes active again in showbiz.
6. Zhao Wei – 56 million Yuan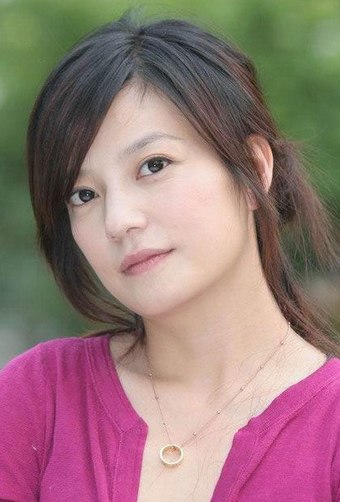 Zhao Wei, also known as Vicki Zhao, rose to fame after portraying Xiaoyanzi in Chinese television series Princess Pearl. When she came back in 2013, she directed her debut film work So Young,which grossed more than 700 million Yuan.
7. Ruby Lin – 45 million Yuan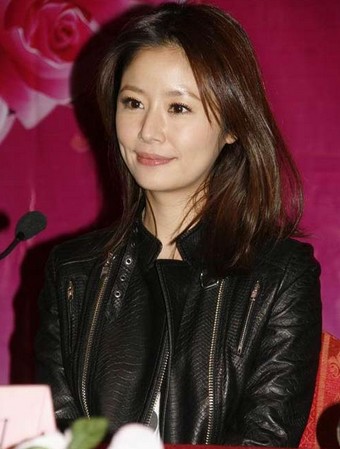 Taiwanese actress Ruby Lin came to fame as a leading actress in the television series Princess Pearl. After 2009, she founded her own studio which have earned a lot of money for her. And she is still active in various TV plays today.
8. Liu Xiaoqing – 32 million Yuan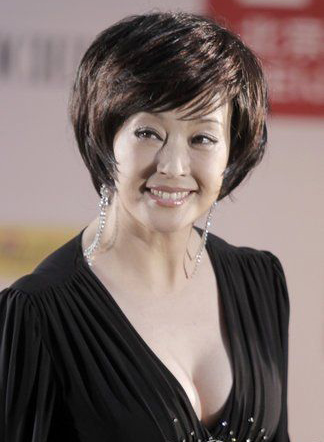 Liu Xiaoqing is oldest actress in the list. She became a famous actresses in China in the 1980s. Even though she is not young any more, she still participate in various stage and tv plays. Her mental and physical abilities even shame many young people.
9. Shu Qi – 29 million Yuan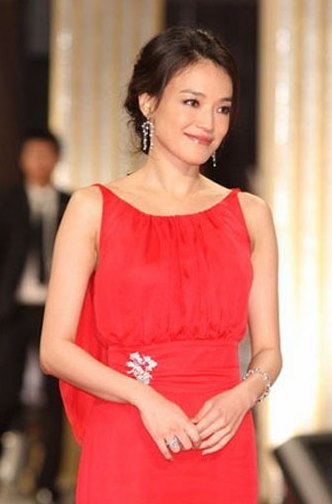 Taiwanese actress Shu Qi won her fame through several Hong Kong erotic films. Now with her good acting skills, Shu Qi has made a fascinating turn and became a an international major star.
10. Zhou Xun – 15 million Yuan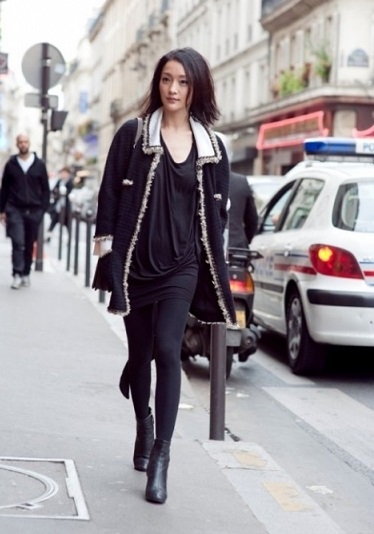 Zhou Xun has played leading roles in many TV series and earns lots of money through various commercials. She also owns a studio and has published a book.