The 10 best-paying jobs in China
Many foreign people want to work and live in China for its booming economy and opportunities. If you are one of them, it is better to know the best-paying career in China, listed below are 10 such jobs.
1.  Luxury Goods Sales Executive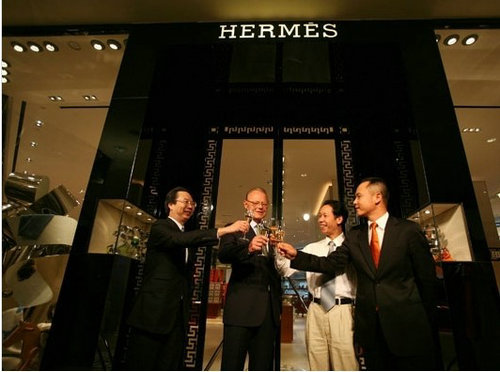 In the past, sales were low for luxury goods like watches, pens and handbags. While just a few years ago, many luxury goods manufacturers switched their marketing channels from luxury department stores to investing in chain stores in China.
2. Marketing Director for Mainland China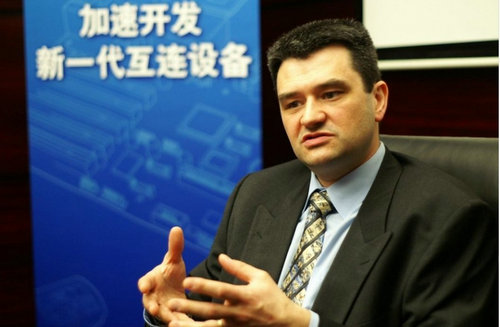 High academic credentials are already not the bottleneck, for five years time is enough for young people to complete high-end academic courses. But those with 5 years national marketing experience are very few. As for the 10 years experience, we can only use the word "rare".
3. Advanced Financial Controller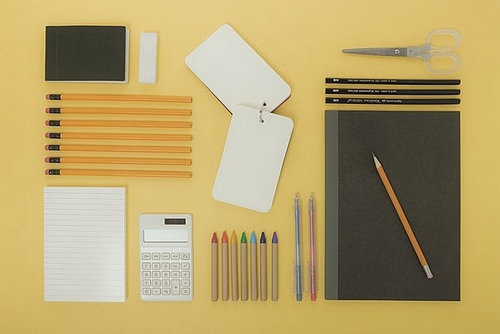 Big company's Chief Financial Controller is in high demand in China. It requires not only good knowledge of financial policies, but also the mix of Western and Chinese business .
4. Hotel Senior Management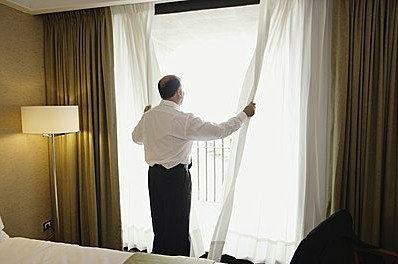 Tourism industry now plays a very important role in China that can not be ignored. According to the WTO, in 2020, China will become the largest tourist country. While the  outstanding hotel management personnels are few and far between in China.
5.Foreign Bank Executive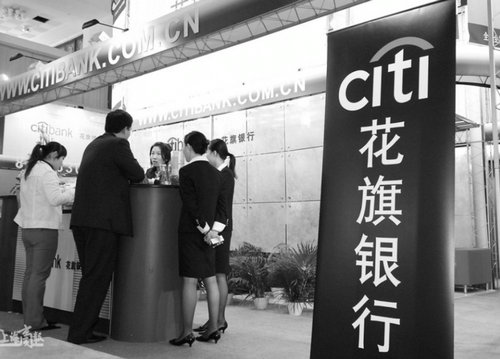 After China entered the WTO at the end of 2001, China gradually opened its financial sector, the demand for financial talents also increases.
6. Manufacturing Director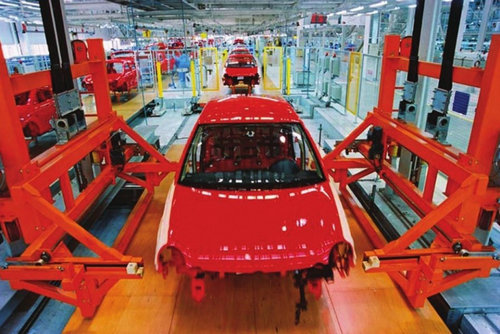 Background of science and engineering, excellent foreign language skills, profound work experience are basic conditions for a manufacturing manager. From now to the next 20 years, China will not change the status of a manufacturing-based economy. However,manufacturing director is as rare as the phoenix.
7. Law Firm Partner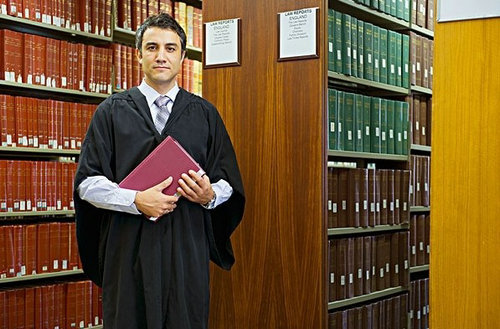 In many people`s eyes, lawyers are always linked to good salary, but according to a Law Firm deputy director from Nanjing, "For lawyers in Nanjing, only one or two large law firm director and partner can annual salary up to one million ."
8.Sports Stars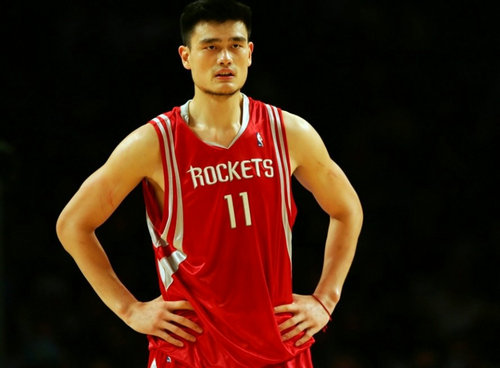 No matter what sport item, we can find many male and female sports stars. Gymnastics, swimming, diving has always been popular sports in China, and will continue to be popular in the coming years.
9. Movie or TV Stars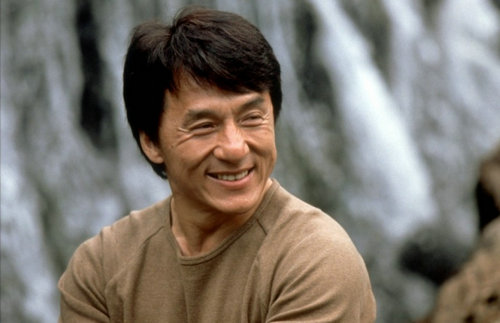 The top movie or TV series actors can easily earn thousands of thousands of Yuan by live performances. If that actor makes several movies, his salary can reach 20 million Yuan or more, and movie actors often earn even higher salaries than television actors.
10. Fund Manager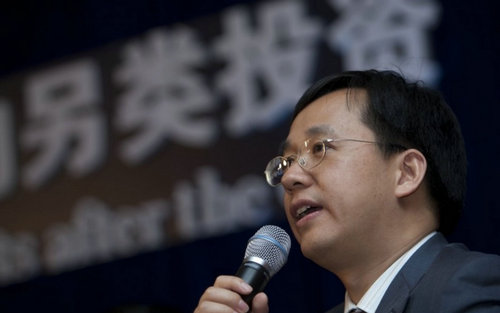 The fund manager has a good pay all over the world. In China the average yearly income of an ordinary fund manager is more than 2 million Yuan.