Top 6 foreigners becoming famous in china
In Chinese history, a lot of foreigners won their fame in China and then became known to the world. Here is a list of top 6 foreigners beacoming well-known in China.
1. Marco Polo 马可波罗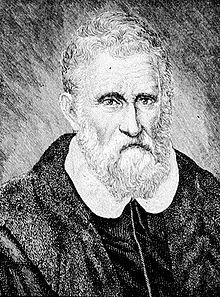 Marco Polo  (September 15, 1254 – January 9, 1324) was a Venetian merchant traveler whose travels are recorded in The Travels of Marco Polo
, a book which did much to introduce Europeans to Central Asia and China. He learned about trading whilst his father and uncle, Niccolò and Maffeo, travelled through Asia and apparently met Kublai Khan. In 1269, they returned to Venice to meet Marco for the first time. The three of them embarked on an epic journey to Asia, returning after 24 years to find Venice at war with Genoa; Marco was imprisoned, and dictated his stories to a cellmate. He was released in 1299, became a wealthy merchant, married and had three children. He died in 1324, and was buried in San Lorenzo.
2. Matteo Ricci 利玛窦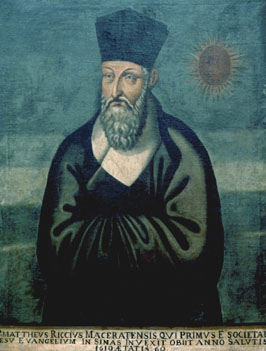 Matteo Ricci, Pinyin Limadou, Wade-Giles romanization Li-ma-tou   (born Oct. 6, 1552, Macerata, Papal States—died May 11, 1610, Beijing, China), Italian Jesuit missionary who introduced Christian teaching to the Chinese empire in the 16th century. He lived there for nearly 30 years and was a pioneer in the attempt at mutual comprehension between China and the West. By adopting the language and culture of the country, he gained entrance to the interior of China, which was normally closed to foreigners.
3. Edgar Snow 埃德加·斯诺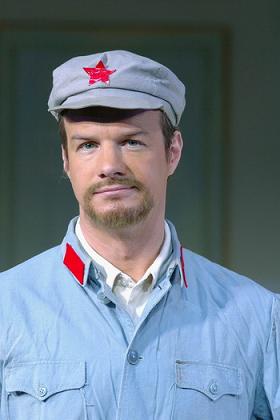 Edgar P. Snow (17 July 1905 in Kansas City, Missouri – 15 February 1972 in Geneva) was an American journalist known for his books and articles on Communism in China and the Chinese Communist revolution. He is believed to be the first Western journalist to interview Chinese Communist leader Mao Zedong, and is best known for Red Star over China
(1937) an account of the Chinese Communist movement from its foundation until the late 1930s.
4. Norman Bethune 白求恩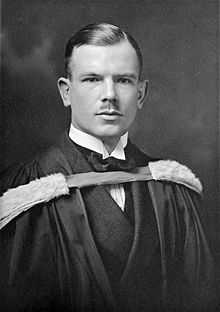 Henry Norman Bethune (March 4, 1890 – November 12, 1939) was a Canadian physician and medical innovator. Bethune is best known for his service in war time medical units during the Spanish Civil War and with the Communist Eighth Route Army (Ba Lu Jun) in China during the Second Sino-Japanese War. He developed the first mobile blood-transfusion service in Spain in 1936. A purported Communist, he wrote that wars were motivated by profits, not principles.
5. Robert Hart 罗伯特•赫德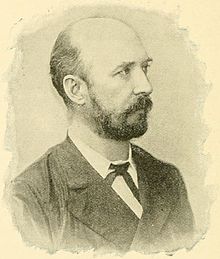 Robert Hart (20 February 1835 – 20 September 1911) was a British consular official in China, who served as the second Inspector General of China's Imperial Maritime Custom Service from 1863 to 1911.
Robert Hart was witness to many of the major events of late nineteenth century Chinese history, a period when the country was wrestling with the twin problems of foreign intervention and the need to modernise. He was to live through four foreign invasions of China, the Taiping Rebellion of 1852-64, the Boxer rising of 1900, the attempted partition of the country by the West and the eventual crumbling of power of the last of the great Chinese imperial dynasties, the Qing. An Ulsterman, born in Portadown in 1835, he arrived in China aged only 19 as an assistant and interpreter in the British consular service. After service in Hong Kong, Ningbo and Guangzhou (Canton) he resigned in 1859 and became Deputy Commissioner of Customs at Canton. For the rest of his career until his death at the age of 76 in 1911 he was to be an employee of the Chinese government.
6. Dashan 大山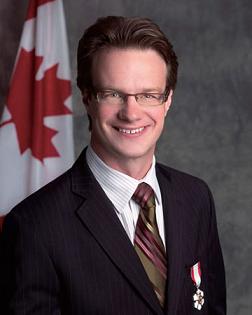 Dashan is the Chinese stage name adopted by Canadian Mark Henry Rowswell, CM (born May 23, 1965 in Ottawa, Ontario) who works as a freelance performer in People's Republic of China. Relatively unknown in the West, Dashan is the most famous Western personality in China's media industry, where he occupies a unique position as a foreign national who has become a bona fide domestic celebrity.
Dashan is best known for his mastery of Mandarin, and most of his media work is done in Chinese. He also spoke Cantonese in a Ford Commercial targeted at North American Chinese consumers.