Top 20 Most Visited Tourist Destinations in China
As one of the largest, oldest and most diverse countries in the world, China boasts a large numbers of tourist destinations ranging from natural wonders to historic sites to modern theme parks. This list shows you the most visited tourist attractions in China with number of yearly visitors. Some places may not be well-known in the world, but very popular for domestic travelers.
1. Forbidden City, 14.2 million, Beijing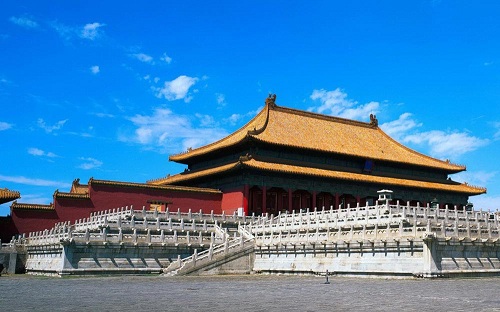 2. Huaqiao City, 12.1 million, Shenzhen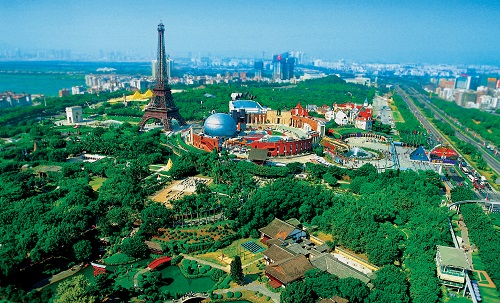 3. Changlong Tourist Resort, 10.8 million, Guangzhou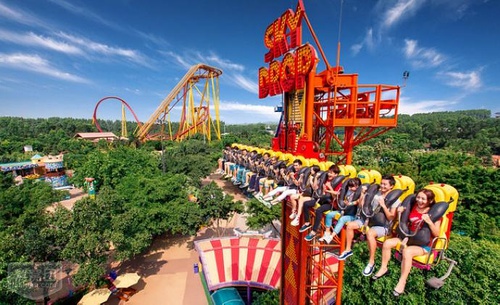 4. Baiyun Mountain, 10.3 million, Guangzhou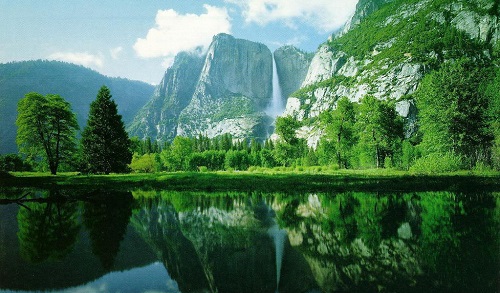 5. Summer Palace, 9.9 million,  Beijing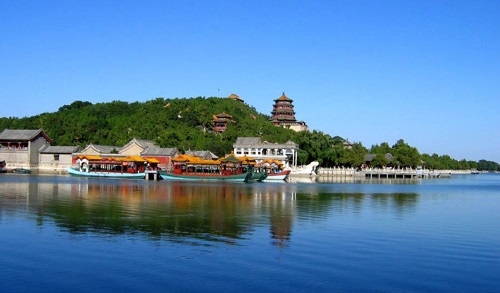 6. Hengdian World Studios, 9.23 million, Zhejiang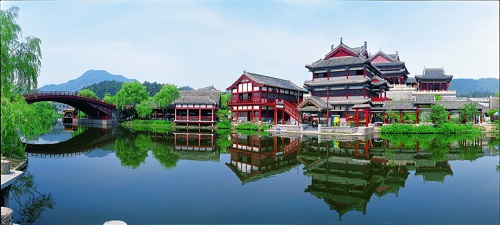 7. Temple of Heaven Park, 8.4 million, Beijing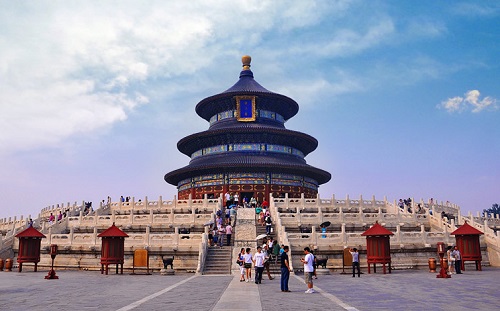 8. Badaling Great Wall, 8.12 million, Beijing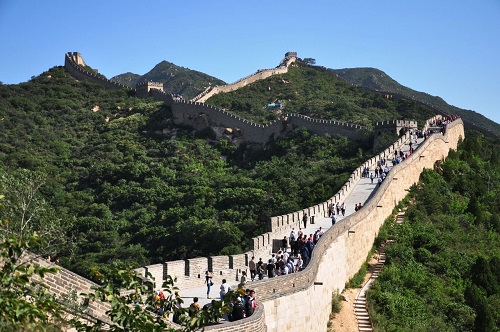 9. Lushan Mountain 7.2 million, Jiangxi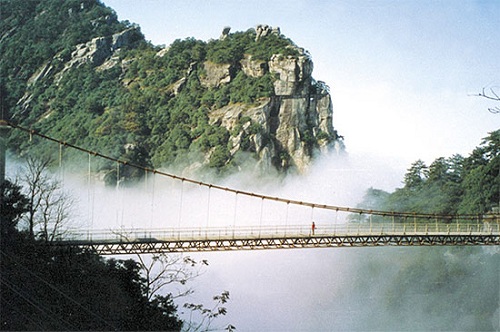 10. Huangguoshu Waterfall, 6.8 milion, Guizhou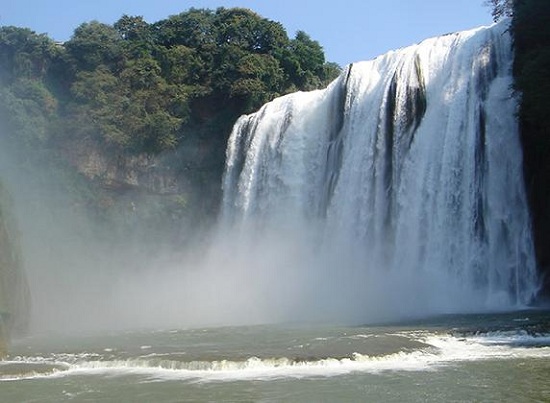 11. Shaoshan,  6.6 million, Hunan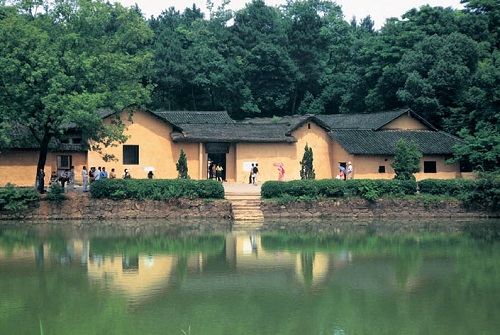 12. Tongli Ancient Town, 6.57 million, Jiangsu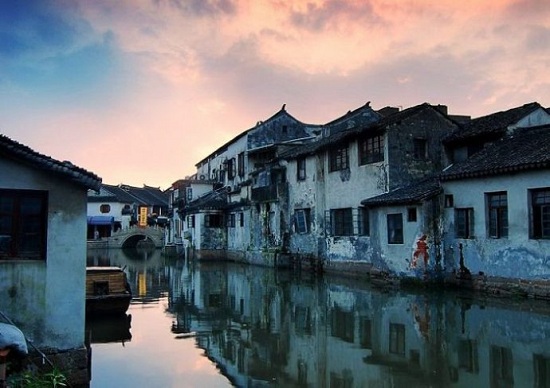 13. Suzhou Gardens, 6.41 million, Jiangsu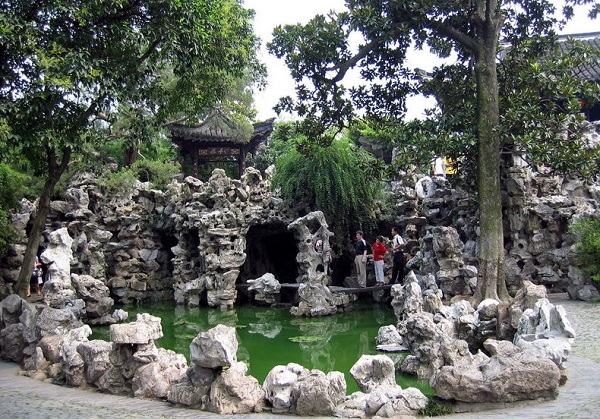 14. Song Dynasty City, 6.4 million, Zhejiang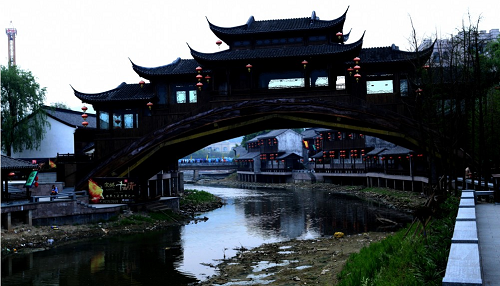 15. Jiuhua Mountain, 6.15 million, Anhui
16. Sanqing Mountain, 6.11 million, Jiangxi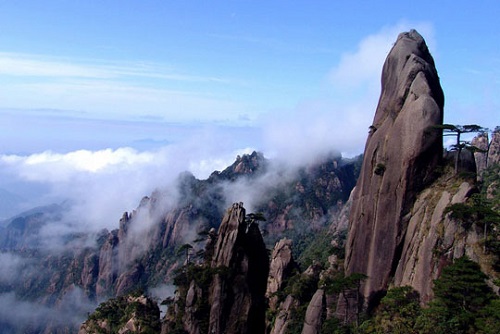 17. Emei Mountain – Leshan Giant Buddha, 6.07million, Sichuan
18. Wuzhen Ancient Town, 5.9 million, Zhejiang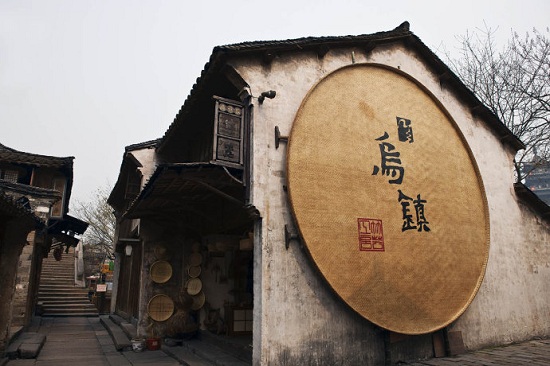 19. Hengshan Mountain, 5.78 million, Hunan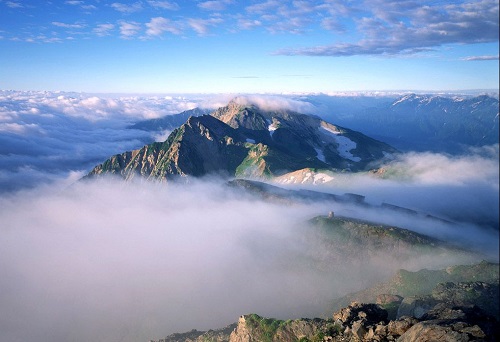 20. Putuo Mountain, 5.56 million, Zhejiang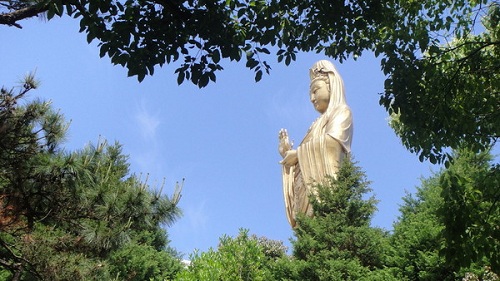 Above are the 20 most visited tourist attractions in China, which one have you visited before? Please leave a comment below and let me know your favorite one.