Top 10 Youth Hostels in China
You probably know hostel or may ever stay overnight in a hostel. Each hostel has different characteristics, demonstrating local customs or perhaps telling its own story. If you never stay at one of them, you can try one and see if it can bring you some "free style" tour experience! Below is a list of some selected youth hostels in China's main tourist cities, each will make you have a special experience.
1. Beijing – Beijing P.LOFT International Youth Hostel 炮局工厂青年旅舍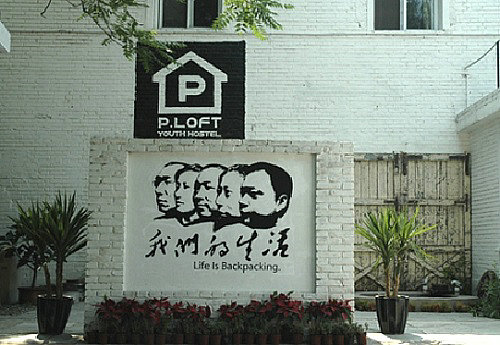 This youth hostel is located in a Hutong and is decorated with strong "revolutionary" elements. When walk through the dugout-like concrete wall corridor and come to your room, you will feel like getting to the old artillery factory.
Address: No.29 Paoju tou tiao, Dongcheng district ,Beijing,China.
Price: ¥ 55-198
Book Now!
2, Shanghai – Shanghai Captain Youth Hostel (外滩老船长青年旅舍)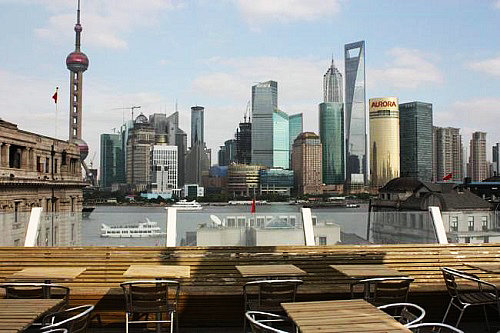 Shanghai Captain Youth Hostel has the best location among all hostels in Shanghai. It is situated in the bustling Bund area, on the balcony you can enjoy a fantastic river view of the Huangpu River.
Address: No.37 Fuzhou Rd, Shanghai, China
Price: ¥ 65-350
Book Now!
3. Nanjing – Nanjing Fuzimiao International Youth Hostel (夫子庙国际青年旅舍)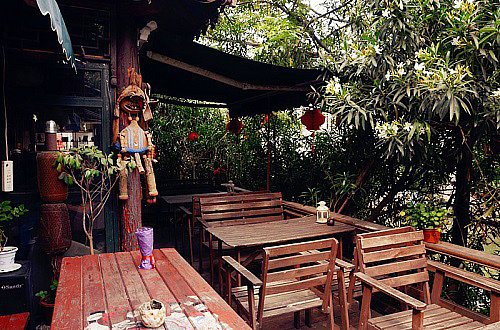 This youth hostel is on the riverside of the oar-splashing and lantern-illuminating Qinhuai River. You can sit here and look at the river quietly, imaging bustling old Qinhuai River, or you may go around the Fuzimiao (Confucius Temple) area and return to the flashy modern life.
Address: No.68-4 Pingjiangfu st. Nanjing (Near Pingjiangfu Bridge)
Price: ¥ 55-150
Book Now!
4. Hangzhou – Mingtown Hangzhou International Youth Hostel (杭州国际青年旅舍)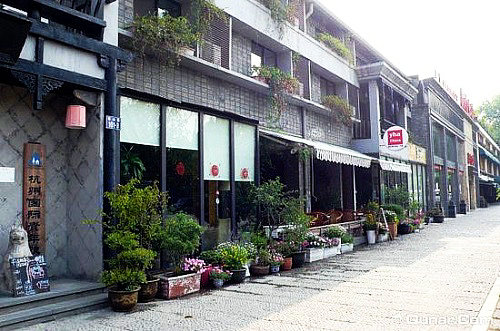 A famous Chinese poem goes "West Lake is like the beauty, Xizi, With light or heavy makeup, always beautiful!". the hostel is located next to the West Lake, only a minute's-walk away, you can enjoy the beautiful view of the lake on its rooftop.
Address: No101-3 Nanshan Rd. Hangzhou
Price: ¥ 65-295
Book Now!
5. Xiamen – Gulangyu Lu Fei International Youth Hostel (鼓浪屿鹭飞国际青年旅舍)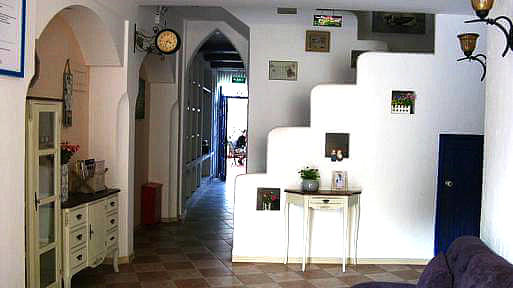 Young people who love culture and arts will absolutely like Xiamen, let alone such a delicate youth hostel on the picturesque Gulangyu Island. The hostel's ddecorationstyle reminds people of the Santorini Island in Greece.
Address: 20 Guxin Rd , Gulangyu, Xiamen , Fujian,China
Price: ¥ 75-380
6. Qingdao – Qingdao Chaocheng International Youth Hostel (巢城国际青年旅舍)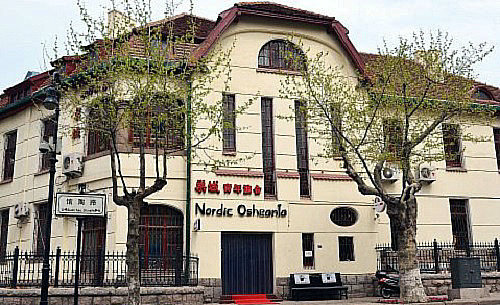 Do you want to have an experience of living in old German consulate? Then go to Chaocheng Hostel in Qingdao! The hostel was built in the old German consulate and is full of sense of history.
Address: NO.28,Guantao Road,Qingdao,China
Price: ¥ 50-168
7. Chengdu – Chengdu Dreams Travel International Youth Hostel (梦之旅国际青年旅舍)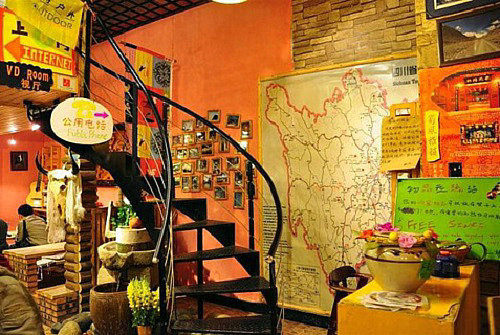 The outside of the hostel is pleasant tree shade, while inside the room is dim nostalgic light. This hostel reveals cozy and leisure lifestyle of the city, making you hesitate to leave once you come to it.
Address: No.242,Chengdu Wuhouci Road (the opposite of the Wuhouci)
Price: ¥ 45-290
Book Now!
8. Lijiang – On The Road International Youth Hostel (在路上国际青年旅舍)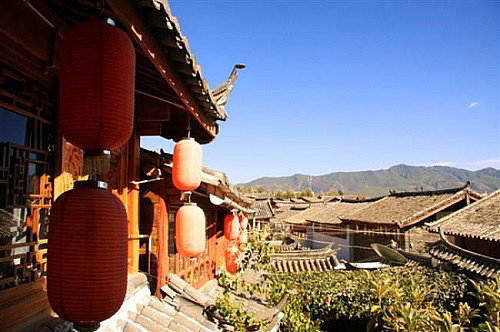 It is located in the living area of Old Town of Lijiang and will make you avoid the lively and commercial atmosphere in the city center. Its leisure platforms face the west to the old town and give you a full view of the the whole Old Town.
Address:No.45 Wenlin Alley Yishang Street ,Lijiang Old Town,Yunnan, China.
Price: ¥ 35-380
9. Xining – Qinghai Sangzhu International Youth Hostel (青海桑珠青年旅社)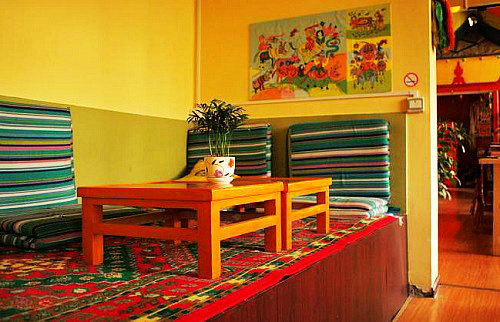 Its Tibetan style deceration plus classic music make travelers feel like crossing the space and time between the old and the modern. The hostel also organizes different trips to famous tourist spots near Xining city.
Address: 94 Huzhuzhong Lu, Xining, Qinghai
Price: ¥ 40-240
Book Now!
10. Guangzhou – Guangzhou Riverside Youth Hostel (江畔国际青年旅舍)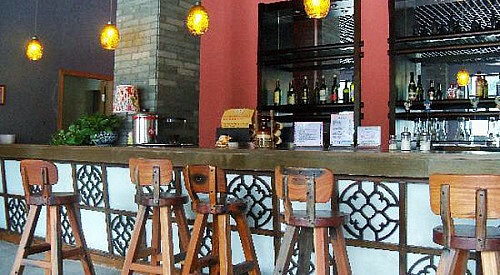 The hostel was transfromed from a old warehouse with good Pearl River view. It is a good example of perfect fusion of the ancient and the modern.
Address: #15,Changdi Street,Luju Road,Liwan District,Guangzhou,Guangdong,China
Price: ¥ 65-288
Book Now!