Top 10 wired China school rules
School authorities have pushed strange rules all over China, from banning going to stool to non-motorized forms of transportation on school grounds, here are some of the strangest school bans in China. 
1. Go to the toilet at night is forbidden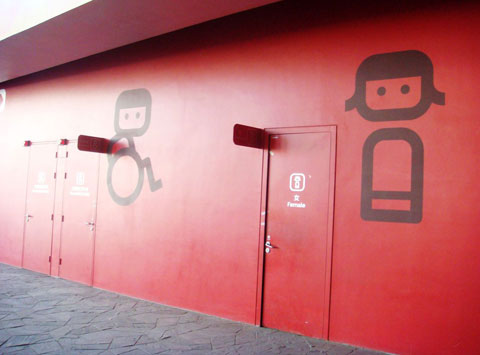 Eating and toileting are basic needs of people. But in High School Attached to Hebei Teachers Training College, Xinle City, Hebei Province, students are not allowed to go to the toilet at night. Anyone who dares to go to the toilet without permission will face penalty!
2. Do exercise and go to stool on schedule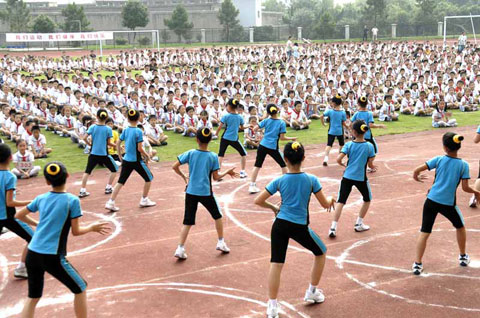 Hainan Qionghai Jiaji Middle school in Hainan Province has a strange rule: every day at 6:45a.m., students must walk fast or run to the playground to do fitness excise for ten minutes, then go to stool on time. At 9:30p.m., do calisthenics then go to stool, brush teeth and think about the whole day things before going to bed.
3. Student must buy school uniform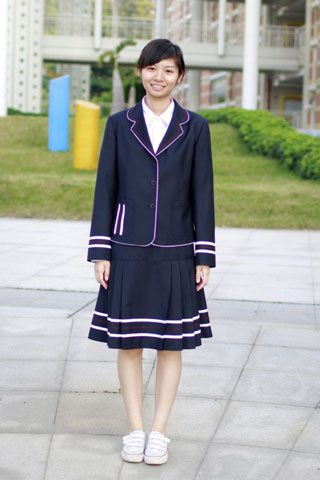 Xihe Vocational School in Chengdu city, Sichuan Province requires students to buy two sets of school uniforms (spring and autumn styles) and a top thermal underwear with total price of 299 Yuan. Those who do not buy are not allowed to take the exam.
4. Students must eat 3 ice creams every day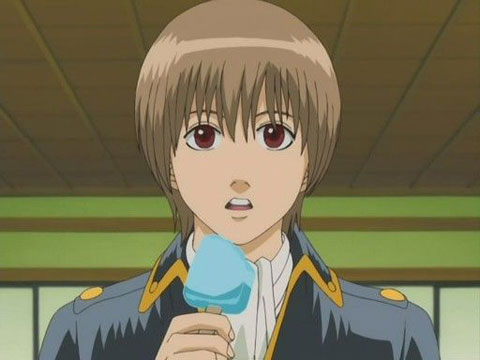 Xinmin City Experimental Primary School stipulates that, regardless of seasons, students must eat three ice creams everyday day.
5. No bike ride in school ground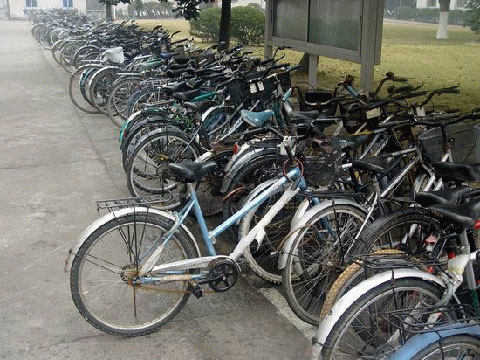 Shenyang Polytechnic University decided to clean up the campus bicycles, motorcycles and electric bikes, replaced by new vehicles – electrified wagons, students must spend Half Yuan for each ride.
6. Get frisked before entering school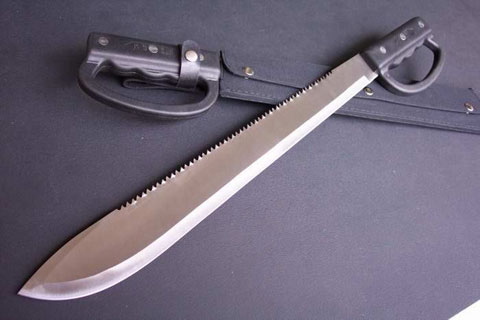 A private middle school in Guangxi Liuzhou stipulates that students must be searched and luggage be checked every time they enter school. The finds like cigarettes, lighters, knives and other prohibited items will be confiscated on the spot.
7. Not allowed to drop in.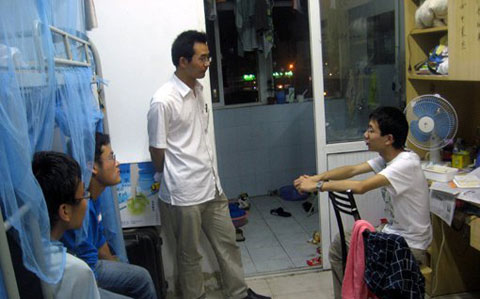 Renmin University of China stipulates that students are not allowed to drop in if they do not live on the same floor.
8. Those who do escort service will be expelled from school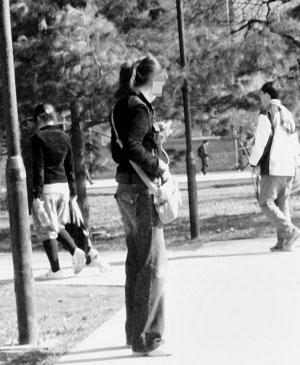 Chongqing Normal University specifies that students who are found to do the escort service, be a mistress or a paramour or have one-night stand will be expelled from the university.
9. Girls and boys cannot talk with each other
Fuzhou 18th Middle School requires that boys and girls cannot talk with each other, A pair of cousin at the school can only communicate with gestures in order to avoid to be regarded in a relationship.
10. Boys must have flat head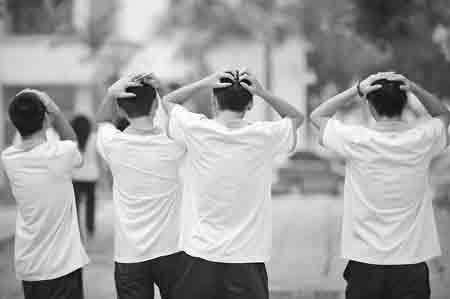 Some secondary schools in Jinan, Shandong specifies that: In addition to the students have special needs such as performing arts, girls must have sports hair, boys flat head.
How do you think about these strange school rules? Or do you know any other wired school regulations. Please let me know by leaving a comment below.