Top 10 social network sites in China
What comes to you when talking about Social Networking? Probably Facebook, which is considered the most successful social network in the world. In China with the expansion of internet, various social networking sites have mushroomed in recent years. These sites include Renren, 51.com, Weibo.com and lots of other similar sites. Below is my list of 10 best Chinese social network sites. 
 1. Sina Weibo(新浪微博)

Sina Weibo is a Chinese microblogging website. It is one of the most popular sites in China, in use by well over 30% of Internet users. It was launched by Sina Corporation on 14 August 2009, According to Sina, Weibo has a registered total user base of 358 million, of which roughly 36.5 million active users daily. Twitter, on the other hand, has about 100 million active monthly users and a total user base of about 500 million.
2. Qzone (QQ空间)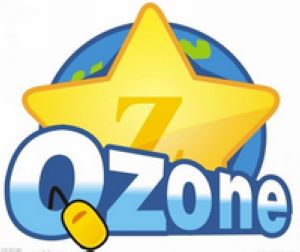 Qzone is a social networking website created by Tencent in 2005. Qzone has nearly 600 million members in China. Similar to Facebook, Tencent's Qzone offers the user the ability to create or share profiles, games, blogs, photos and gifts. Users can set their Qzone background and select accessories based on their preferences so that every Qzone is customized to the individual member's taste
3 Renren (人人网)


The Renren Network is a Chinese social networking service that exists as the Chinese remake of Facebook. It has been called the Facebook of China, popular amongst college students. Renren Inc. has its headquarters in Chaoyang District, Beijing.
4. Douban (豆瓣)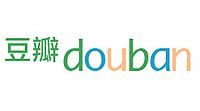 Douban is a Chinese SNS website allowing users to create content related to film, books, music, and recent events and activities in Chinese cities. Douban also owns an internet radio station. Douban is open to both registered and unregistered users. The site currently boasts 62 million users.
5. Kaixin001 (开心网)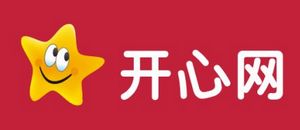 Kaixin001 is a social networking website launched in March, 2008. More than 113 million users rely on Kaixin001 for the full range of social networking activities, from photo sharing and blogging to music sharing and networking with friends. Its present world alex is 268.
 6. Pengyou (朋友网)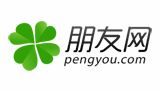 Pengyou.com is Tencent's new open platform social network. The site utilises real names with an emphasis on real friendships, and allows users to register with any valid email address. The site has both a social area but also a section for corporate outreach, where friends can become 'fans' of various companies, and companies can utilise the site to engage with their consumers.
7. 51.com

51.com was launched on August, 2005. It is the largest and earliest social networking website in China. with over 200 million registered users. 51 is the first one to put forward the concept of "blog space" and the function of video authentication.
8. Jiayuan (世纪佳缘)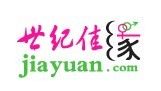 Jiayuan.com, China`s biggest dating site, was launched in 2003. The website targets educated and urban singles (the average user has a Bachelor degree). In addition to online services, Jiayuan hosts offline events and offers tailored VIP services.
9. Tencent Weibo (腾讯微博)

Tencent Weibo is a Chinese microblogging website launched by Tencent in April, 2010.Tencent Weibo acts as social network which connecting all people together. It enhances communication between friends. Users can share photos, videos and text within a 140 word limit.
10. Baidu Space (百度空间)

Baidu Space is an online social networking service provided by Baidu. Baidu Space allows registered users to create personalized homepages in a query-based searchable community. Registered users can post their Web logs, or blogs, photo album and certain personal information on their homepages and establish their own communities of friends who are also registered users. By July 2009, it had reached 100 million registered users