Top 10 Most Viewed Chinese TV Plays On The Internet
Vlinkage has released the list of the 48 most viewed Chinese dramas on the Internet. The most watched TV play  is The Legend of Zhen Huan, which has been viewed 6.8 billion times online. Below are the top 10 most viewed TV series, each of which has been viewed for more than 2 billion times online.
When you watch these videos outside of mainland China. You may see a notice saying "抱歉,根据您的IP地址,该地区不在版权授权区域内,所以暂不提供播放." which means you are not allowed to watch these TV series due to copyright limitations. In order to solve this problem, you need to use a VPN service (must have China servers) to unlock these videos. In the past years, I have used about a dozen of VPNs with servers in China, And I recommend LightYear VPN, it has the best speed and reliable connection. LightYearVPN has 3 servers locations in Shanghai, Jiangsu and Guangzhou. And besides its VPN service also offers a 7 day money back guarantee policy, so there is no risk for you to try it. You can SAVE 70% for its annual plan by click Here.
1. The Legend of Zhen Huan 甄嬛传

Genre: Romance, historical fiction
Starring: Sun Li, Chen Jianbin, Ada Choi
No. of episodes: 76
Views: 6.8 billion
Watch the drama at Le.com
2. New My Fair Princess 新还珠格格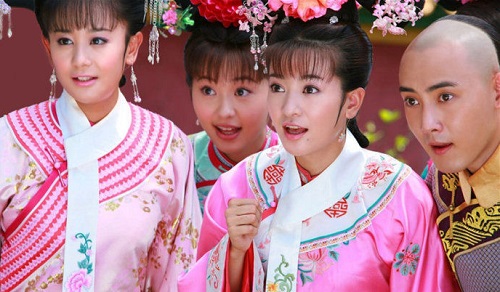 Genre: Period, comedy, romance
Starring: Li Sheng, Hai Lu, Zhang Rui
No. of episodes: 98
Views: 4.4 billion
Watch the drama at Youku.com
3. Scarlet Heart 步步惊心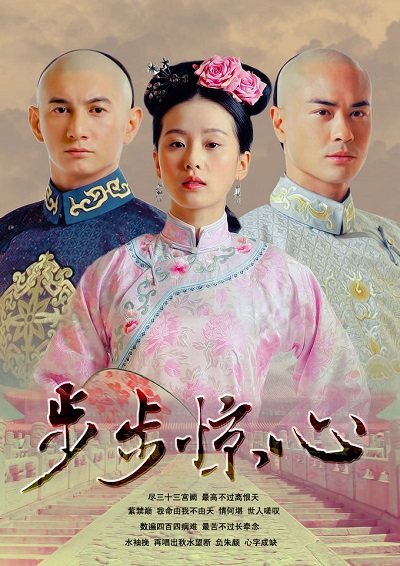 Genre: Romance, historical fiction, fantasy
Starring: Cecilia Liu, Nicky Wu, Kevin Cheng, Lin Gengxin, Yuan Hong
No. of episodes: 35
Views: 3.2 billion
Watch the drama at YouKu.com
4. Three Kingdoms 三国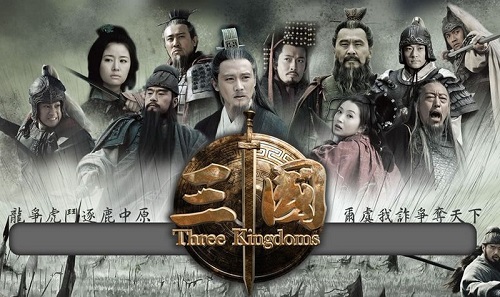 Genre: Historical drama
Starring:  Chen Jianbin, Yu Hewei, Lu Yi, Peter Ho
No. of episodes: 95
Views: 2.9 billion
Watch the drama at Sohu Tv
5. Beijing Love Story 北京爱情故事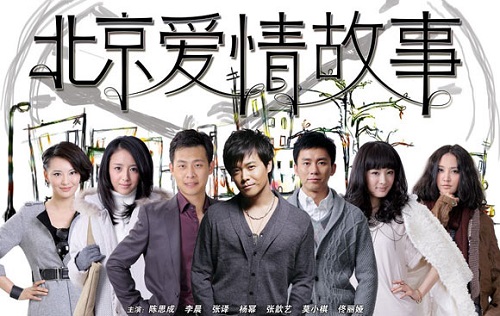 Genre: Romance
Starring: Li Chen, Chen Sicheng, Zhang Yi, Yang Mi
No. of episodes: 39
Views: 2.8 billion
Watch the drama at iQiyi.com
6. Palace II  宫锁心玉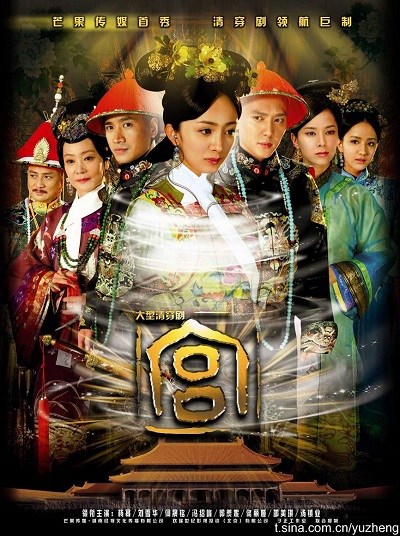 Genre: Historical fiction, romance
Starring: Du Chun, Mickey He, Yuan Shanshan, Shu Chang
No. of episodes: 35
Views: 2.6 billion
Watch the drama at Le.com
7. Xuan-Yuan Sword: Scar of Sky 轩辕剑之天之痕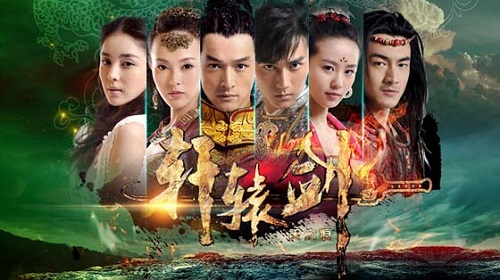 Genre: Fantasy, romance, wuxia, costume drama
Starring: Hu Ge, Cecilia Liu, Tiffany Tang, Jiang Jingfu
No. of episodes: 35
Views: 2.6 billion
Watch the drama at Le.com
8. All Men Are Brothers 新水浒传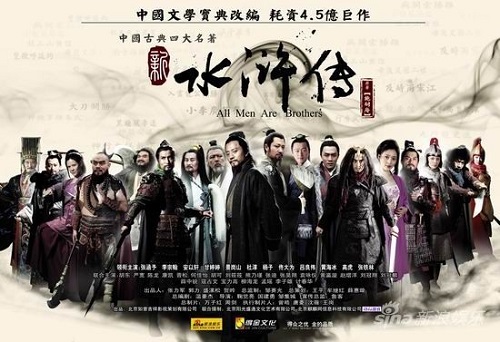 Genre: Costume drama, martial arts
Starring: Zhang Hanyu, Li Zonghan, Hu Dong, Huang Haibing
No. of episodes: 86
Views: 2.2 billion
Watch the drama at Sohu TV
9. I Am A Special Soldier – Sharp Edge 我是特种兵之利刃出鞘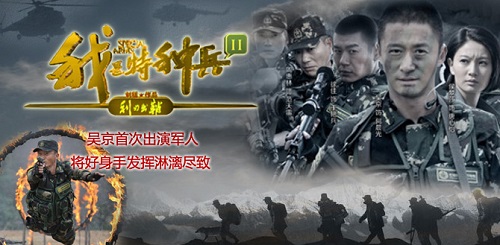 Genre: Military drama
Starring: Wu Jing, Hou Yong, Xu Jia
No. of episodes: 38
Views: 2.2 billion
Watch the drama at Le.com
10. Home Temptations 回家的诱惑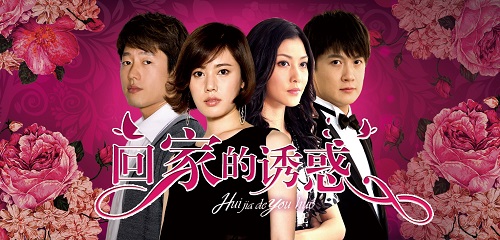 Genre: Romance
Starring: Qiu Cixuan,Lin Xiaosu,Li Caihua,Lei Jiayin,Chi Shuai
No. of episodes: 74
Views: 2.1 billion
Watch the drama at Le.com