Top 10 Most Popular Magazines in China
Though today people tend to spend more time on online news and social networks, some readers still stick to looking through a magazine when time permits and some even religiously read magazines every day. What Chinese magazines do readers like? This article recommend a list of the most popular magazines in China.
1. Duzhe 读者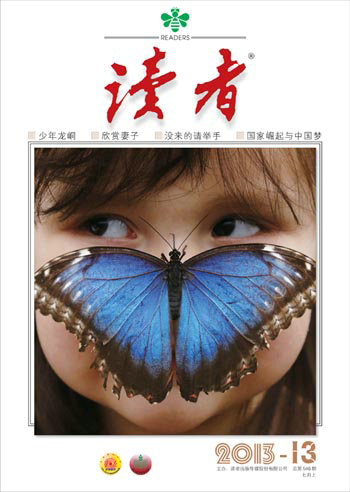 Duzhe (Chinese: 读者, literally: Reader) is China's most well-known magazine. It is a semi-monthly Chinese general interest magazine. The magazine covers various subjects such as stories, celebrity's biography, jokes, anecdotes, quotations. Duzhe is often hailed as the Chinese version of The New Yorker
2. Rayli 瑞丽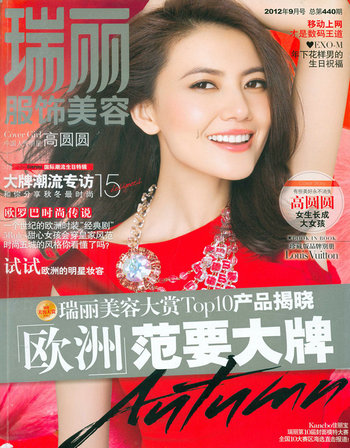 Founded in 1995 in Beijing, Rayli (Chinese: 瑞丽) is a Chinese female's fashion magazine published by Beijing Rayli Magazine Office. The magazine covers costumes, beauty and skin care, household decorations, luxury goods, constellation and other fields. It is the No. 1 female fashion magazine in China.
3. Zhiyin 知音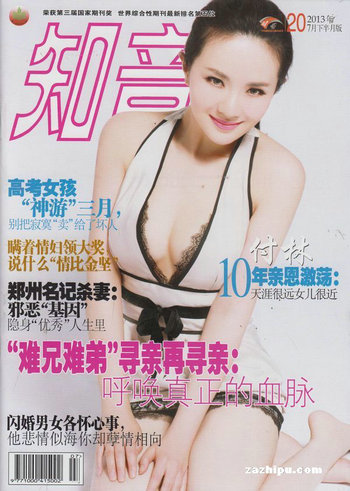 Launched in 1985 in Wuhan, capital of Hubei province, Zhiyin (Chinese: 知音) is a popular magazine which features touching true stories of marriage life. It has been criticized for its excessively sensational and tear-jerking stories and gossip about celebrities; however, this did not cause even a ripple on its large 6.8 million monthly circulation. The magazine is extremely popular among lonely and undereducated housewives and older men in small counties and towns.
4. Chinese National Geography 中国国家地理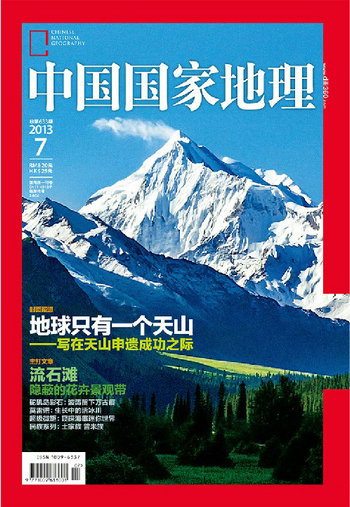 Chinese National Geography (Chinese: 中国国家地理) is a monthly magazine very similar to the National Geographic Magazine. Begain in 1949, Chinese National Geography is China's most authoritative geographic publication. The magazine offers in-depth articles covering geography, history and culture, aiming at unraveling the mysteries of the 4,000 year old Middle Kingdom. The magazine is circulated in both English and traditional Chinese editions.
5. Banyuetan 半月谈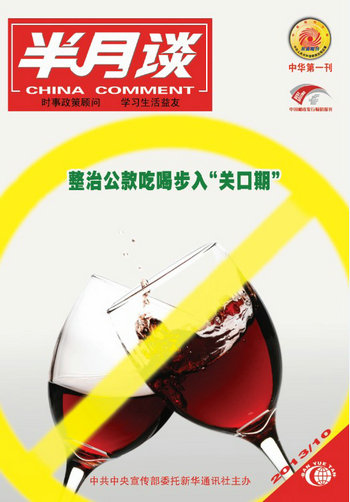 Banyutan magazine was founded in May 1980 in Beijing. It is an organ of Chinese Communist Party published by Xinhua News Agency. Banyuetan is China's most widely circulated political journal with a total amount of more than 3.6 million copies each edition. Some important exams such as China's College Entrance Examination often use it as the main news source.
6. Qingnian Wenzhai 青年文摘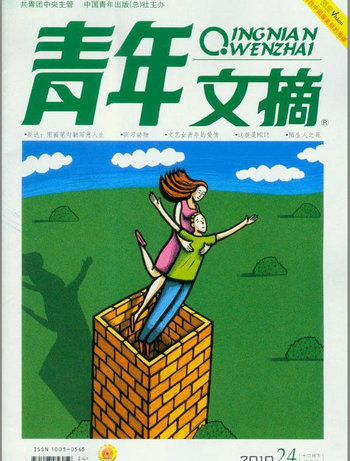 Qingnian Wenzhai (Chinese: 青年文摘) was launched in January 1981 in Beijing by China Youth Publishing House. It is a semi- monthly magazine with contents similar like Duzhe magazine. It has a circulation of 1.5 million copies in the country and most of its readers are adolescents.
7. New Weekly 新周刊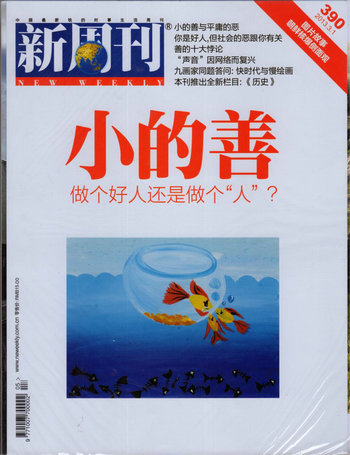 New Weekly (Chinese: 新周刊) was launched in 1996 jointly by the Guangdong Publishing Group and 999 Group. The magazine covers economics, event, life, city and many other topics. It always presents some fresh concepts to readers and guides them to pay close attention to what is happening and will happen in modern China.
8. Nanfeng Chuang 南风窗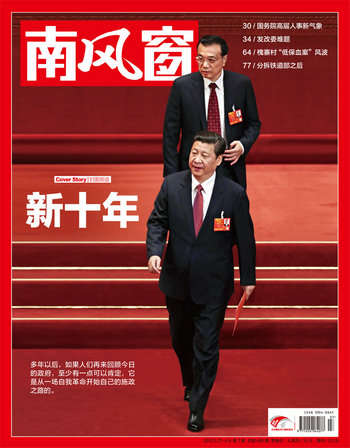 Launched in 1985, Nanfeng Chuang (Chinese: 南风窗) is a famous Guangzhou-based current political news magazine. The magazine is known for its relatively fearless reports on officials' corruption, food safety and other sensitive issues in the country.
9. Caijing 财经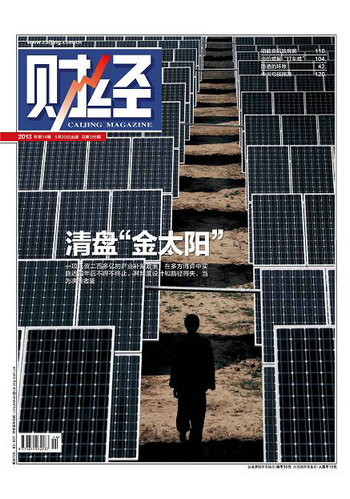 Founded in 1998, the biweekly Caijing (Chinese: 财经) magazine is a leading journal for business and financial issues in China. It mainly covers China's economic reforms, policy changes and major events in the Chinese capital markets.
10. Jiating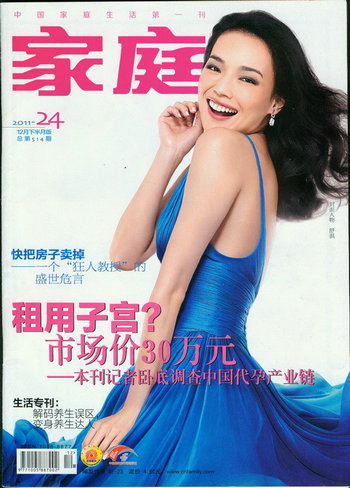 Jiating (Chinese: 家庭) was founded in Guangdong in 1982. It is China's first all-around monthly magazine to cover love, marriage and family stories. The magazine is well-known for reporting exclusive stories.