Top 10 Most Divorced Cities in China
Divorce is a hot topic these days. Though China's divorce rate is 2.29 percent nationwide, the figure jumps dramatically higher in big cities. Beijing has the highest divorce rate in the country at 39 percent, Shanghai at 38 percent and Shenzhen at 36 percent. Here are the top 10 cities in China you're most likely to get a divorce or meet someone who is divorced.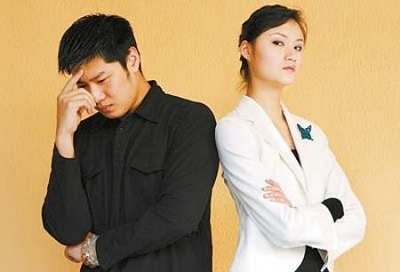 No. 1 Beijing, Divorce Rate 39%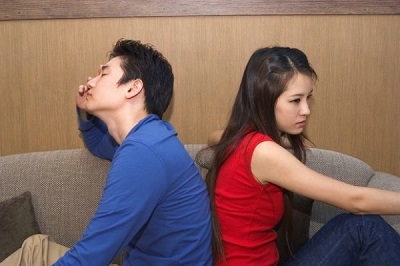 No. 2 Shanghai, Divorce Rate: 38%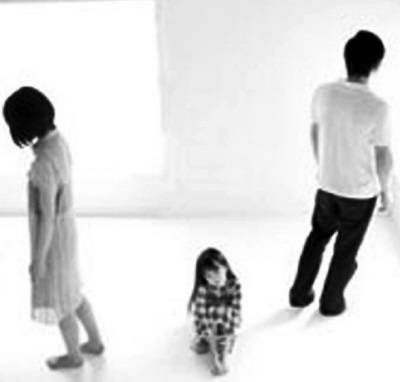 No. 3 Shenzhen, Divorce Rate: 36.25%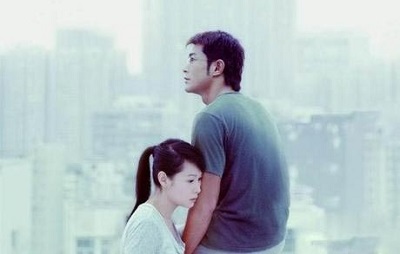 No. 4 Guangzhou, Divorce Rate: 35%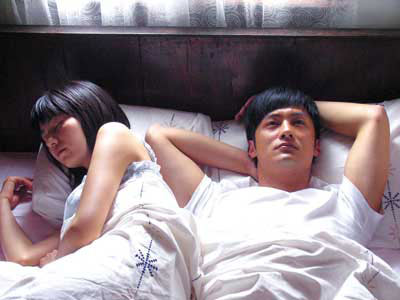 No. 5 Xiamen, Divorce Rate: 34.9%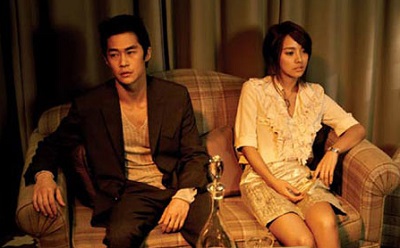 No. 6 Taipei, Divorce Rate: 34.8%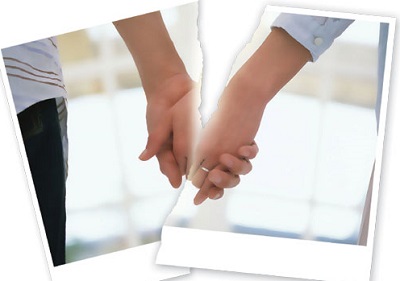 No. 7 Hong Kong, Divorce Rate: 33.8%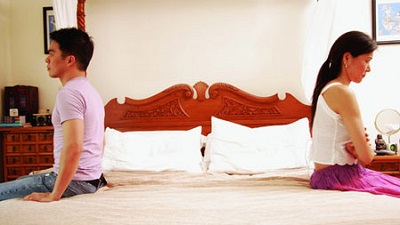 No. 8 Dalian, Divorce Rate: 31%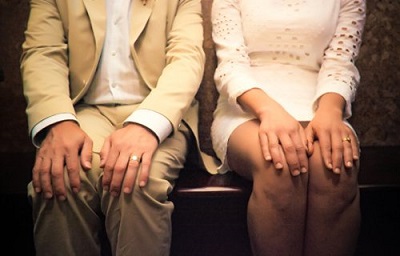 No. 9 Hangzhou, Divorce Rate: 29%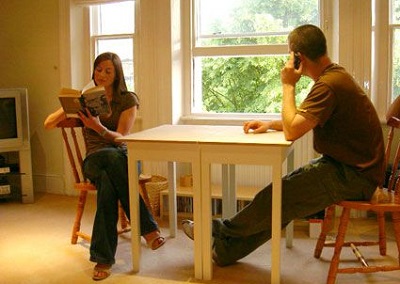 No. 10 Harbin, Divorce Rate: 28%
Where do you live? Does divorce seem pretty common in your area? Are you divorced? Do you date divorced men or women?