Top 10 Most Attractive Chinese Cities to Expats of 2013
The State Administration of Foreign Experts Affairs has a new list of foreigners' favorite cities in mainland China in 2013. The list was based on 18 factors like working and living environment, expat-friendly policies, administrative capacity local culture and medical services.
Using these criteria here are the 10 most attractive cities for expats to live in:
1. Shanghai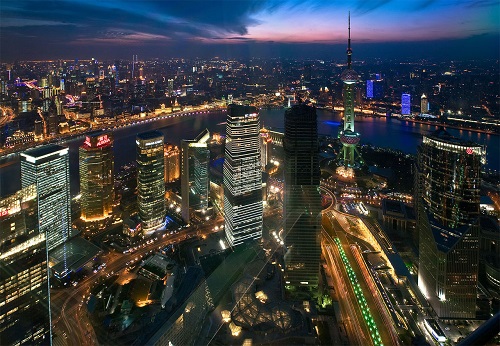 Shanghai is economically more developed and is more favored by foreigners for its international atmosphere and pluralistic culture.
2. Beijing
Beijing is many foreigners' favorite city in China for its robust business and culture.  It's pretty easy for foreigners to live here and the people in Beijing are very friendly.
3. Tianjin
Tianjin is a historical, cultured, environmental and fast developing city in northern China. It is a fine place for foreign workers on account of medical facilities, physical remoteness, and culture & recreation.
4. Guangzhou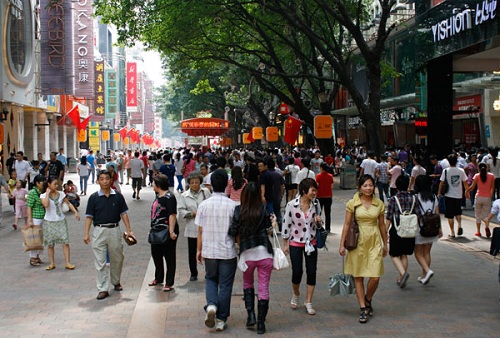 Guangzhou is the third biggest city in China after Beijing and Shanghai and one of the most vibrant cities in China.
5. Shenzhen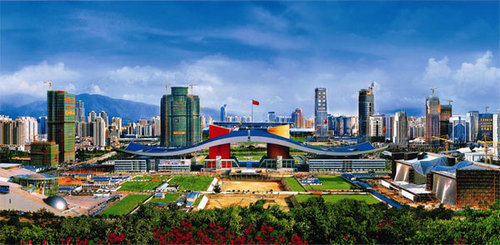 Shenzhen is adjacent to Hong Kong. As China's first Special Economic Zone, Shenzhen's fast development and picturesque coastal scenery make it an ideal place for foreigners to live. Shenzhen government has been very productive about attracting, retaining and supporting foreign talent.
6. Xiamen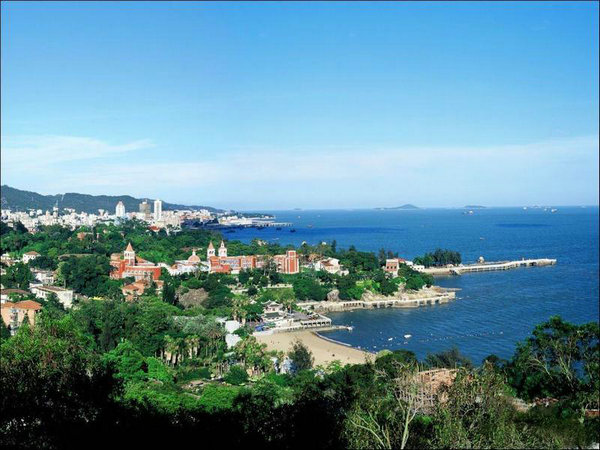 This wonderful city with its palm trees, vast beaches and historical architecture attracts many foreigners. This is a very nice and wonderful place for foreigners and their families to study live and work.
7. Nanjing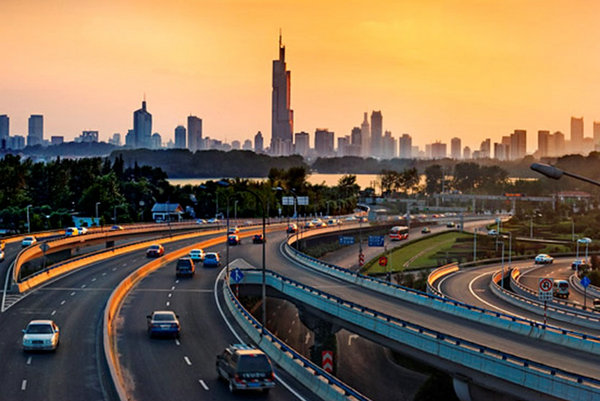 Nanjing, formerly known in the West as Nanking, is one of China's greatest cities. Today it has developed into a cosmopolitan city while maintaining Chinese culture and charm.
8. Suzhou
Suzhou, the "Venice of the East," is a city characterized by water, canals, stone bridges, pagodas and exquisite gardens. Suzhou is possibly one of China's easiest cities to live in, not only for its arresting beauty and rich culture but also for its strong sense of community.
9. Hangzhou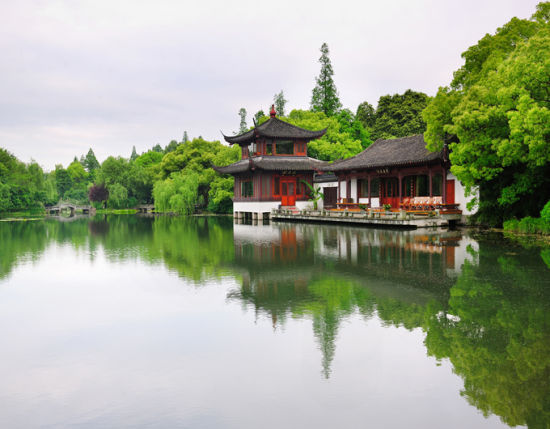 Hangzhou, noted for its historic relics and natural beauty, enjoys the reputation of "the most beautiful city in China." Hangzhou government is very practical and diligent. They respect knowledge, talent and creation.
10. Qingdao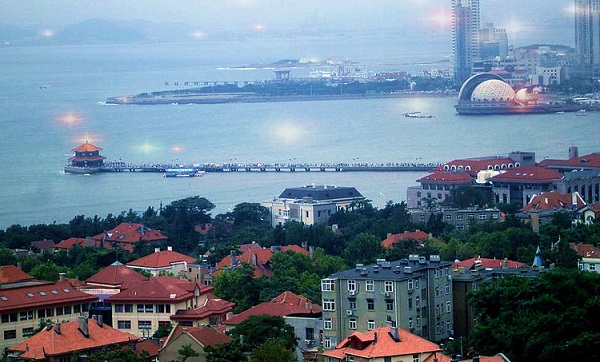 Qingdao City boasts a very good, quick-developing infrastructure, which combine with a beautiful architecture landscape ensemble and nature color.