Top 5 Documentaries About China
Documentaries are a rich source of information and inspiration.  If you want to know more about China, these documentaries will be a good choice besides books. Here is a list of  my picks of the 5 best documentaries about China.
1.  Wild China 美丽中国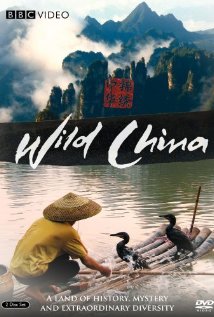 "Wild China" is a six-episode documentary on the nature of China. The program is jointly produced by the BBC Natural History Unit and China Central Television. Filming took more than 16 months, and involved half a million miles of travel to some China's most unreachable and wonderful places. The production team shot more than 500 hours of footage in 26 provinces. The six episodes are: 1. "Heart of the Dragon" 2. "Shangri-la" 3. "Tibet" 4. "Beyond the Great Wall" 5. "Land of the Panda" 6. "Tides of Change". This is the best and most amazing documentary to display China's natural beauty and human landscape so far as I can discover.
You can watch the video at Youtube
2. A Bite of China 舌尖上的中国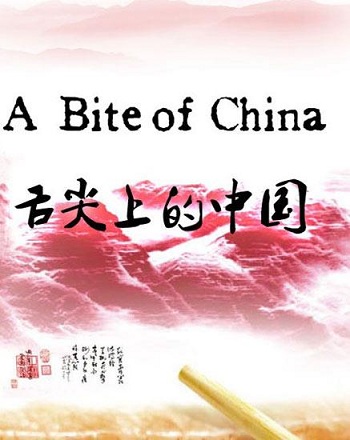 "A Bite of China" is a documentary about Chinese food culture. It was launched by CCTV, China's national TV station and includes 7 episodes in total. The documentary shows histories and various stories behind Chinese cuisine. After broadcasting on screen, the documentary immediately generated huge interest in China, and it was dubbed an "exclusive documentary for foodaholics." This is a fantastic documentary you should not miss.
You can watch the video at Youtube
3. Forbidden City 100  故宫 100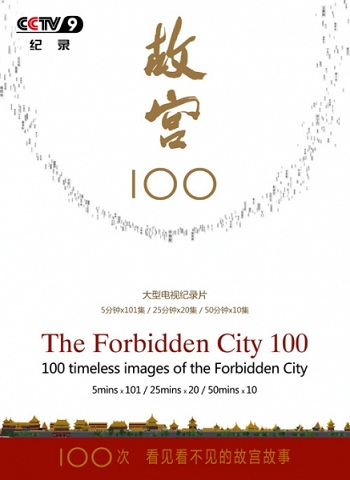 "Forbidden City 100" is a documentary series consist of 100 mini-episodes with 6 minutes long each. Each part tells a different story, telling the forgotten history of various parts of this ancient imperial palace.  The documentary were well received by the public for its unique perspective and production, attracting more visitors to this fantastic complex.
You can watch the videos at Youtube
4. The Summer Palace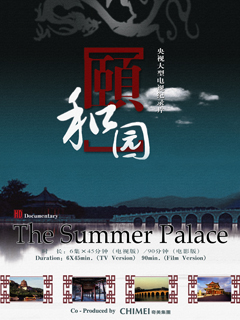 "The Summer Palace" includes 6 episodes in total. The crew filmed various landscapes during different seasons, with their footprints reaching to every corner of this imperial garden. The documentary vividly shows us the changes of sceneries of the four seasons, bringing a fantastic visual shock to the audience.
Watch the videos at iQiyi.com
5. Rediscovering The Yangtze River 再说长江

"Rediscovering The Yangtze River" is documentary produced by CCTV,  the documentary includes 33 episodes in total and is a sequel of the "The Story of the Yangtze River" filmed 20 years before this.
You can watch the videos: CNTV