Top 10 coolest novels about modern China
There are countless books about China, some quite fascinating and others as old – and long – as history itself. It's safe to assume that western readers will not want to wade through more than one volume of the 2,300-page "Journey to the West
" (16th century) or the 1,800-page "A Dream of Red Mansions
" (18th century). So we have compiled this list of newer, and cooler, novels about modern China.
1) The Republic of Wine by Mo Yan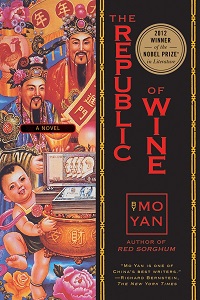 Nobel Prize-winning Mo Yan has penned one of the most surreal, psychedelic novels of Chinese literature in "The Republic of Wine: A Novel
".
2) Civil Servant's Notebook by Wang Xiaofang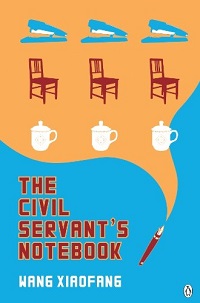 Wang Xiaofang's "Civil Servant's Notebook
" is a fictionalized yet funny peek into the lives of corrupt Chinese officials.
3) I Love Dollars by Zhu We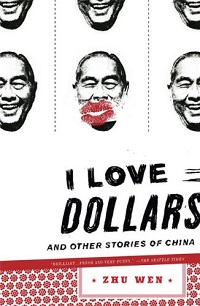 "I Love Dollars
", a collection of humorous short-stories by Zhu Wen about contemporary China's obsession with capitalism.
4) The Corpse Walker by Liao Yiwu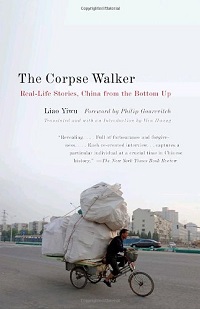 Dissident writer Liao Yiwu portrays China's ordinary class of civilians in "The Corpse Walker
".
5) Candy by Mian Mian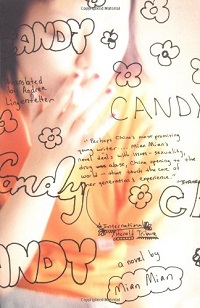 Sex, drugs and rock 'n roll: taboo topics that stunned China after "Candy
" by rebel-girl Mian Mian was first published in Chinese.
6) The Fat Years by Koonchung Chan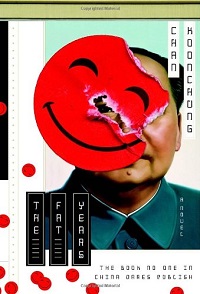 Koonchung Chan's banned book "The Fat Years: A Novel
" is a futuristic vision of an alternate China – one the Communist Party does not endorse.
7) Please Don't Call Me Human by Wang Shuo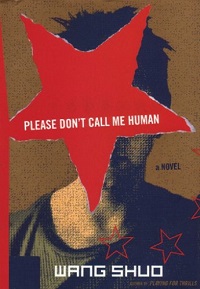 China's bad boy of literature, Wang Shuo, expresses his most vulgar and profane perception of China in "Please Don't Call Me Human."
8) Wang in Love and Bondage by Wang Xiaobo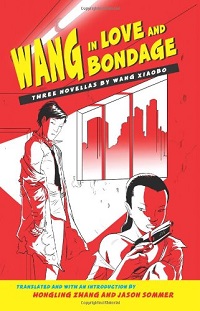 Set during the Cultural Revolution (which is still arguably "modern" China) "Wang in Love and Bondage
" is a controversial collection of novellas by Wang Xiaobo.
9) Apologies Forthcoming by Xujun Eberlein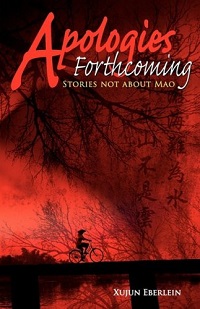 Another excellent read set in the Cultural Revolution is Xujun Eberlein's sinister, short stories, "Apologies Forthcoming
".
10) Shanghai Baby by Wei Hui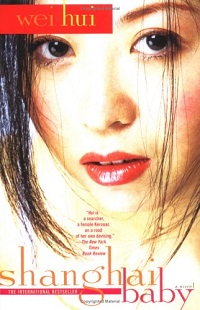 Wei Hui's infamous "Shanghai Baby
", which documents the sexy author's glamorous life in the big city, is one of China's best-selling banned books.