Top 10 Chinese Beauties in Foreigners' Eyes
Chinese girls are one of the most beautiful and prettiest in the world. They own exotic looks, beautiful delicate sharp facial features, perfect skin and they are also very lovely &smart.
Below is a list of  China's top 10 most beautiful ladies, enjoy and leave your comments below.
1. Zhang Ziyi, one of the most Chinese actresses in the world, she achieved success with her participation in the film "Crouching Tiger, Hidden Dragon"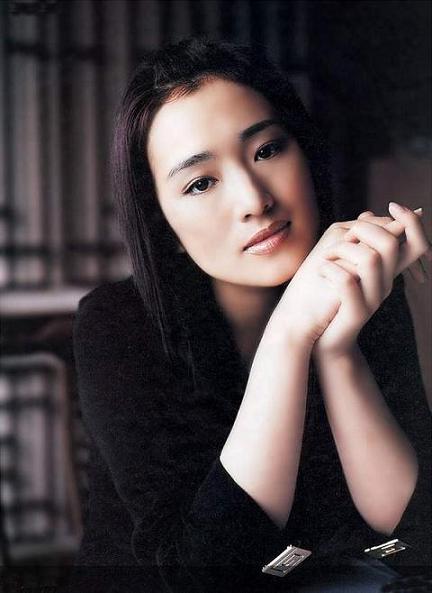 2. Gong Li is probably the earliest well-known Chinese actress to the word, She had excellent performances in the films "Red Sorghum" and "Raise the Red Lantern"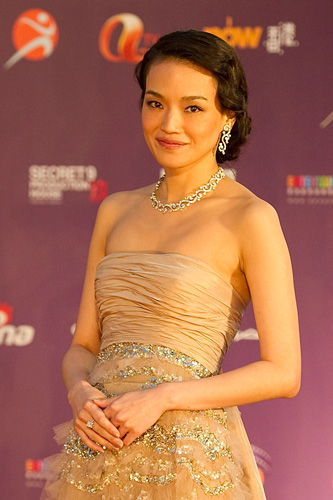 3. Shu Qi, who originally worked as an adult star, today she has turned mainstream and bcome one of the most famous Chinese actresses.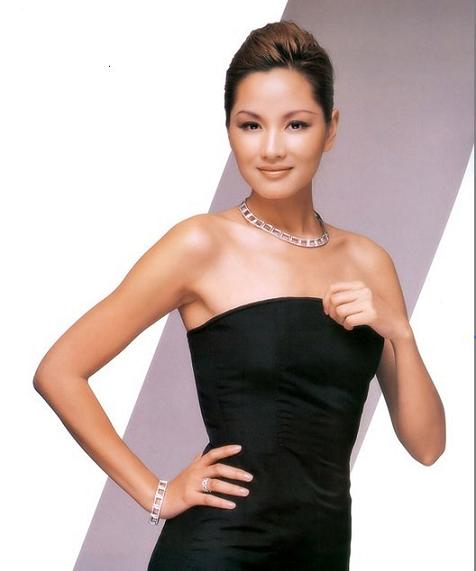 4. Qu Ying is a famous Chinese model. She became famous as she won the runner-up in the New Silk Road Chinese Modeling Competition in 1991.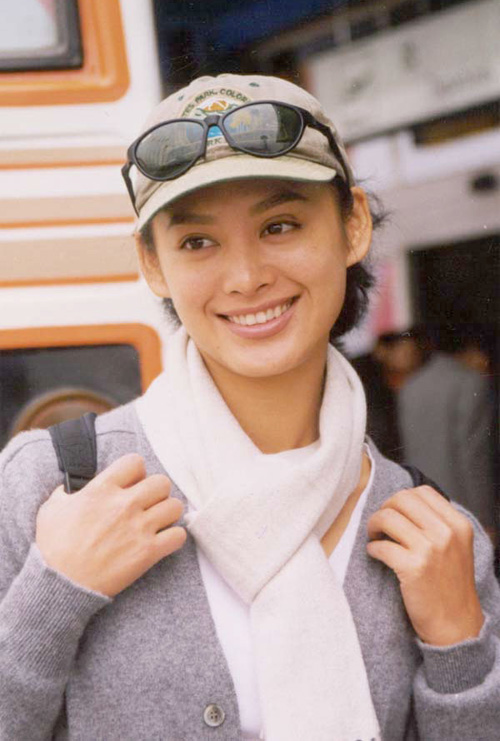 5. Ning Jing is a well-known Chinese actress. She became famous with the 1995 Chinese film "In the Heat of the Sun"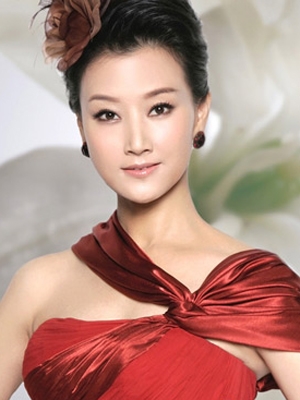 6. Song Zuying is an ethnic Miao Chinese soprano. She has very beautiful voice and She performs on the Chinese Spring Festival Gala for 24 years in a row.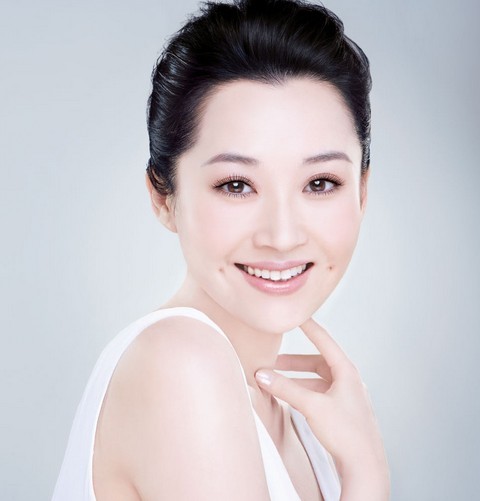 7. Xu Qing, a native of Beijing, is a Chinese actress. She made her debut as the leading role  in the 1990 film "Life on a String" directed by Chen Kaige.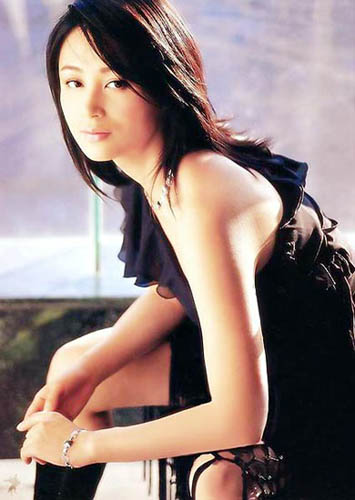 8. Chen Hong is a Chinese actress, she has a good performane as the role of Diaochan in the 1994 tv drama "Romance of the Three Kingdoms". Her husband is the famous director Chen Kaige.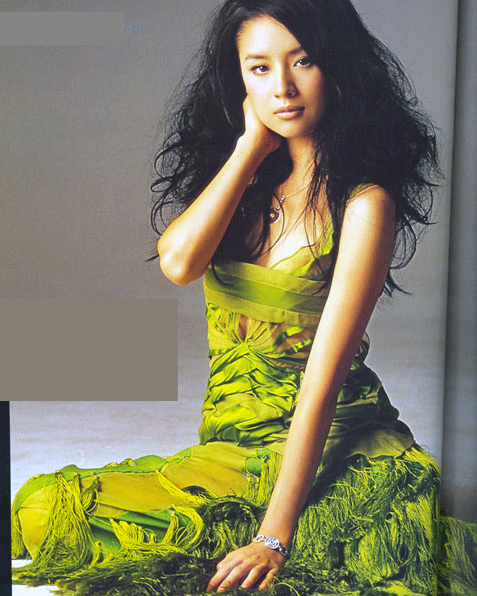 9. Dong Jie is  famous Chinese actress and dancer. She began her career in 2000 with the film "Happy Times". Her latest work is the tv drama "Tiger Mom".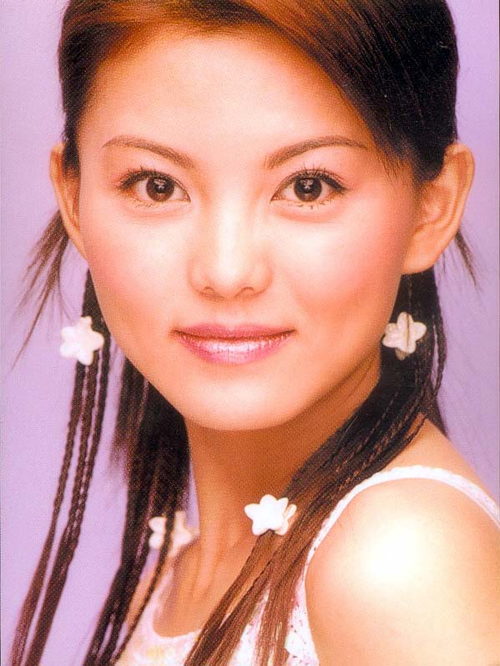 10. Li Xiang is a famous famous TV show host. She became famous for her hosting in the variety show "Happy Camp" by Hunan TV.