Top 10 Best International Restaurants in Shanghai
Shanghai has several international restaurants from which guests can choose from. With a variety of meals and international menus, the hospitable staffs, the spacious rooms and enough entertainment and meeting facilities, the restaurants offer visitors ample facilities from which they can conduct their agendas. The necessity for these restaurants to be analysed is based on informing the public in order to guide them to make the best decisions.
Ultraviolet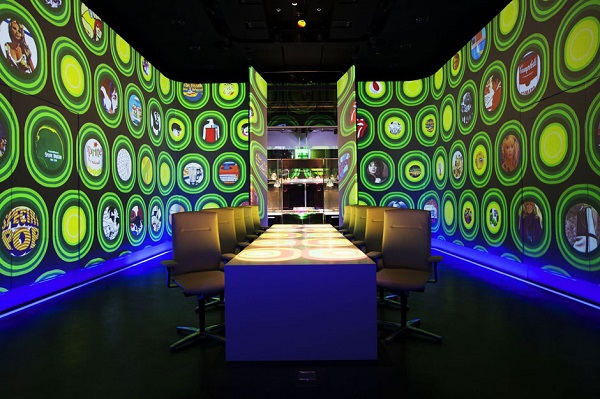 This is among the city's best restaurants. It has 20 alllavant grade courses that are paired with video projections and surround music with custom scents. The competitive prices and the fact that the restaurant is always booked means that it is difficult to access the table. The restaurant has creative dishes on a long menu.
Waterhouse Hotel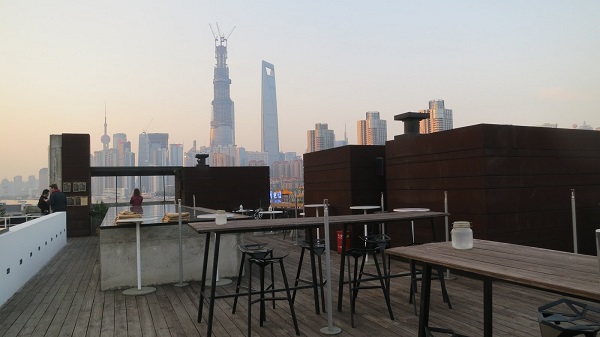 This restaurant is located to the southern part of the Bund and is many people's favourite restaurant in the city. It has creative and stylish dishes ensure that clients have a variety of meals to choose from. The high quality of food offered in this hotel plays a big role in attracting clients. Some of the dishes available here include gorgeous razor clams, beef cheek with snails, peanut butter and butter among others.
Mercato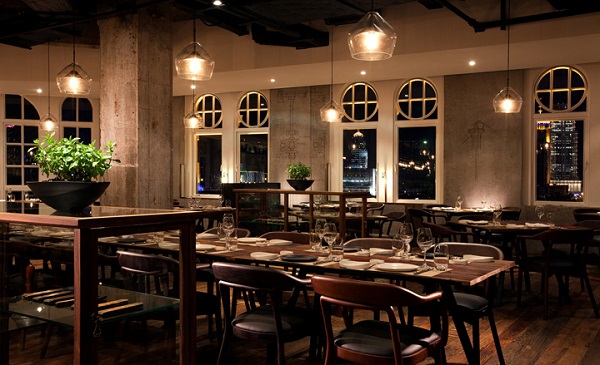 This restaurant is for the rich people. Despite this, it offers better value when compared to other restaurants around. The fact that they do early special dining and late night menus is an added advantage. Some meals here include spicy salami, ricotta pizza and broccolini.
Light & Salt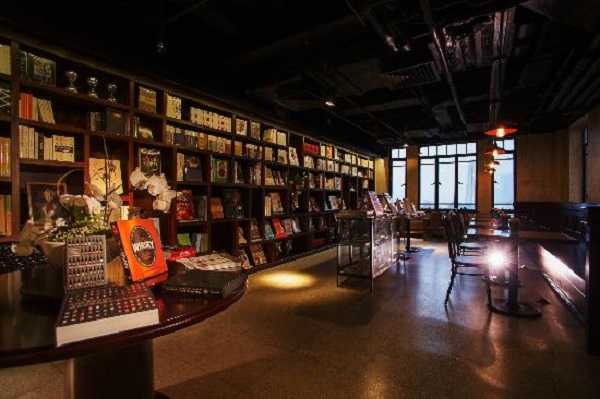 This is a multi-concept venue. It is headed by Rafael Qing who is well known for dealing with Chinese food. It is located in the sixth floor, room 133 in Yuangmingyuan Lu. As with other high end restaurants, it is very expensive.
CHAR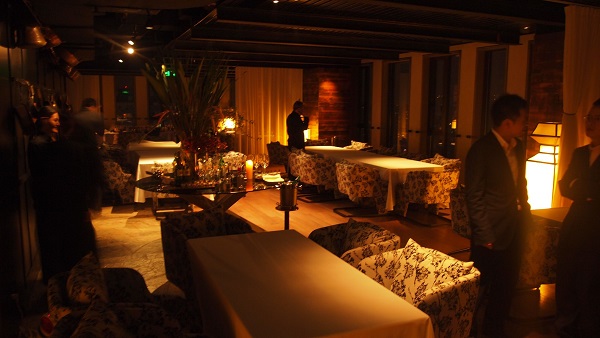 Although this restaurant is pricey, it offers exceptional environment. As a result of this, one feels more alive. Their food is very expensive and includes lobster, wild mushrooms, and Blackmore's wagyu beef among others.
Maya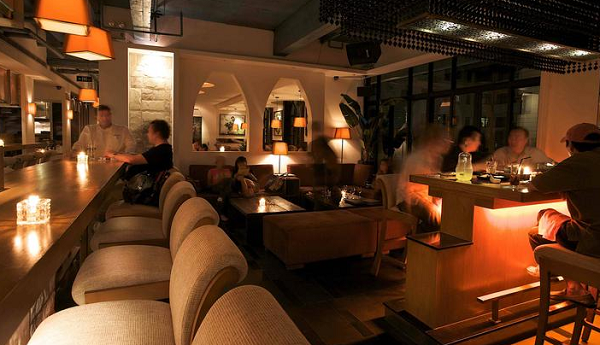 This is the best Mexican restaurant in Shanghai. It offers Mexican food at affordable rates. The restaurant is based on ingredients that ensure Mexican tastes are achieved. Roasted Pork Belly Tacos are common here. The Carne Asada is also one of the common foods in the restaurant. The availability of various types of wine and the authentic Margarita cocktails are major attractions.
Eel Efante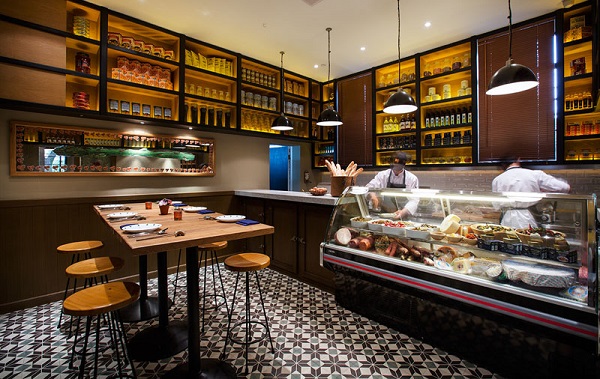 This is a French restaurant in Shanghai that is run by Willy of El Willy. It is located on a large garden and offers French food to customers. It is relatively cheap when compared to other restaurants in the region.
Madison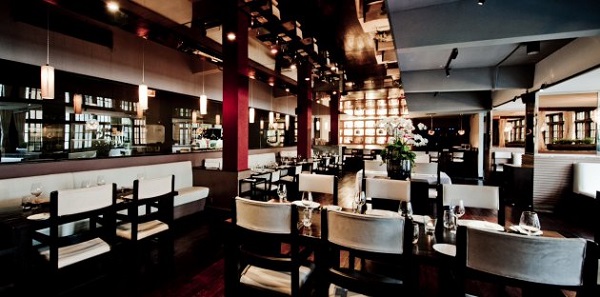 This restaurant is located near Huaihai Lu and is very attractive. It is among Shanghai's most popular restaurants. Some of the meals offered here include Poached Eggs, Brioche French Toast among others. Their burger is also of high quality.
Mr. & Mrs. Bund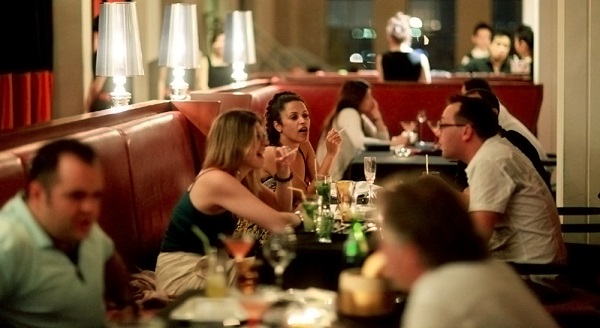 This is a standard Shanghai restaurant. It has an inventive menu that is basically French. Some of the food here includes Steamed Prawns, Meuniere Bread and Foie Gras Crumble. It is located near Nanjing Dong Lu.
Din Tai Fung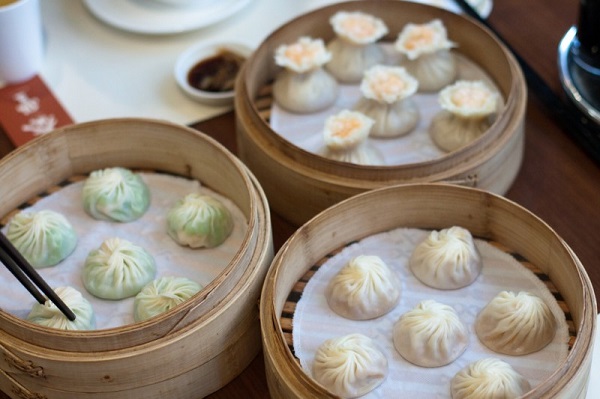 This is a Taiwanese chain that is famous for Xiao Long Bao. lt offers excellent meals. However, the fact that they are relatively cheap means that the restaurant is mostly full.
With such restaurants in Shanghai, tourists and visitors can feel at home because they do not need to worry of meals. As such, travelling becomes fun.
Author Bio:
Cristiana Victoria is an energetic blogger from Birmingham, UK. She composes articles on travel, wellbeing, auto and account related themes. Starting now she is concentrating on Bahrain visa, which provides visa assistance.