Top 10 Beautiful Chinese Girls of 2013
Chinese girls are one of the most beautiful and elegant girls in the world. They own exotic appearances, delicate faces and beautiful skin. Their beauty have attracted attention of men from different regions and countries. Here is a list of the 10 most beautiful Chinese girls in the year of 2013. Please check it and let me know which one you like best.
1. Liu Shishi 刘诗诗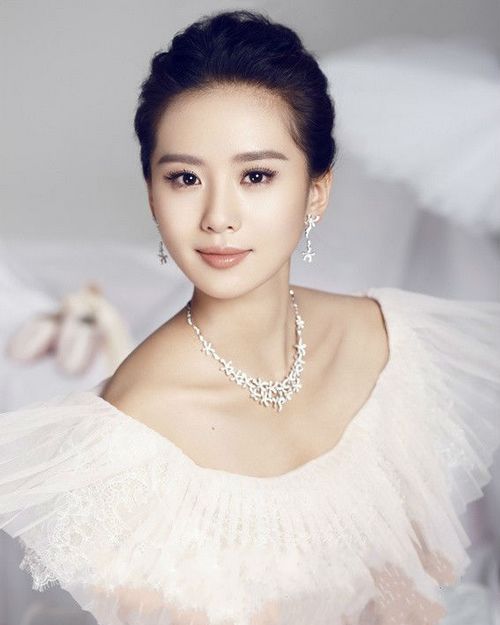 Liu Shishi (or Cecilia Liu) was born in 1987 in Beijing with height of 165cm and weight of 44kg. Liu Shishi is a Chinese actress and ballerina. She is more of a classic beauty with classical and "perfect" features. She became very famous with the the hit time-travel TV series "Scarlet Heart." as the leading role as Zhang Xiao. She tied the knot with Wu Qilong on November 25, 2014.
2. Ni Ni 倪妮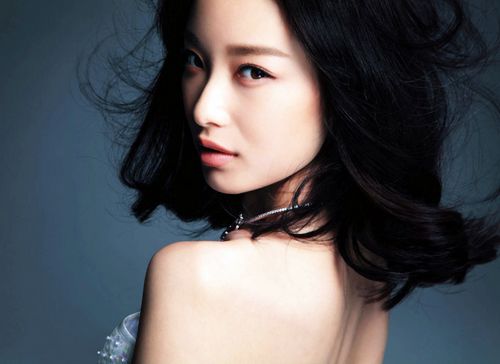 Ni Ni was born in 1988 in Nanjing, Jiangsu province. She graduated from the Communication University of China. She is a Chinese actress known for her role as "Yu Mo" in the 2011 film "The Flowers of War". She is considered one of the "New Four Dan Actresses" in China with Yang Mi, Angelababy and Liu Shishi.
3. Yang Mi 杨幂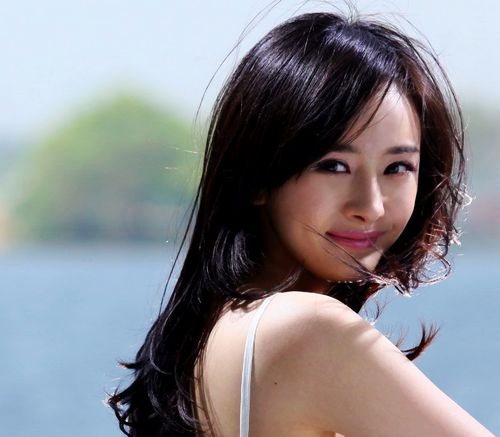 Yang Mi was born in Beijing in 1986. She is a hot Chinese actress and singer. She graduated from Beijing Film Academy's Performance Institute and she is noted for her role as Luo Qingchuan in TV series "Palace" (2011). In 2013, she starred the romance drama film "Tiny Times" which is a box office hit and proved she is one of the most bankable stars in China.
4. Lin Chi-ling 林志玲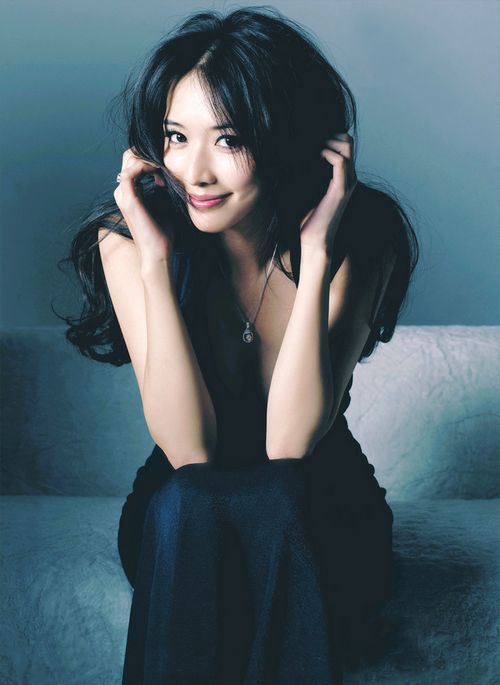 Lin Chi-ling was born in Taipei in 1974. She is a famous model and actress and well known for her gentle demeanor and physical beauty. Lin has been referred to as "The First Face of Taiwan" by Taiwan media.
5. Gao Yuanyuan 高圆圆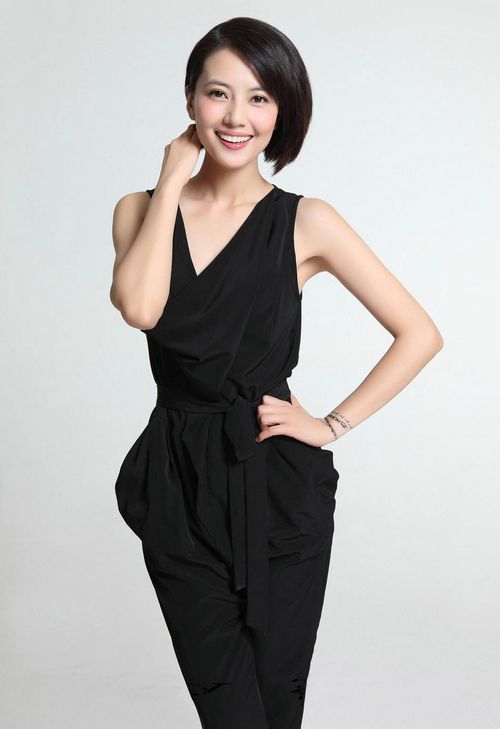 Gao Yuanyuan was born in Beijing in 1979 with height of 167 cm and weight of 45 kg. She is a beautiful actress and model. she looks gorgeous in ancient costume and very elegant. She became more famous with the romance TV series "Let's get married!".
6. He Zi 何姿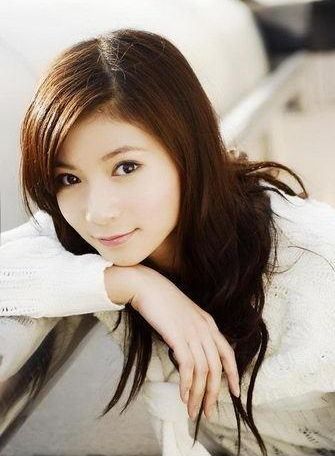 He Zi was born in Nanning in 1990, She is a beautiful Chinese diver. She won gold medal with Wu Minxia in women's 3m springboard synchronized  at 2012 Summer Olympics. She has long been regarded as the successor to China's "Princess of Diving" Guo Jingjing.
7. Fu Wenli 付文丽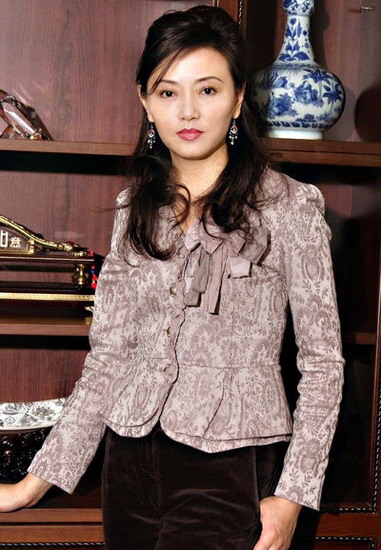 Fu wenli , CEO of TianDi Ltd, is the regarded the most beautiful, diligent and elegant rich woman in China. She majored in computer programming at college and once was a teacher, she later enter real estate industry and accomplished great achievements.
8. He Wenna 何雯娜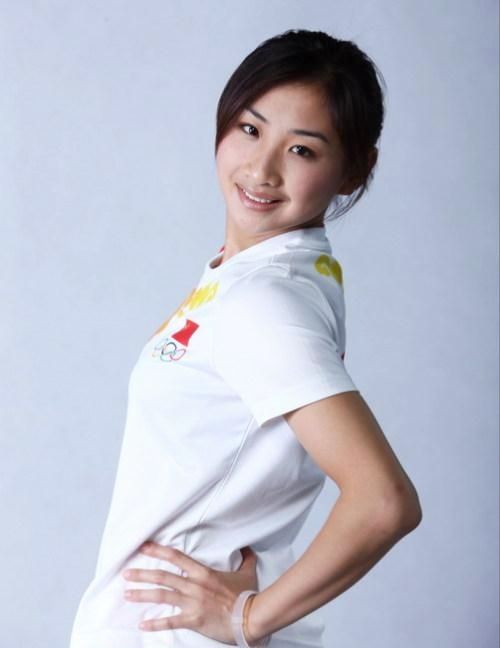 He Wenna was born in 1989 in Fujian province.  This beautiful young girl is absolutely a big star in trampoline. She won the gold medal at the 2008 Summer Olympics.
9. Yang Ying 杨颖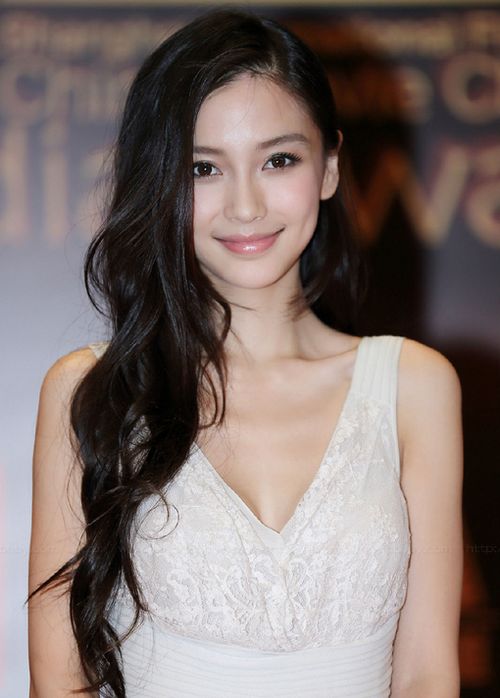 Yang Ying was born in 1989 in Shanghai and she is better known by her stage name Angelababy. Height: 167cm Weight: 46 kg She is a famous Chinese model, actress and singer. Her face plastic surgery is very successful and has changed her appearance successfully.  She is considered a good example for the Asian women regarding plastic surgery.
10. Jike Junyi 吉克隽逸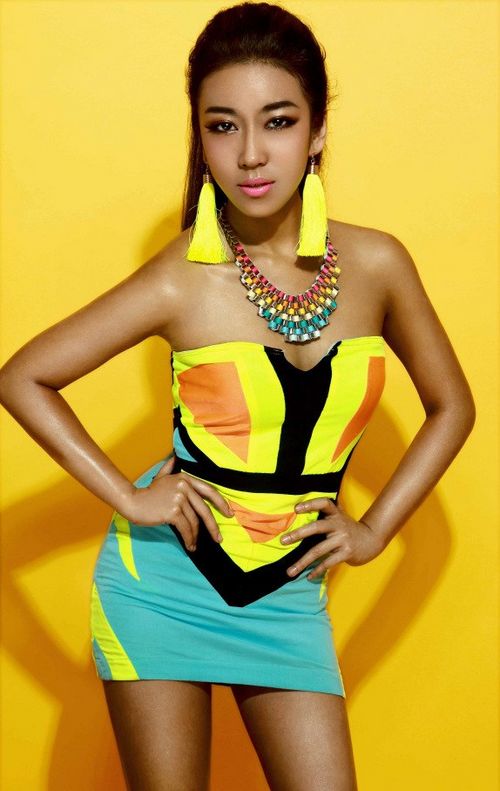 Jike Junyi was born in 1988. She is a young singer and from Yi Minority of Sichuan province. She was popular overnight after singing the song "I Feel Good" on the stage of "The Voice of China". She has good voice and very hot body.