The China`s 9 Most Powerful Women of 2013
Along with the booming of China`s influence in the world. more and more influential Chinese have captured the attention of the public, and Chinese women also play an important role. Here is a list of the top 9 most powerful Chinese women.
1. Margaret Chan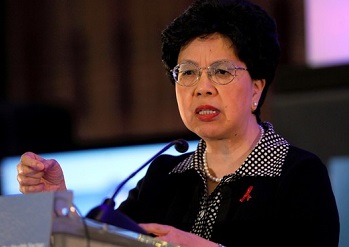 Margaret Chan (born 1947 in Hong Kong) is the Director-General of the World Health Organization (WHO) Chan, born in China, is regarded as a strong and activist secretary-general. Chan was appointed to the post in November 2006, and was nominated by the WHO's Executive Board for a second term in 2012 for her good performance.
2. Cher Wang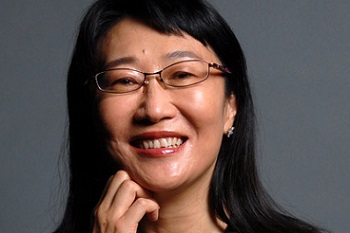 Cher Wang (born in 1958) is is co-founder and chairperson of HTC Corporation and integrated chipset maker VIA Technologies, she has been called the pride of Taiwan and is considered one of the most powerful and successful women in technology.
3. Wu Yajun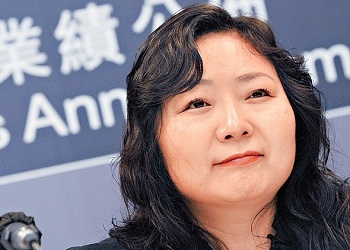 Wu Yajun (born in 1964) is the general director of Longfor Properties. She worked as a journalist and editor from 1988 to 1993. She set up her company in 1993 and the company grew rapidly into one of giant real estate companines in China. She has an estimated net worth of US$6.6 billion and is a member of the National People's Congress.
4. Zhang Xin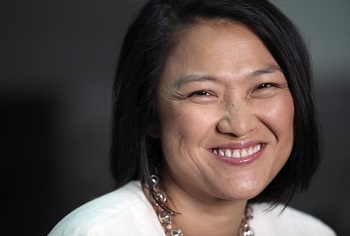 Zhang Xin (born in 1965) is the CEO of SOHO China, the largest commercial real estate developer in Beijing. Zhang is a bonafide celebrity in China, she has over 5 million followers on China's Twitter-like microblogging platform Sina Weibo. Zhang and her husband  Pan Shiyi own a combined fortune of $3.6 billion.
5. Peng Liyuan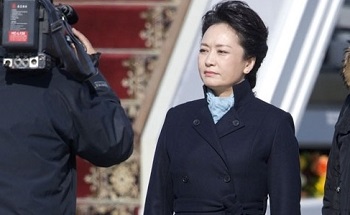 Peng Liyuan (born in 1962) is a  Chinese superstar folk singer. She is the wife of Chinese President Xi Jinping and is referred to as the "Chinese First Lady" the media. She toured with her husband during Xi's first presidential trip abroad to Russia and Africa, the USA. Her glamour is making China more appealing abroad.
6. Sun Yafang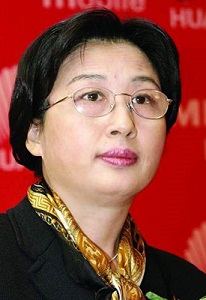 Sun Yafang (born in 1957) ) is chairwoman of the Huawei Group. Huawei is the world' No. 2 telecomm network equipment maker and No. 3 largest smartphone maker. Yang began her career with Huawei in 1989, she has served as the chairwoman of Huawei since 1999.
7. Solina Chau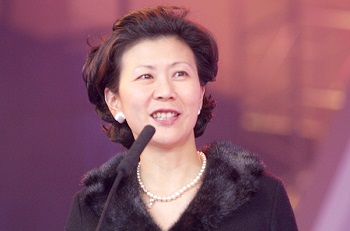 Solina Chau (born in 1961) is a business partner in the Cheung Kong Group and director of the Li Ka Shing Foundation. Chau also launched her own foundation in 1996 to focus on education and women's initiatives. She is also a major stockholder in Tom.com.
8. Jennifer Li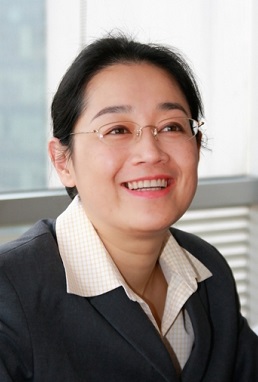 Jennifer Li served as Baidu`s chief financial officer since 2008. Baidu is China's top Internet search provider. Li served as controller of General Motors Acceptance Corporation (GMAC)'s North American Operations from 2005 to 2008. Li has been recognized by the Fortune Magazine as one of "Asia's 25 hottest people in business".
9. Yang Lan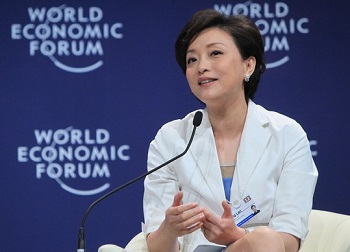 Yang Lan (born in 1968), often called China's Oprah, is a Chinese media propeitor and talk show hostess. She is the co-owner with her husband of Sun Television Cybernetworks. Their multiplatform empire spans TV, newspapers and magazines and the Web, and she has interviewed Woman Hillary Clinton as a show host. She has 33 million followers on Weibo.