The 8 Chinese Celebrities Who Married Foreigners
More and more Chinese girls are dreaming of marrying foreigners, especially if he is a rich man. Of course celeb is no exception, some female Chinese celebrities choose to get married with a westerner, and here let us take a look at some famous transnational marriages.
1. Yuan Li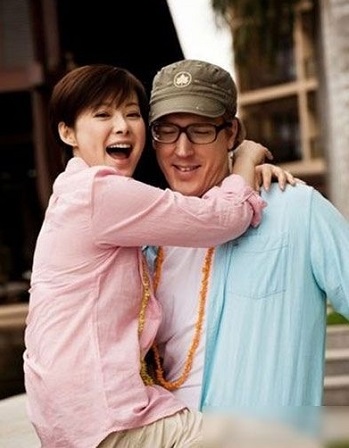 Yuan Li is a famous Chinese actress. She and her husband held their wedding ceremony in Beijing on April 12, 2012. Her husband Blaine Grunewald is a former lawyer and CEO of Lehman Bush Company.
2. Gigi Leung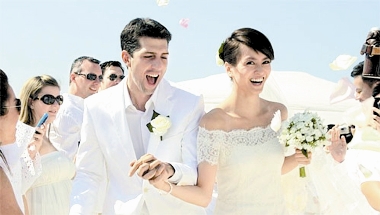 Gigi Leung is a Hong Kong Cantopop singer and actress. On Oct 3 2011, the 35-year-old celebrity married her Spanish boyfriend Sergio on the island of Ibiza. Sergio is a high-level executive of a Spain's food company.
3. Karen Mok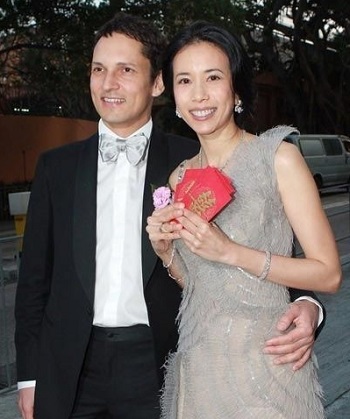 Karen Mok is famous Hong Kong singer and actress. Karen Mok got married German-born Johannes Natterer  in October at a luxury holiday resort in Florence, Italy.
4. Stefanie Sun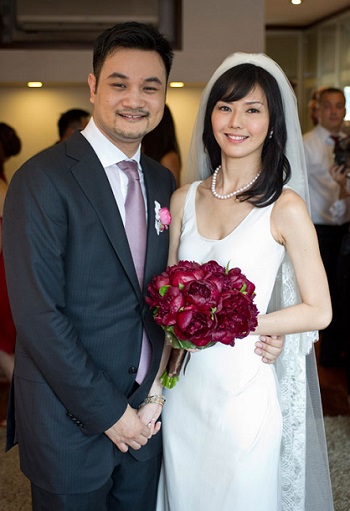 Stefanie Sun is a famous Singaporean Chinese singer. She married a Dutch-Indonesian Nadim Van Der Rosand, senior executive at Aviva in 2011.
5. Ma Yashu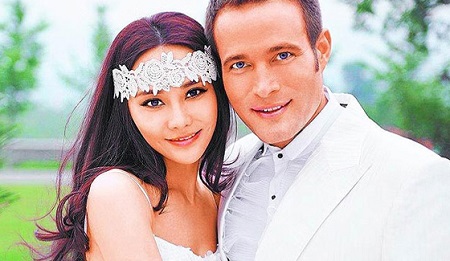 Chinese actress Ma Yashu,who was ex-wife of famous actress and singer Nicky Wu, married  an Australian billionaire James Robert Hayeson in 2011. James is reported to own assets worth over US$1 billion.
6.CoCo Lee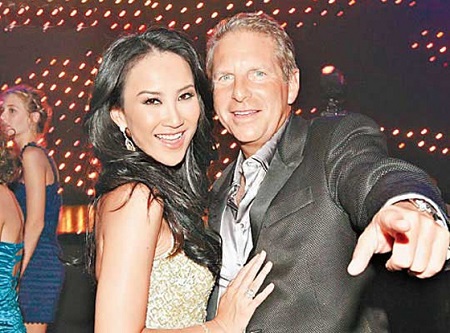 CoCo Lee is an American Chinese pop singer. She married a Jewish-Canadian businessman Bruce Philip Rockowitz in Hong Kong in 2011 .
7. Kelly Lin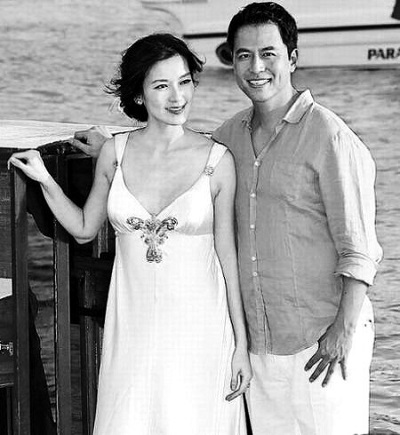 Kelly Lin is a Taiwan actress, well known for her performance in Hong Kong films. Lin married Chinese-American businessman Chris Young in the Maldives in 2011.
8. Michelle Yeoh
Michelle Yeoh is a Malaysian Chinese actress, best known for performance in action films. Her husband is FIA president French man Jean Todt.